Athens Digital Art Festival INTERVIEW
I wrote a review and interviewed the organizer of Athens Digital Art Festival, and wrote about Athens art scene.
In the midst of an unprecedented economic crisis and poverty, but Athens is now beginning to be called  "Next Berlin". Young artists attracted by cheap rents and unique culture are gathering in Athens from the world. In 2017, the world's leading international contemporary art festival Documenta set the theme of "Learning from Athens" and for the first time since its foundation in 1955, it selected Athens as a co-host location beside Kassel, Germany.
Through the current Athens situations, I consider the possibility of knowledge emerging from the confusion.

未曾有の経済危機と貧困の最中にあるアテネがいま、"Next Berlin"とささやかれ始めている。安価な賃料とユニークな文化に引き寄せられた若いアーティストが世界から集結しているのだ。2017年には、世界有数の国際現代美術展Documentaが「Learning from Atens」というテーマを掲げ、1955年の創業以来初めて、ドイツのカッセル市外にアテネを共同開催地に選んだことで再び注目を集めたアテネ。
今回は、アテネで13年の歴史を誇るデジタルアートの祭典「Athens Digital Art Festival」をレポート。混乱の渦中から生まれる知の可能性について考察する。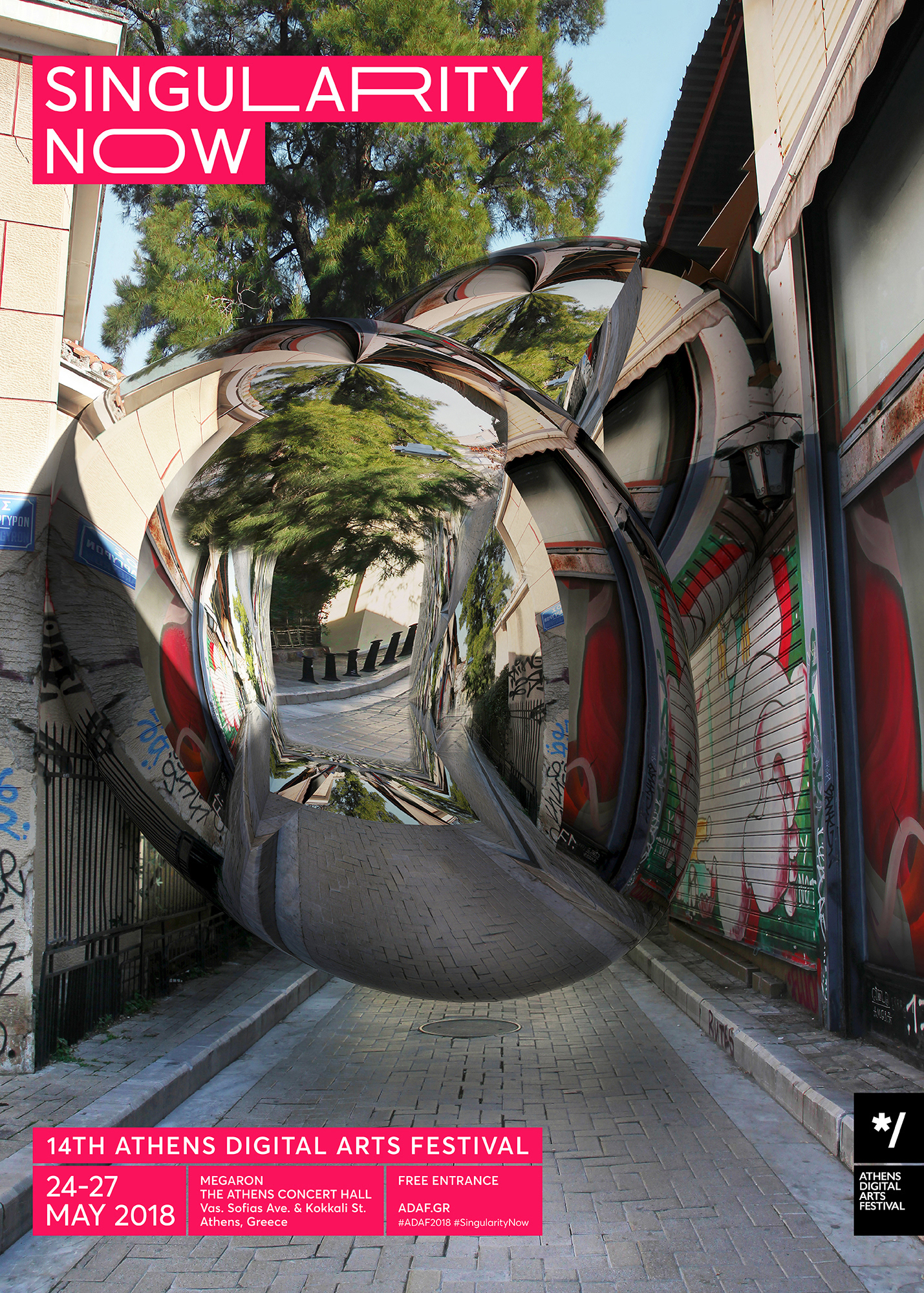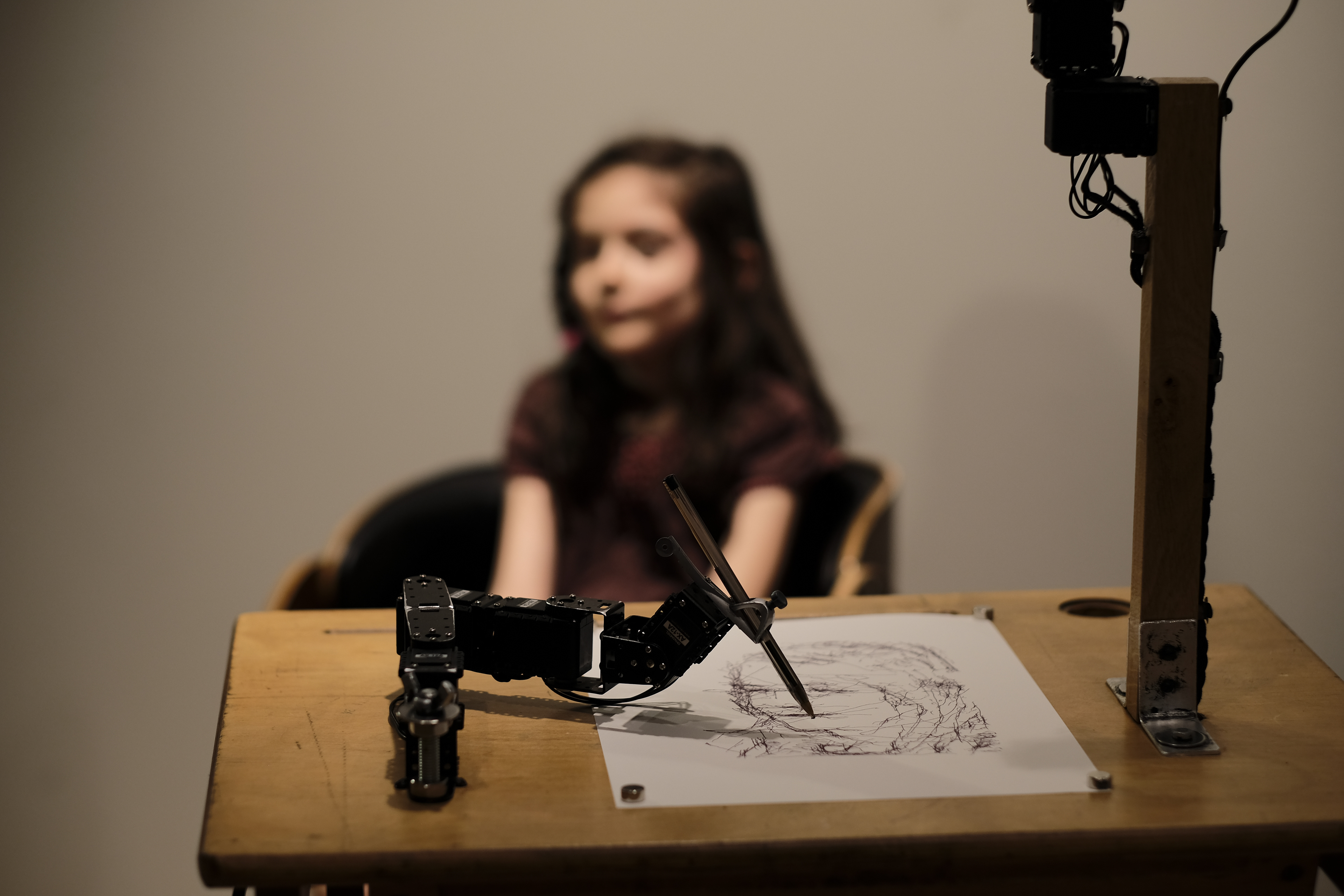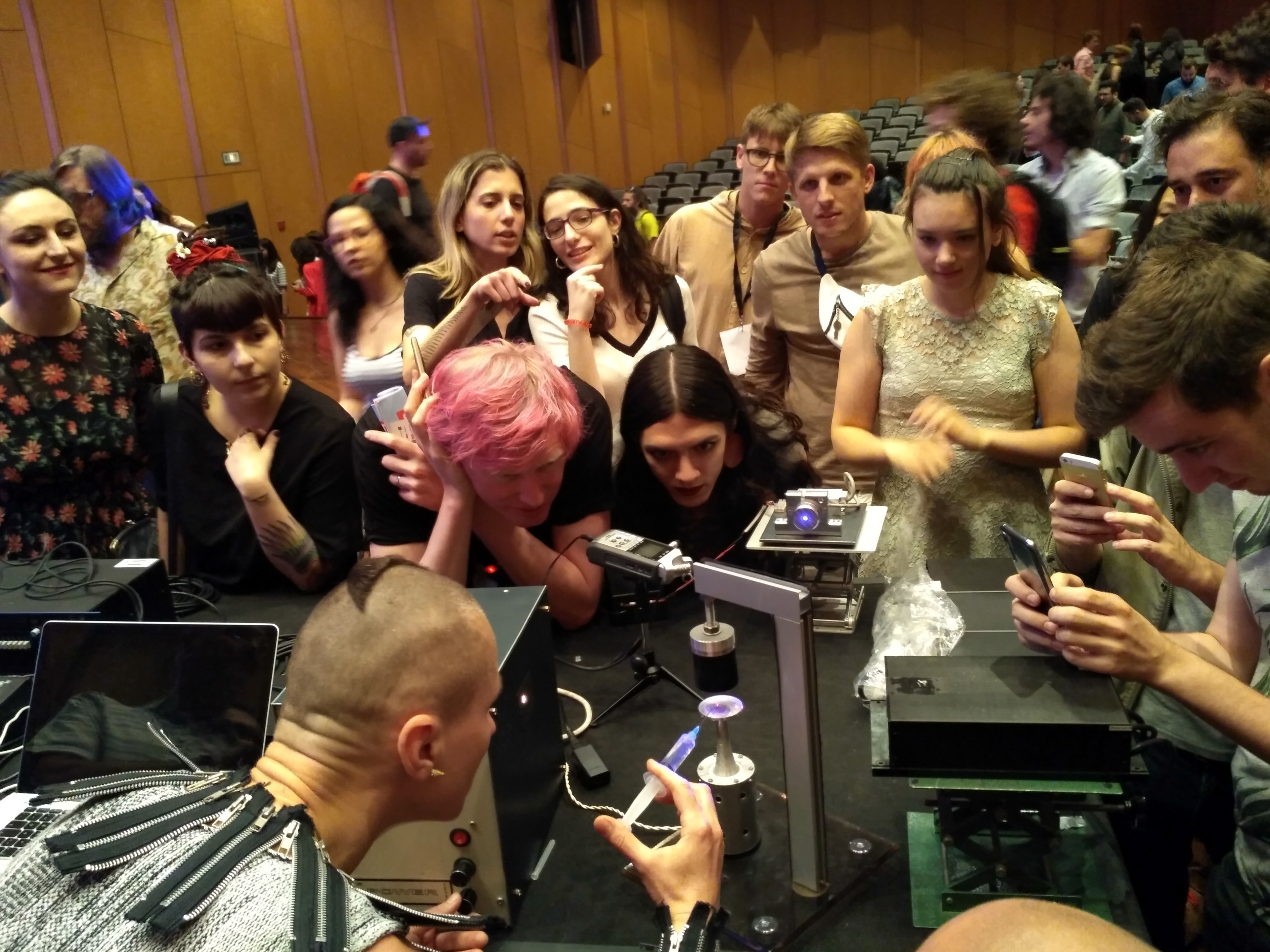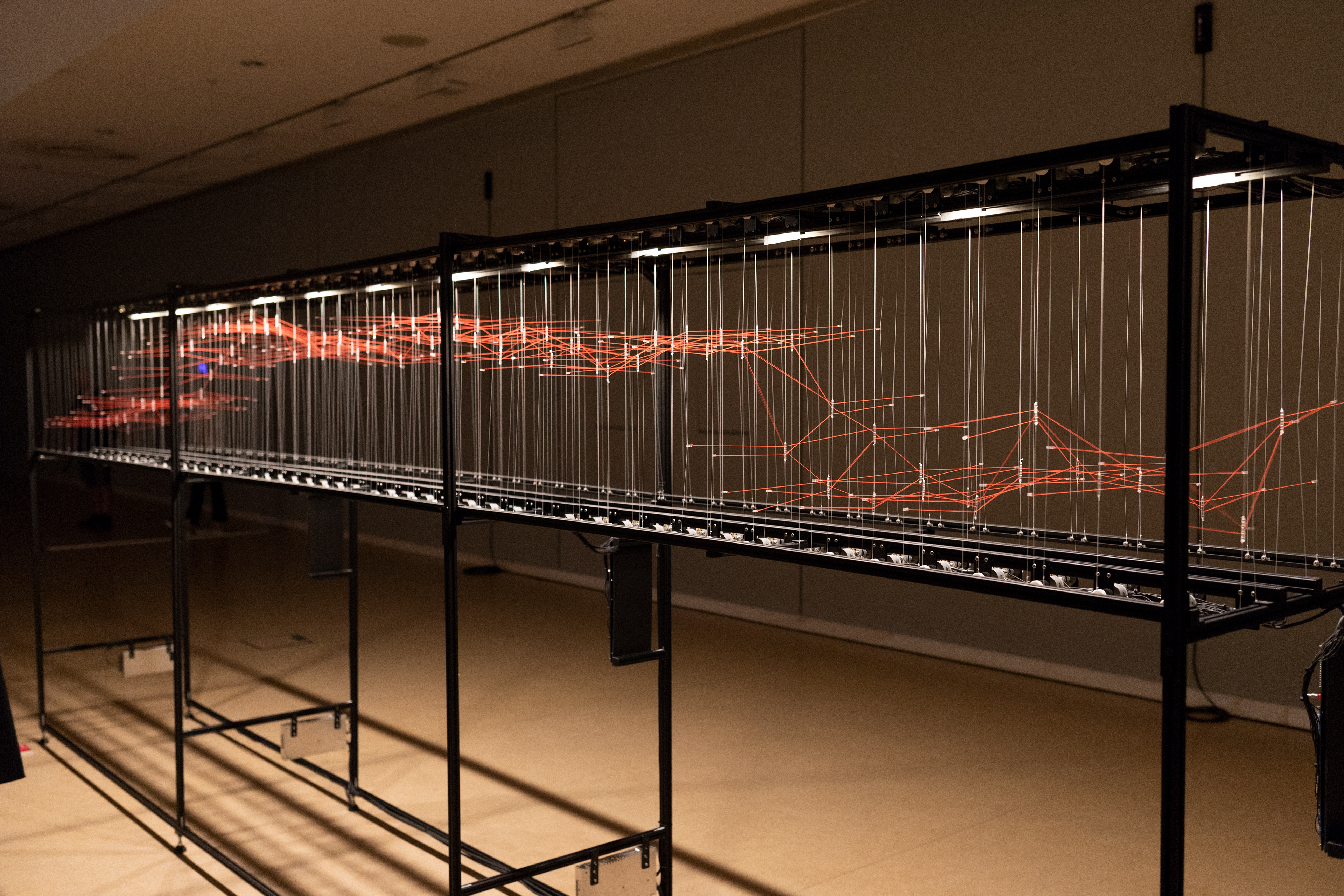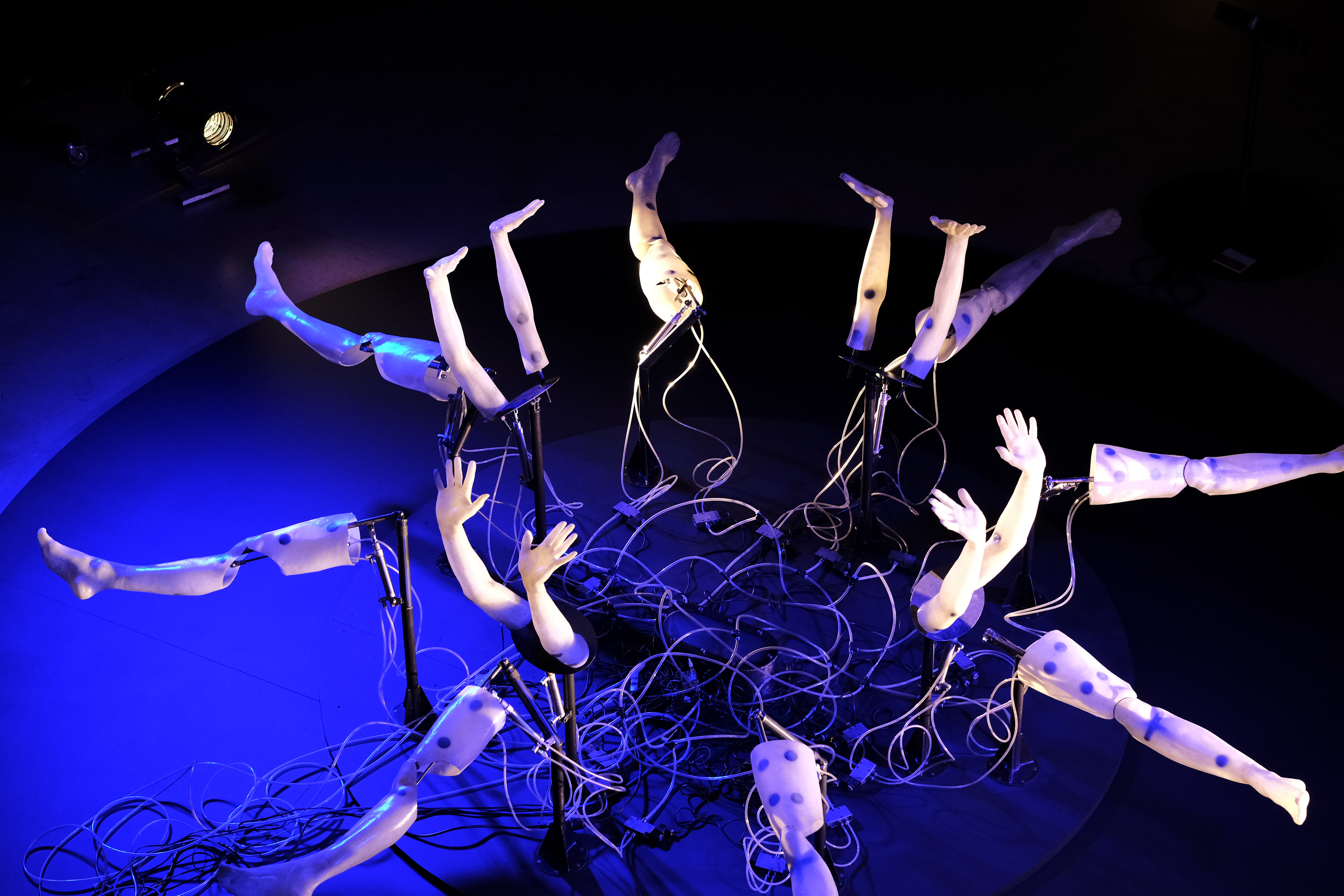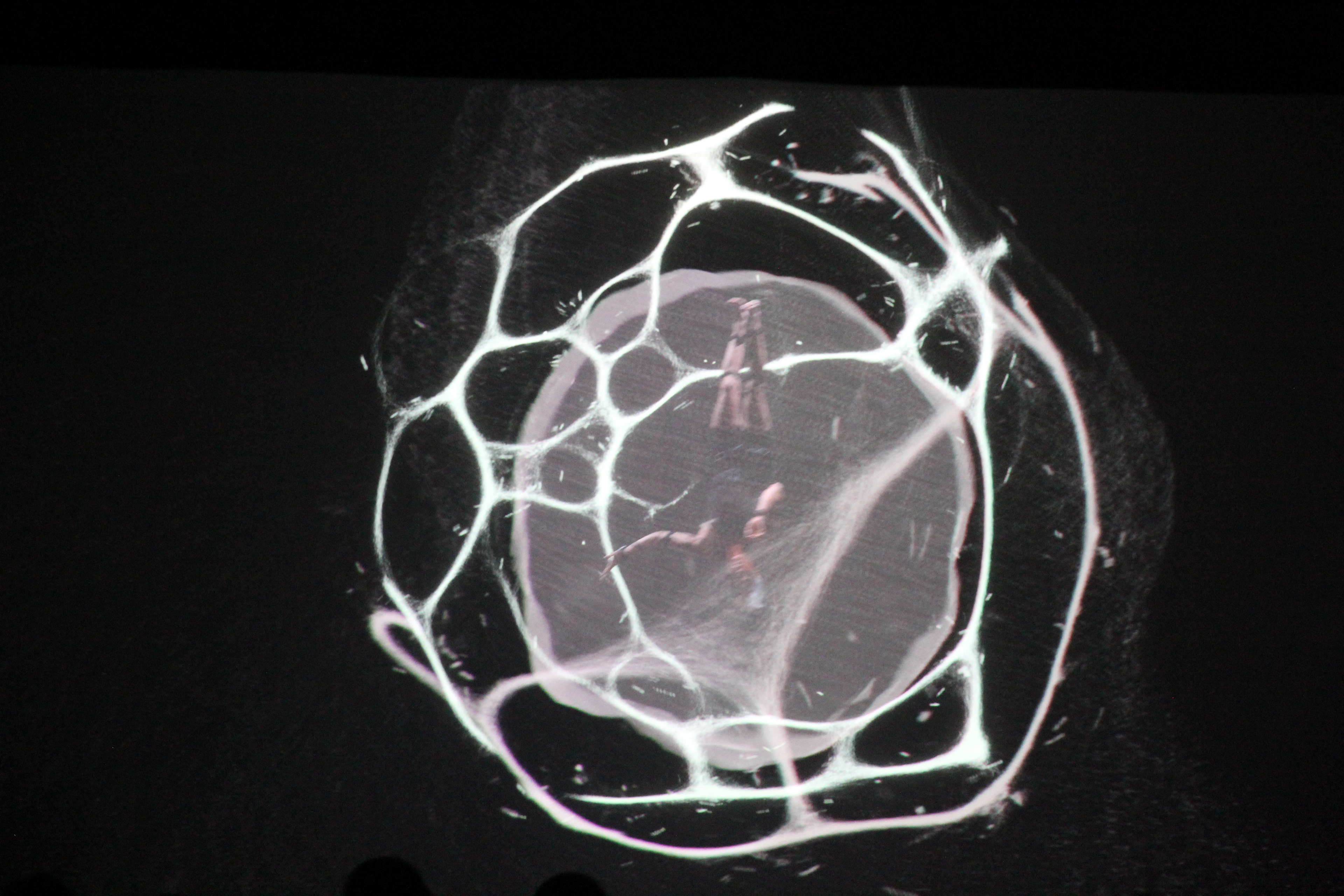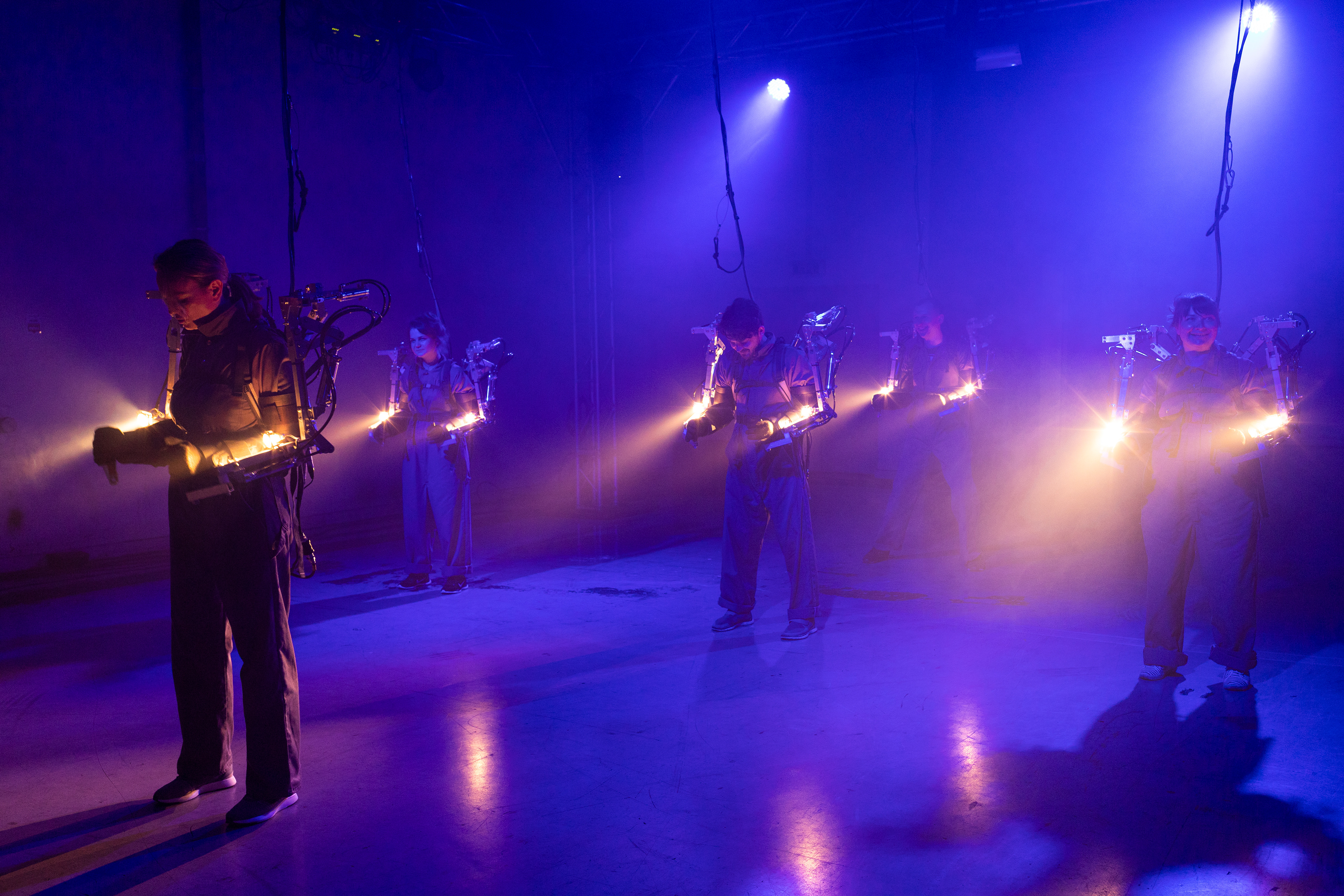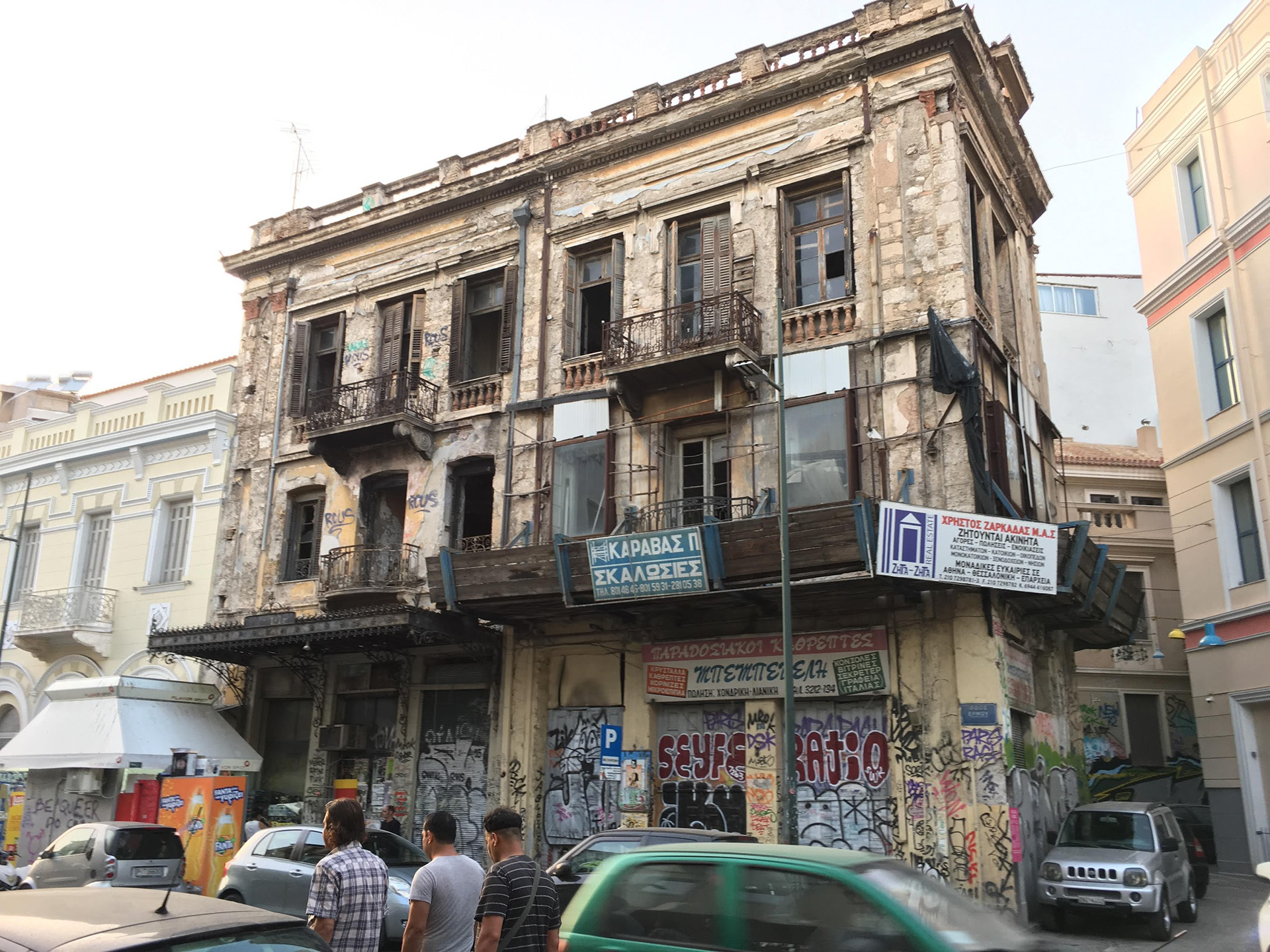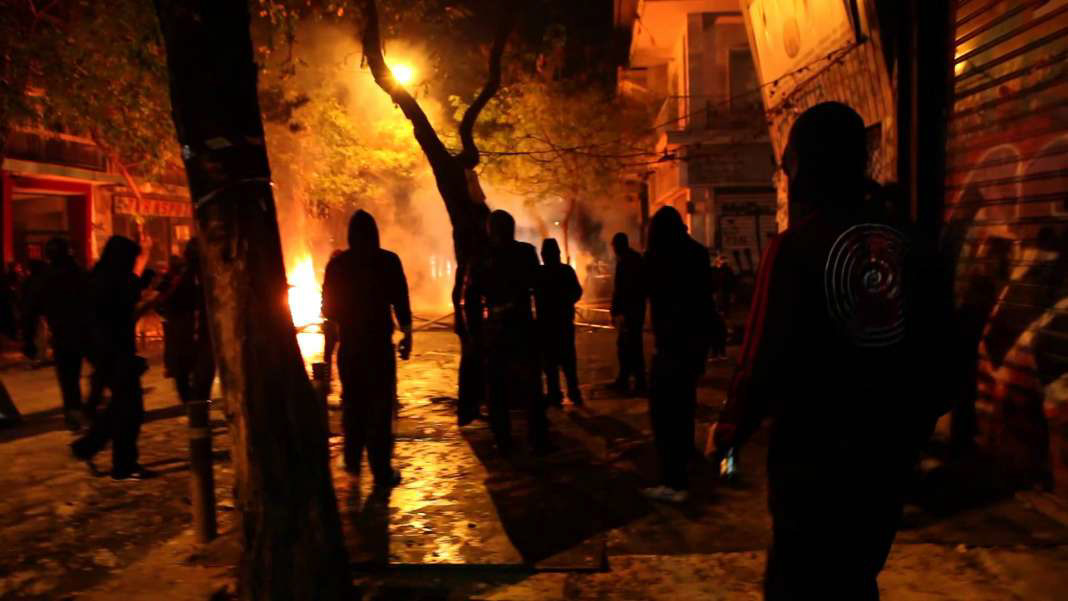 Media
BOUND BAW ART & SCIENCE MAGAZINE
Since 2016, Bound Baw is a web media produced by a new department called Art Science of the Arts University of Osaka from Japan. We'd like to feature various topics regarding art and science from all over the world, that can bring new possibilities or the alternative thinking way to us. I am in charge of interviewing artists and creators, and writing articles about events happening as a part of "Bound Baw"