Transmediale & CTM Festival 2018 INTERVIEW
I wrote a review and interviewed Kristoffer Gansing who is Artistic Director, other curators of transmediale and the organizer of CTM festival about 2018's festival theme "Face Value" and each programs. 
In the situation such as Brexit and born Trump administration after 2016, "Taking things at face value" seems to have become the norm of public discourse amidst today's reactionary and algorithmically guided communication practices. 
These include power relations rarely discussed at digital culture events, such as contemporary imbalances of class, gender, and race, which are also being built into technological systems. In fact, rather than providing an emancipatory alternative, (post-)digital culture today seems to support hate-mongering, racist and neo-colonial powers.
transmediale seeks possible new ways of resisting and deconstructing the alarming development of a digital populism, the radicalization of net culture and the new culture wars.
It is an attempt to probe the values, as well as the processes of value creation, that have contributed to our present moment of extreme political, economic, and cultural divides. 

Are Electronicaと並び称されるヨーロッパを代表するアート・デジタルカルチャーのフェスティバルTransmedialeの記事が公開されました。 Transmedialeの特徴は、政治・経済・文化面における現行のシステムに対する社会的課題を議論し、私たちの思考をアップデートしていけるようなアートの実践を生むプラットフォームを築きあげているところだと言えます。 今年のテーマは経済用語の「Face Value」。 2016年以降のBrexit, トランプ政権誕生といった情勢の中で、物事をすべて"額面価値"でとる傾向ある大衆的な政治、アルゴリズム的に導かれるコミュニケーション、ネットカルチャーの中で生まれる人種・階級・ジェンダーなどの問題への問いを投げかけています。フェスティバルのArtistic DirectorであるKristoffer Gansing氏はじめ、各キュレーターへのインタビューと共に2018年のTransmediale, CTM festivalをレポートしました。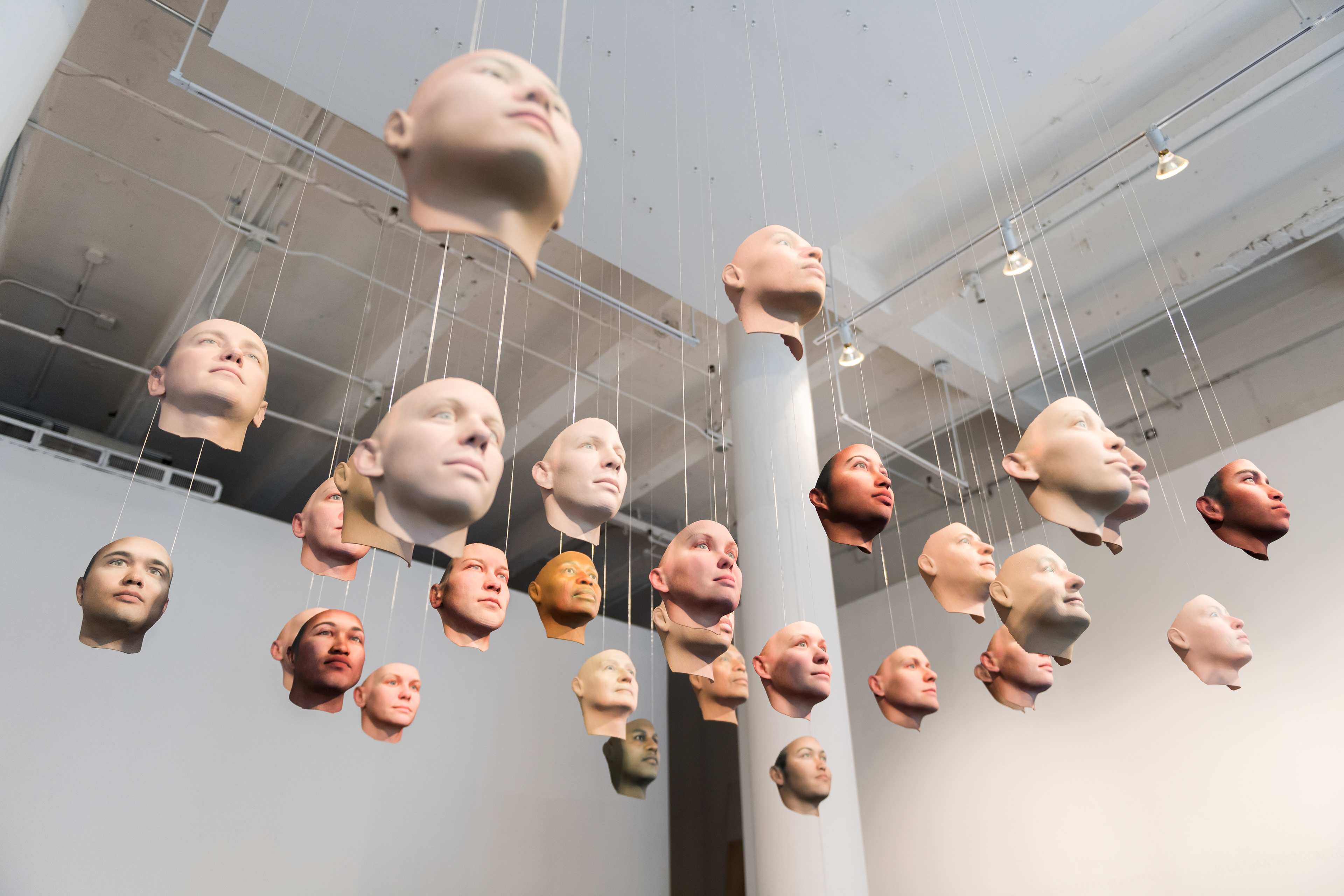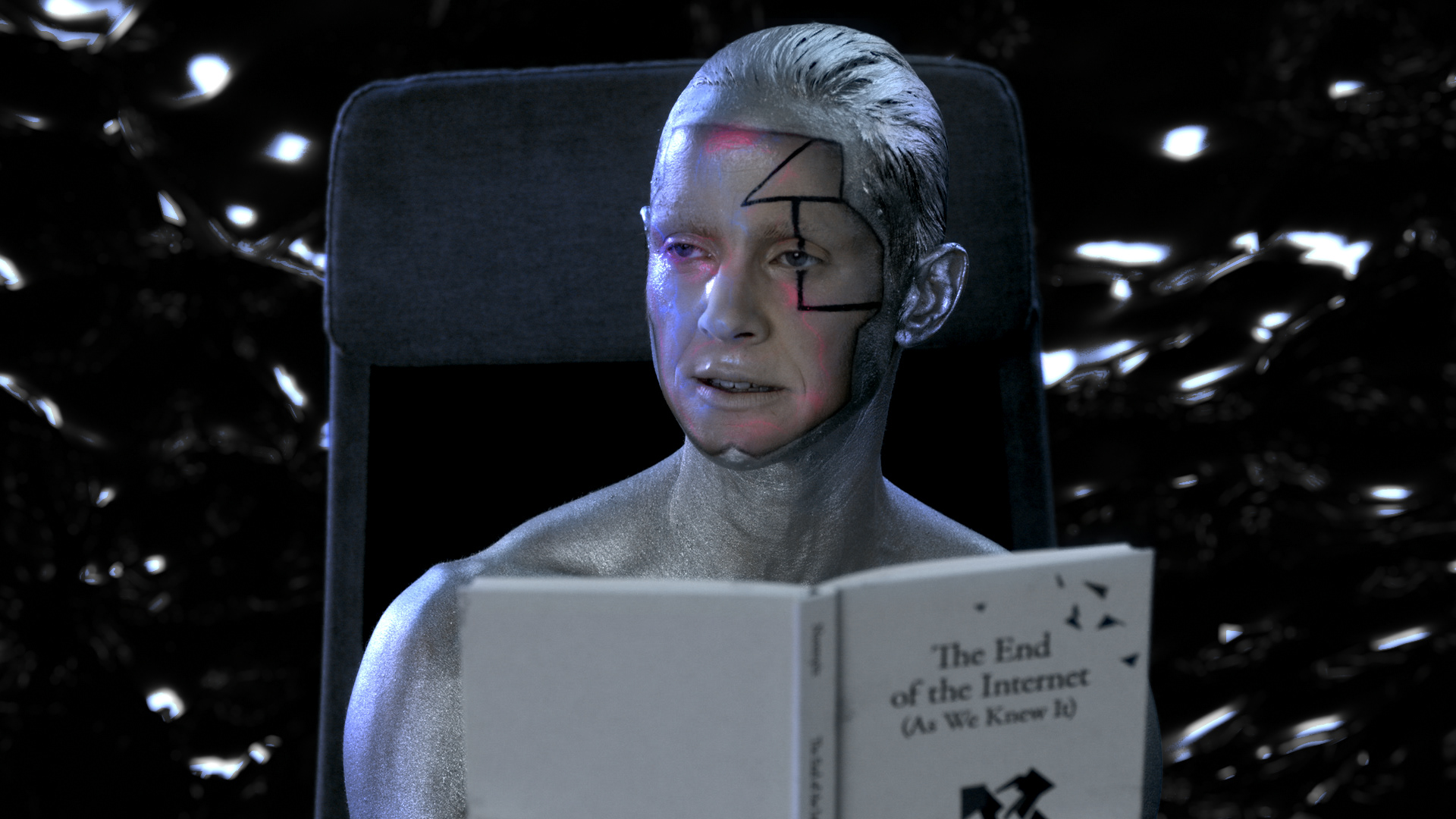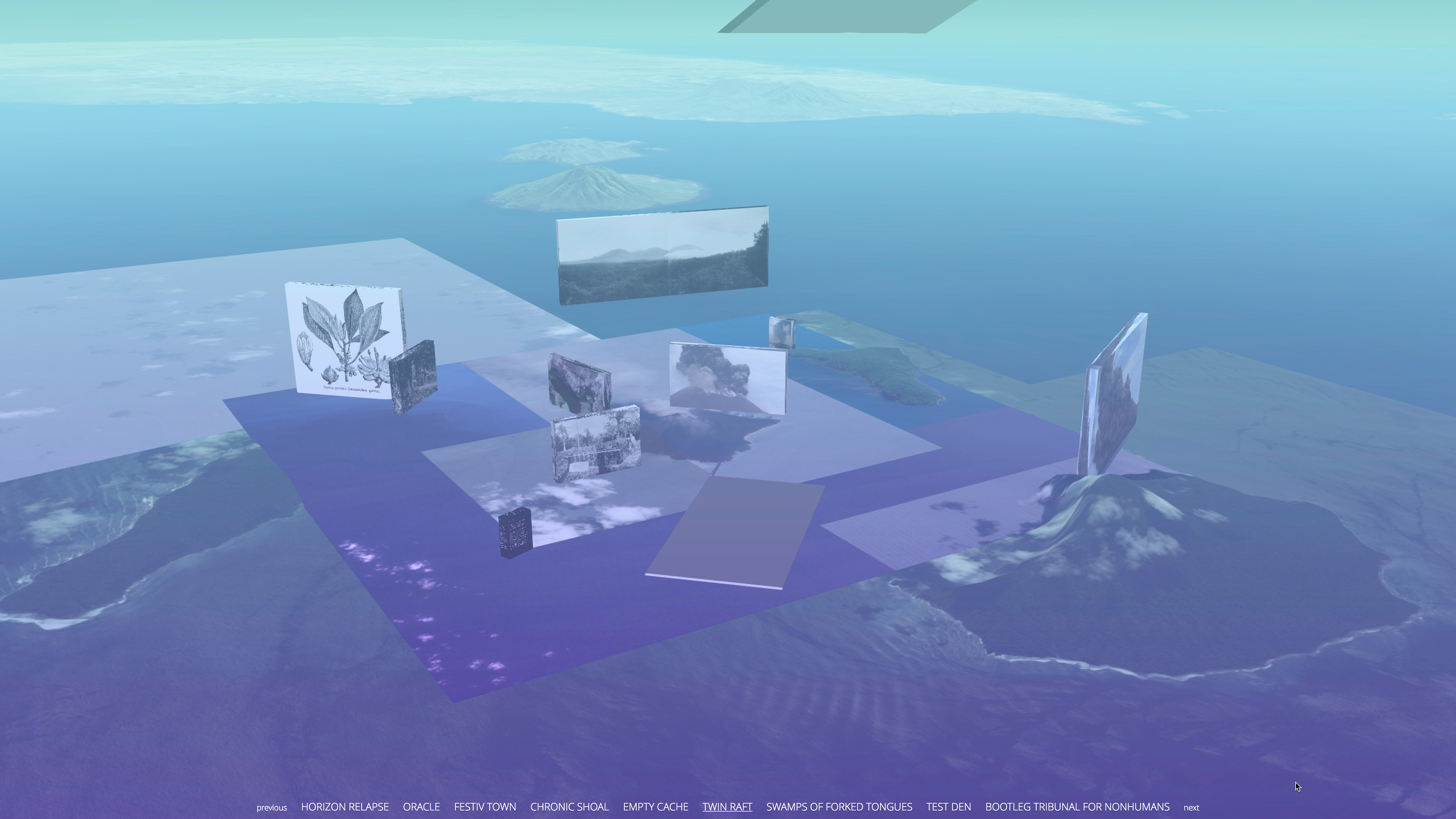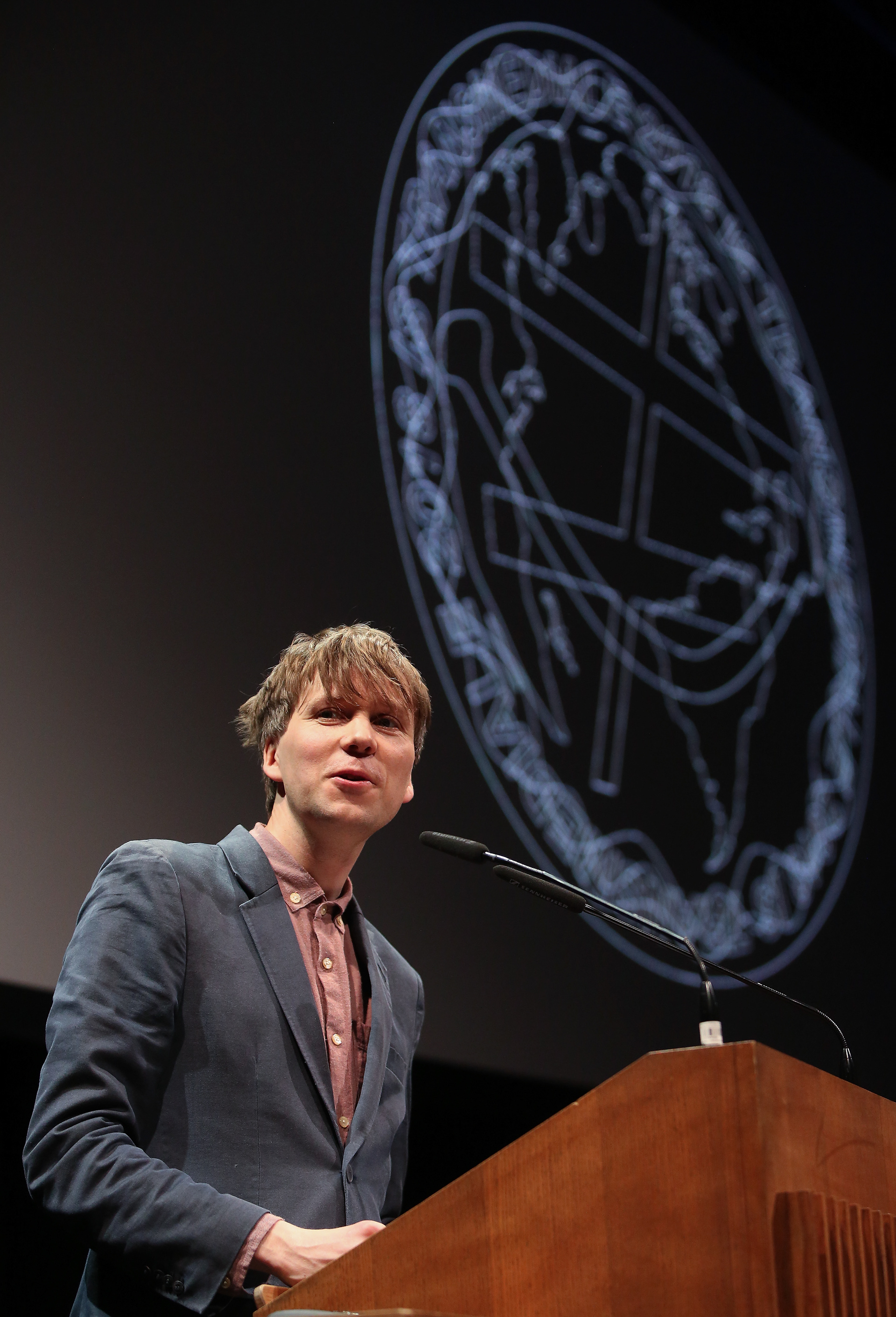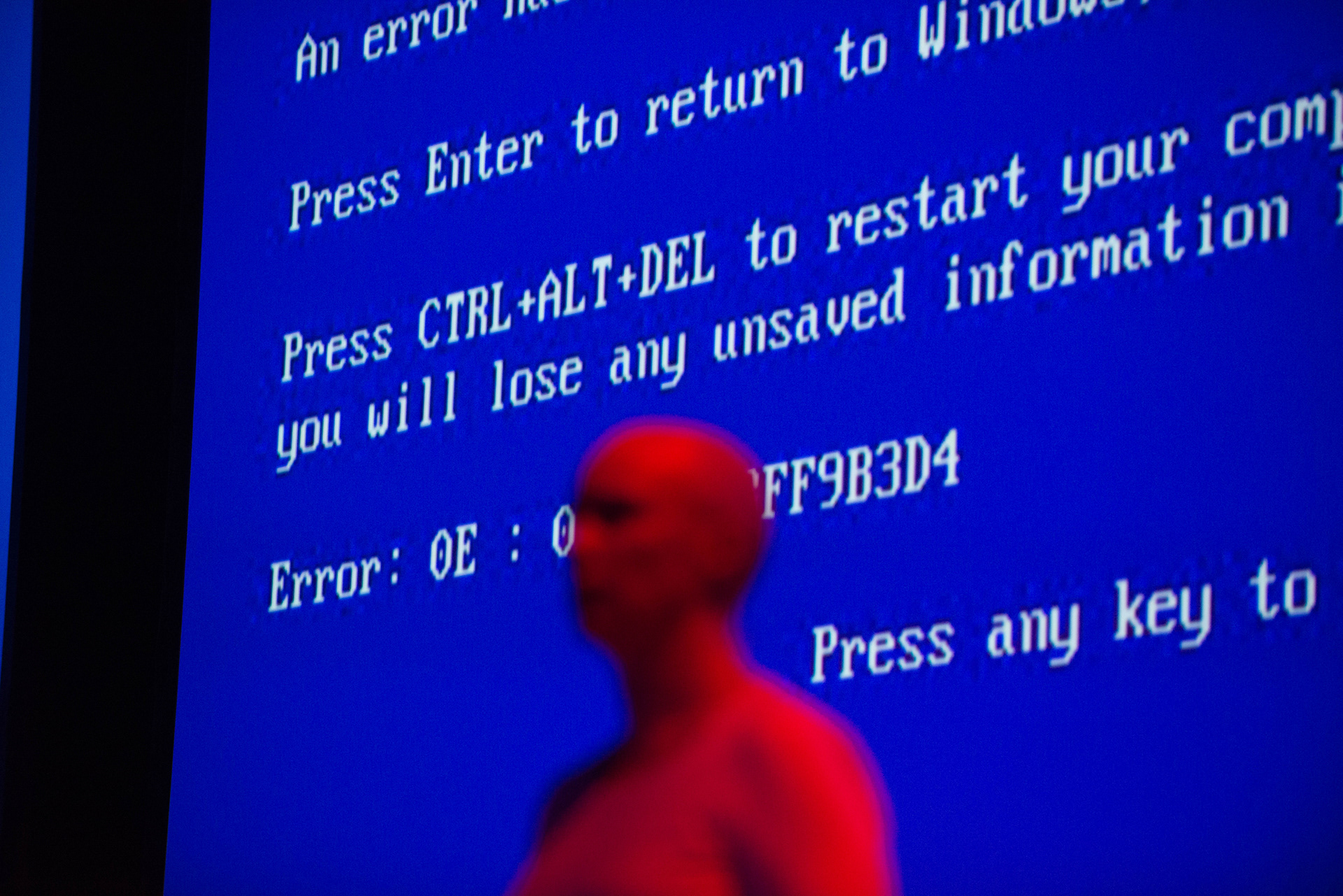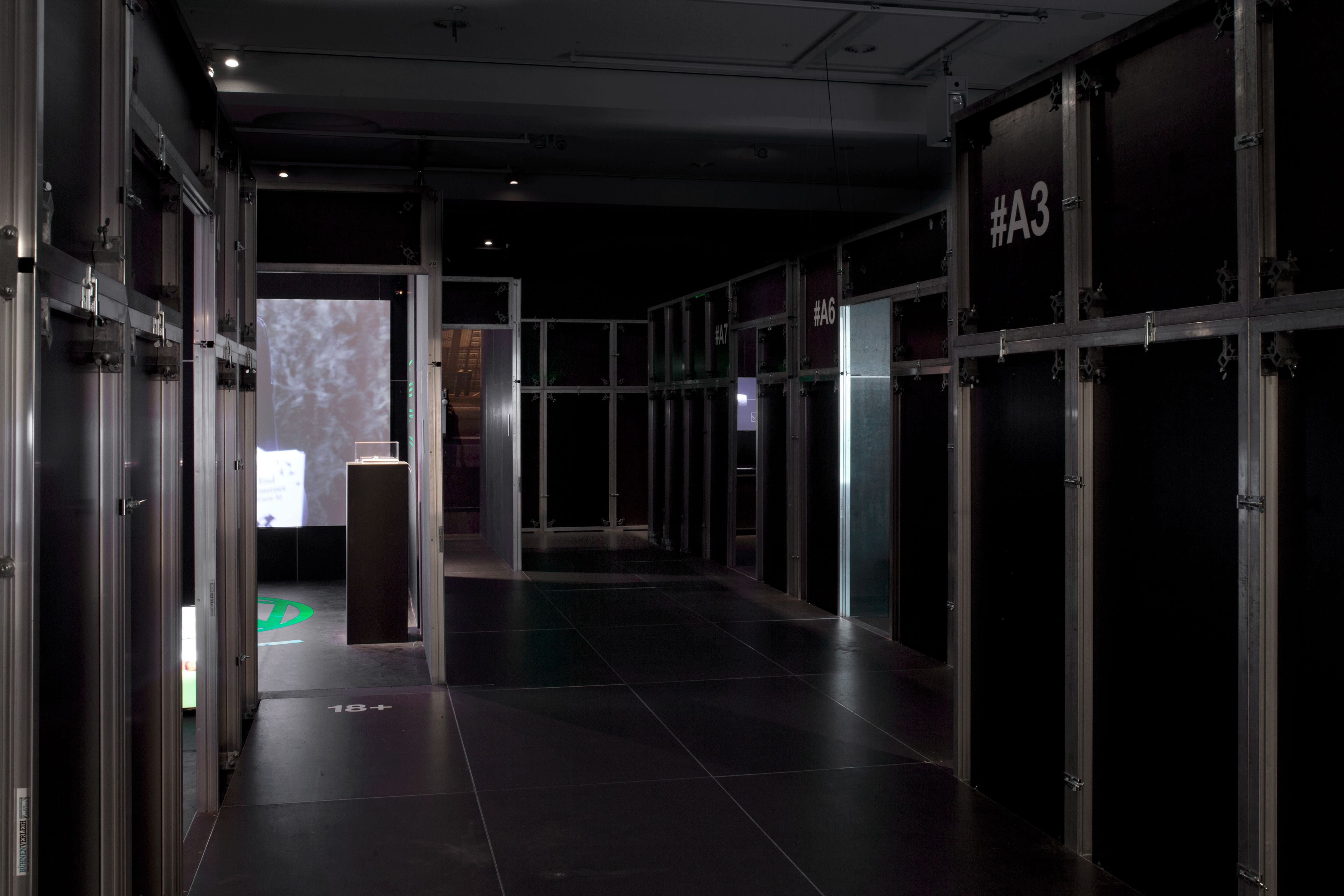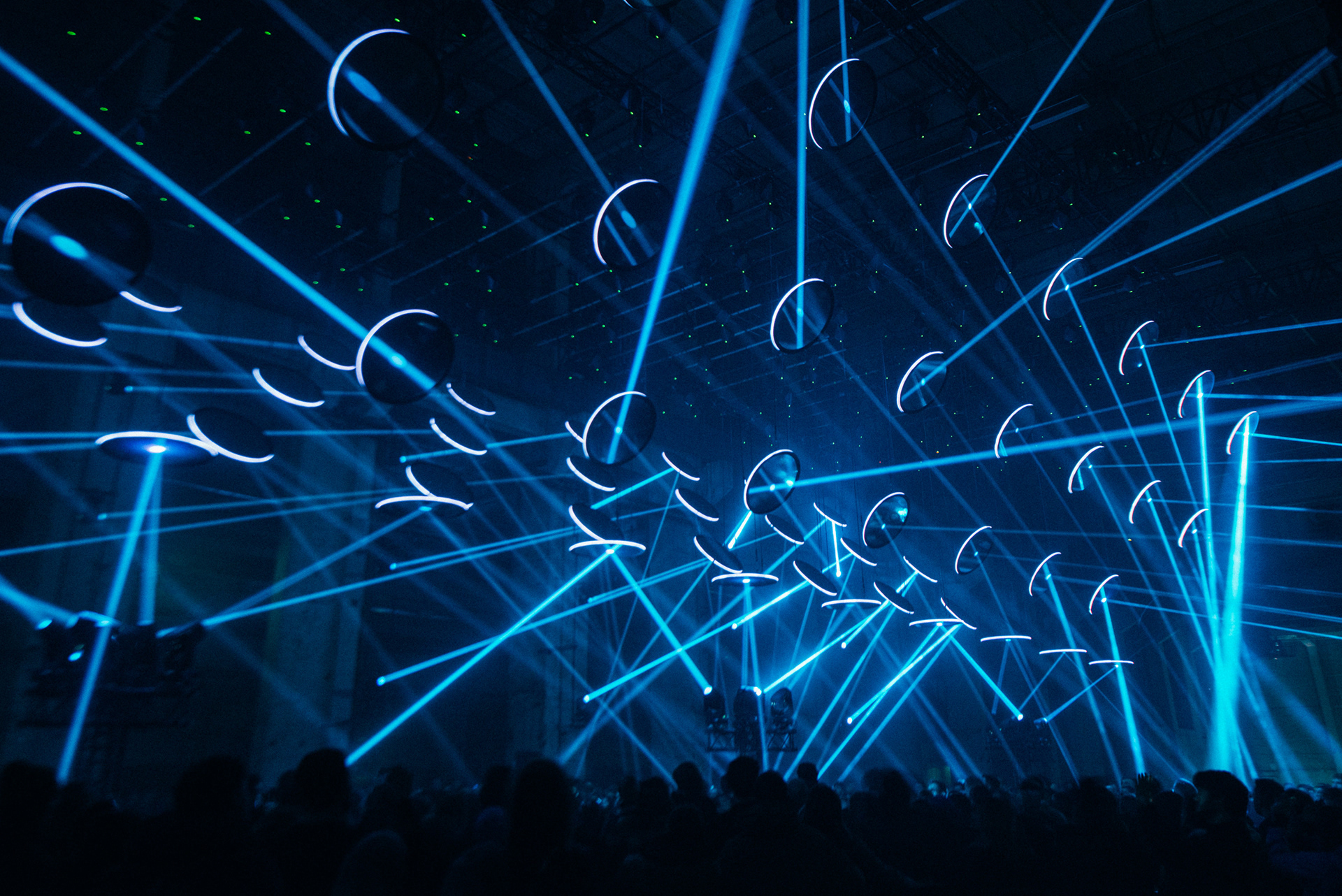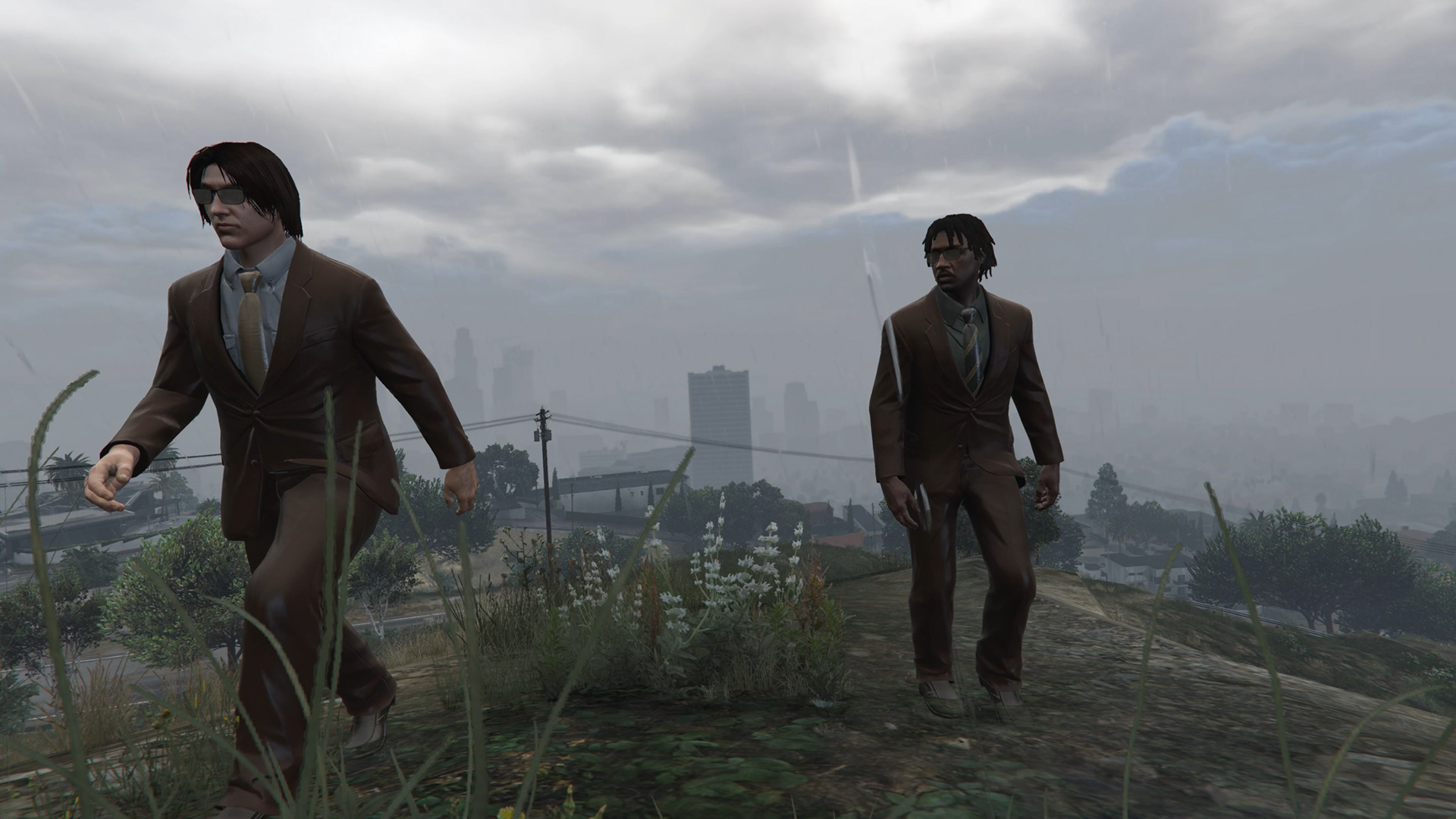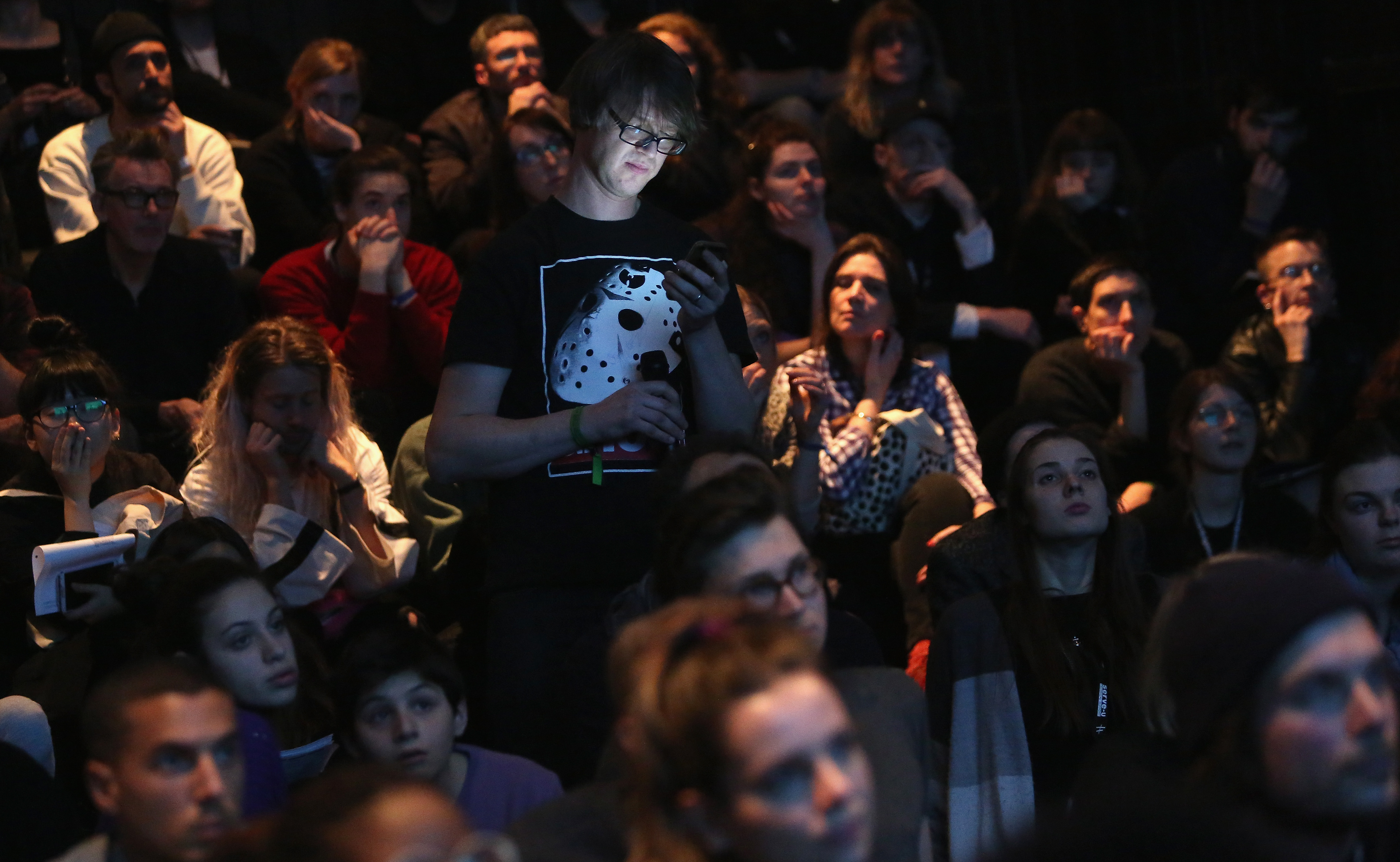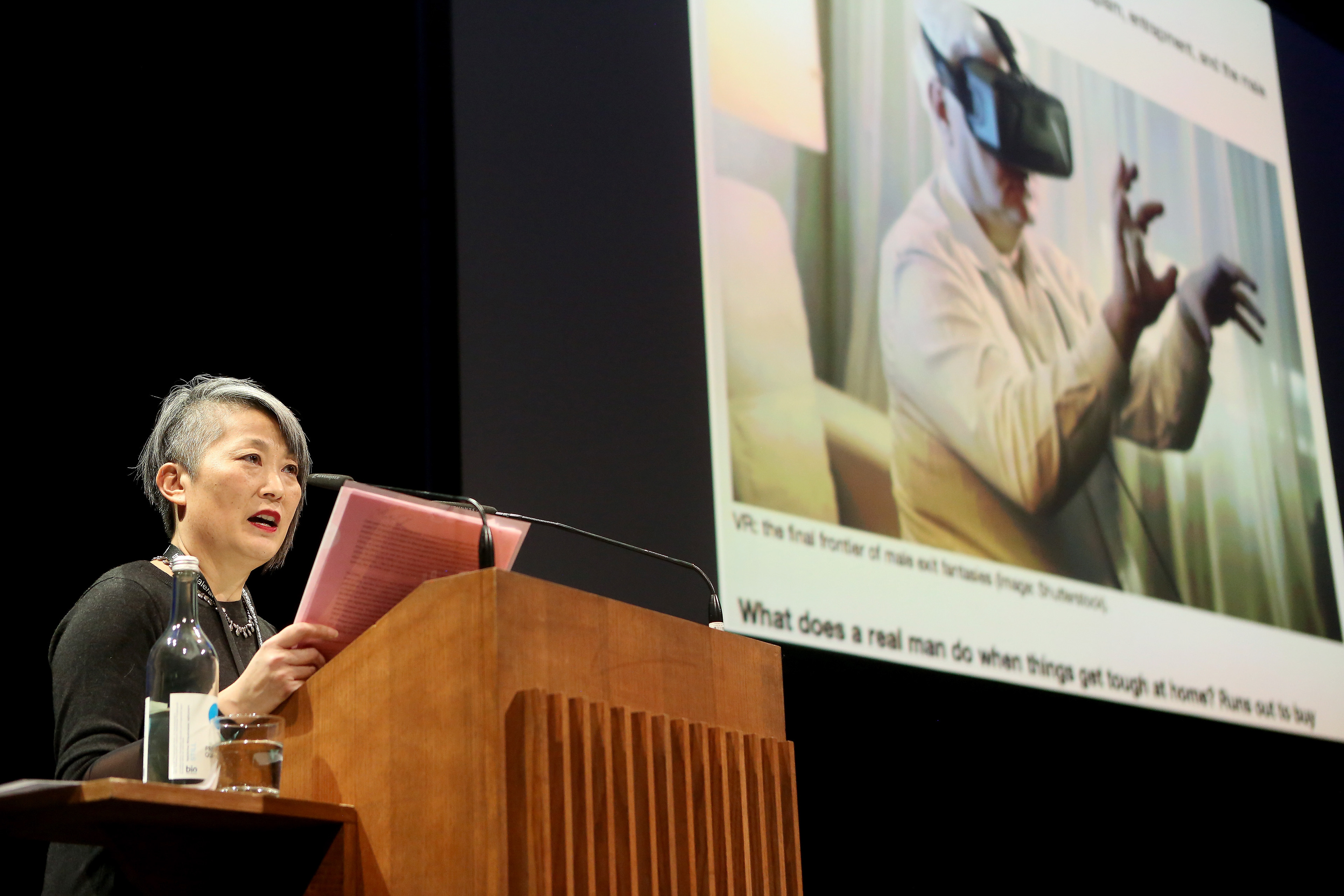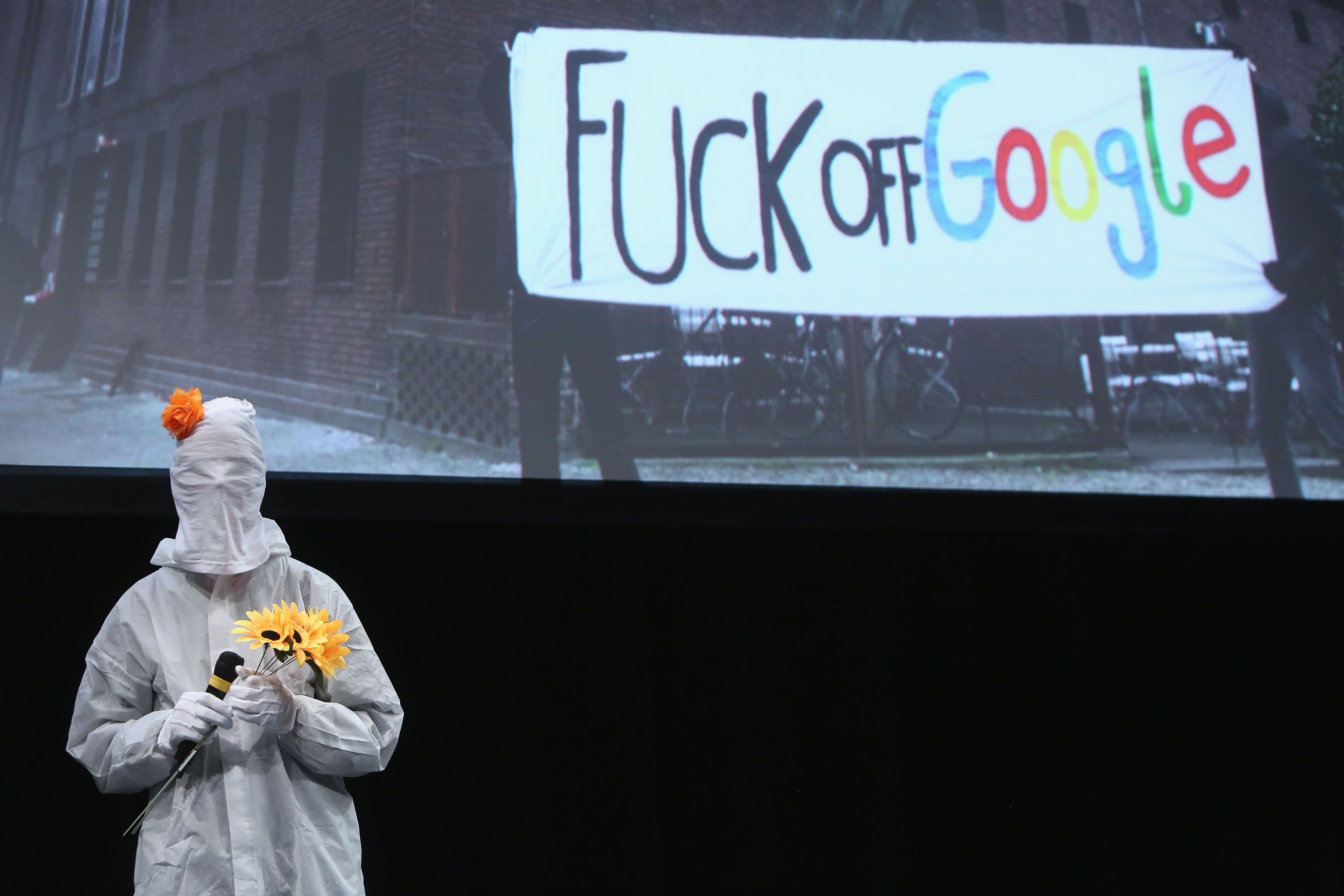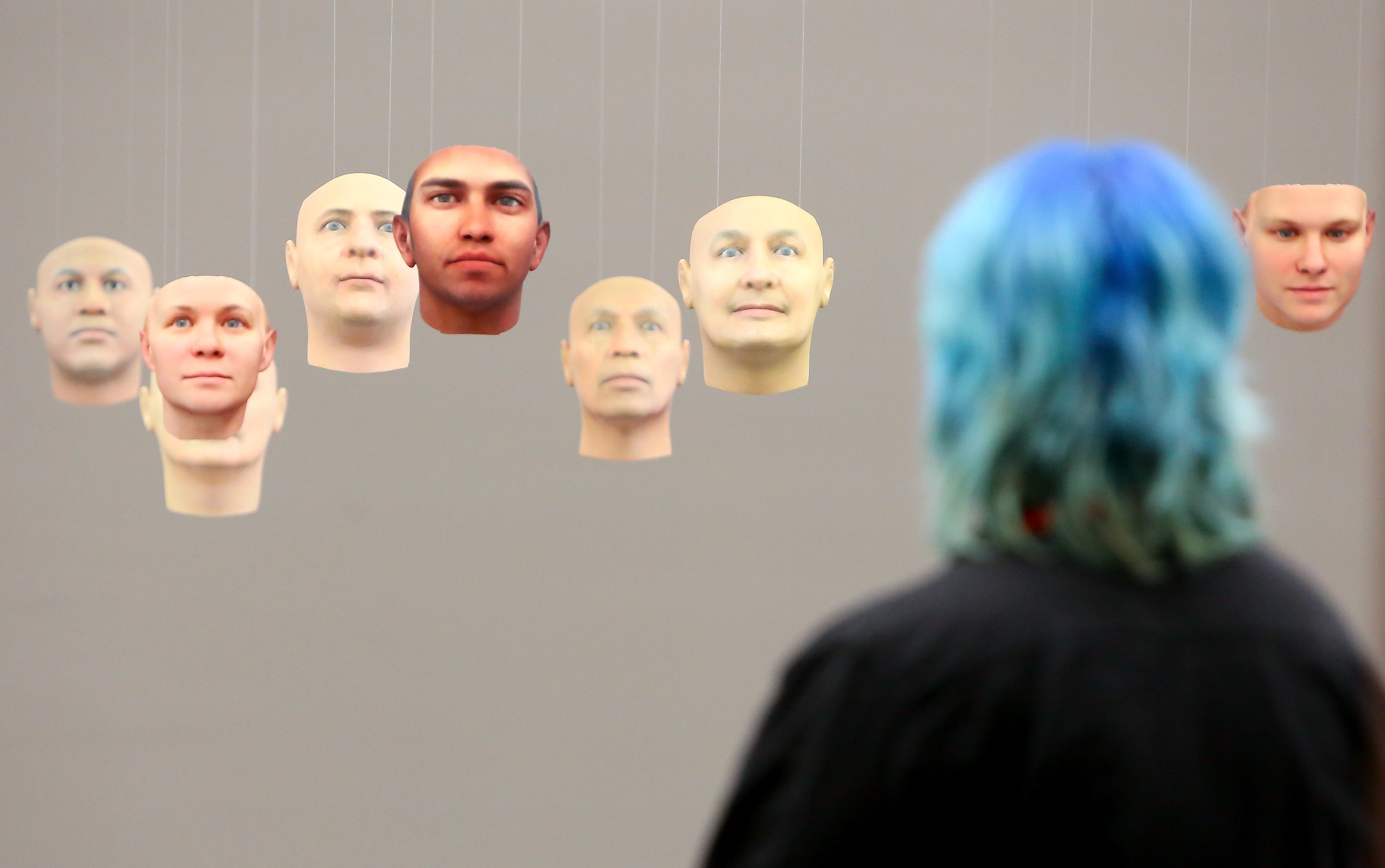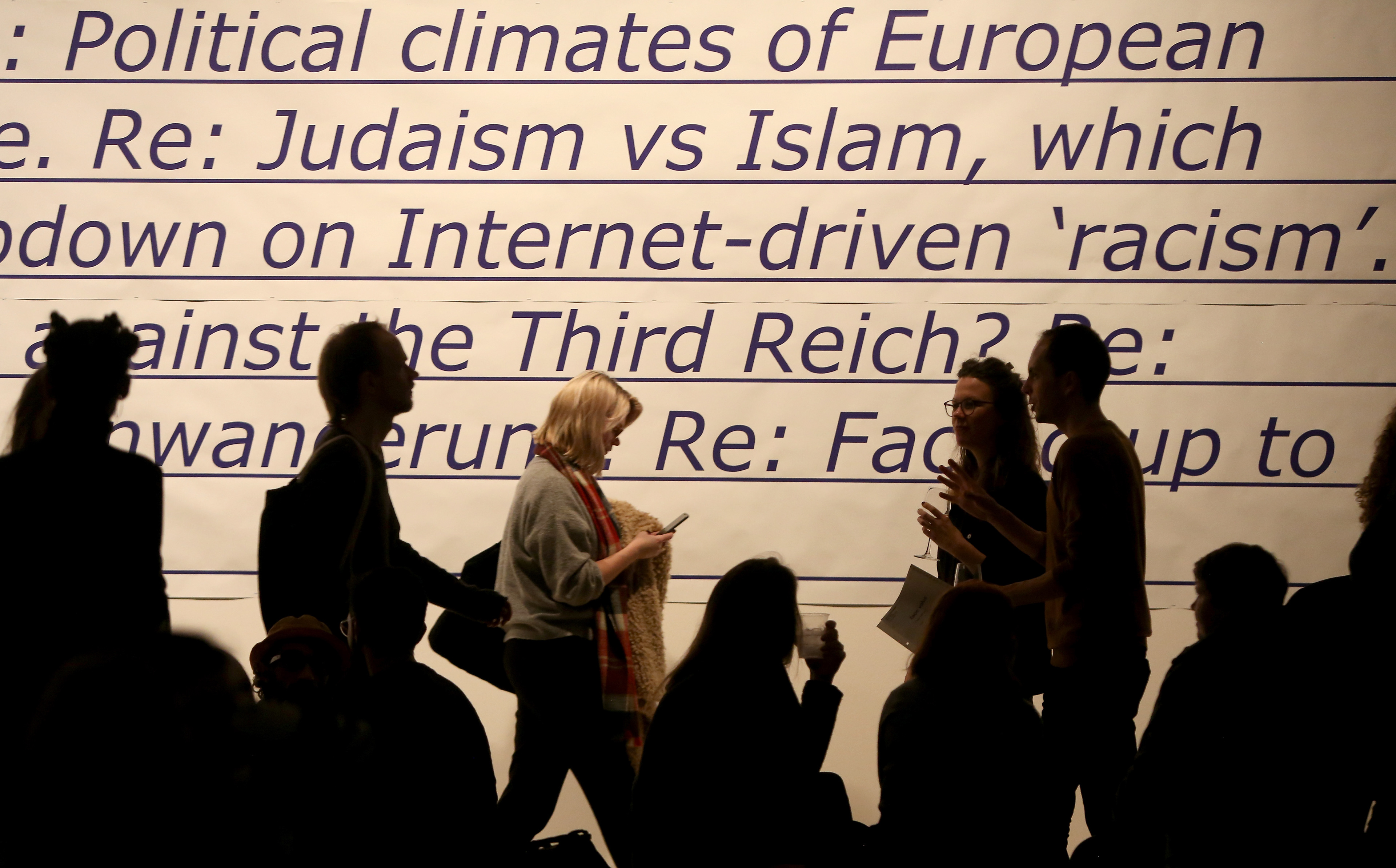 Media
BOUND BAW ART & SCIENCE MAGAZINE
Since 2016, Bound Baw is a web media produced by a new department called Art Science of the Arts University of Osaka from Japan. We'd like to feature various topics regarding art and science from all over the world, that can bring new possibilities or the alternative thinking way to us. I am in charge of interviewing artists and creators, and writing articles about events happening as a part of "Bound Baw"