Sound Artist Gil Delindro Interview
I interviewed Gil Delindro who is a sound & media artist.
He conducts field research on the nature world from the Sahara desert to the Amazon rainforest, and creates works while confronting nature.
His works focus on "Sound" haved by the existence itself, with "Unpredictability" as a keyword. His world also leads to Animism and Zen's philosophy.
"The more you learn about science, the more you can not stop thinking about the size of an unknown area and who you are - nature is unknown and full of knowing the unknown area is a enable access to latent consciousness of human. "
サウンド&メディアアーティストGil Delindroのインタビューしています。
AIをテーマとした2017年のアルスエレクトロニカでは流木や土をサウンド素材とした異色の2作品を発表し、来場者から高い評価を集めたGil。サハラ砂漠からアマゾンの熱帯雨林まで世界中の自然地帯をフィールド調査し、存在そのものが持つ「音」に焦点をあてた彼の作品は、テクノロジーを用い、自然のもつ複雑かつ予測不可能な摂理を問いていて非常に印象的です。
「サイエンスについて知れば知るほど、未知の領域の大きさや、自分が何者であるかということを考えずにはいられなくなる。自然は未知で溢れている。未知の領域を知ることは、人間の潜在意識へのアクセスを可能にする。」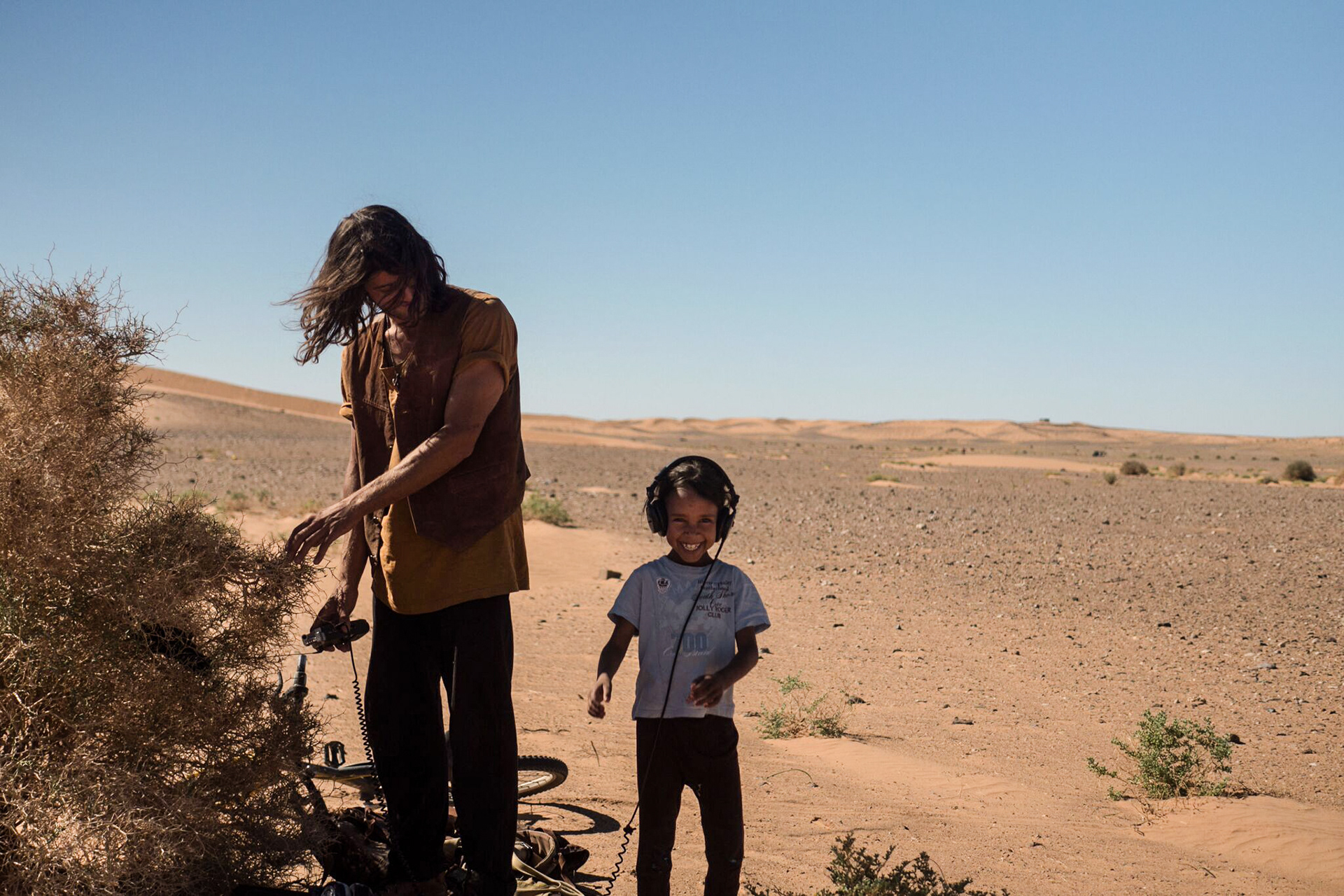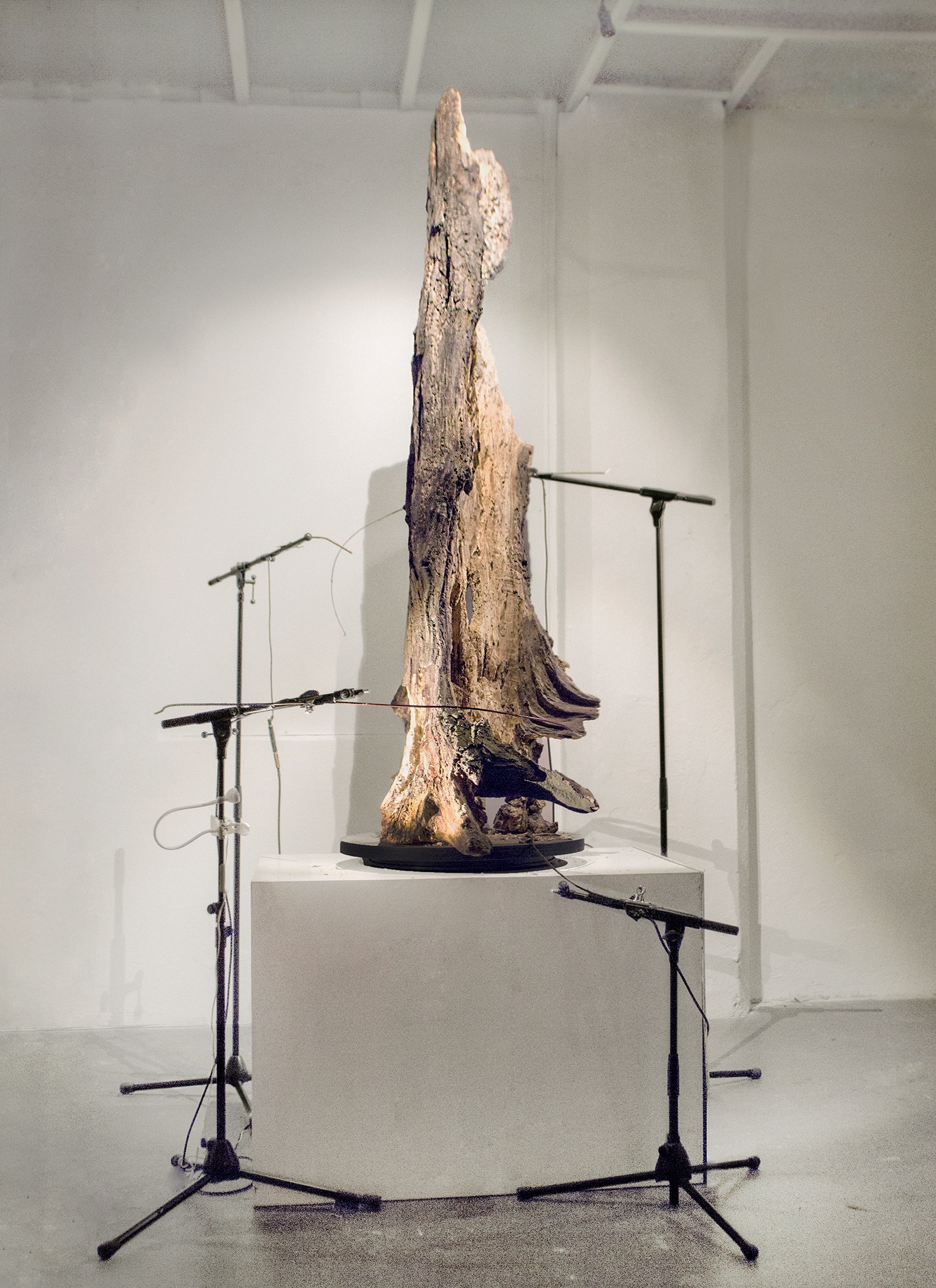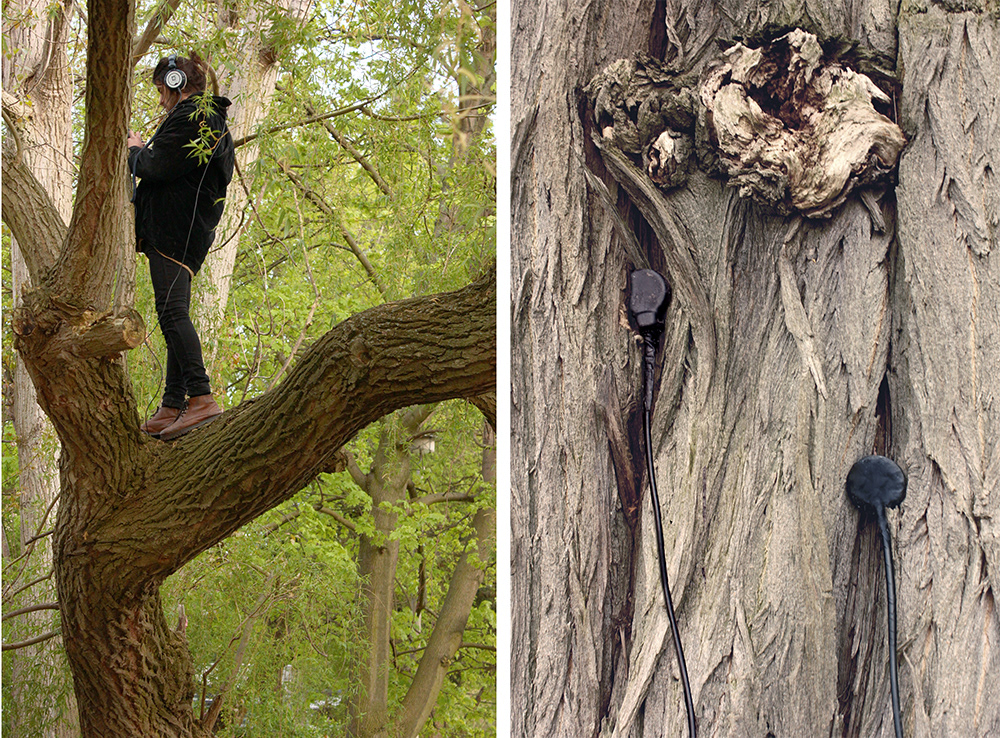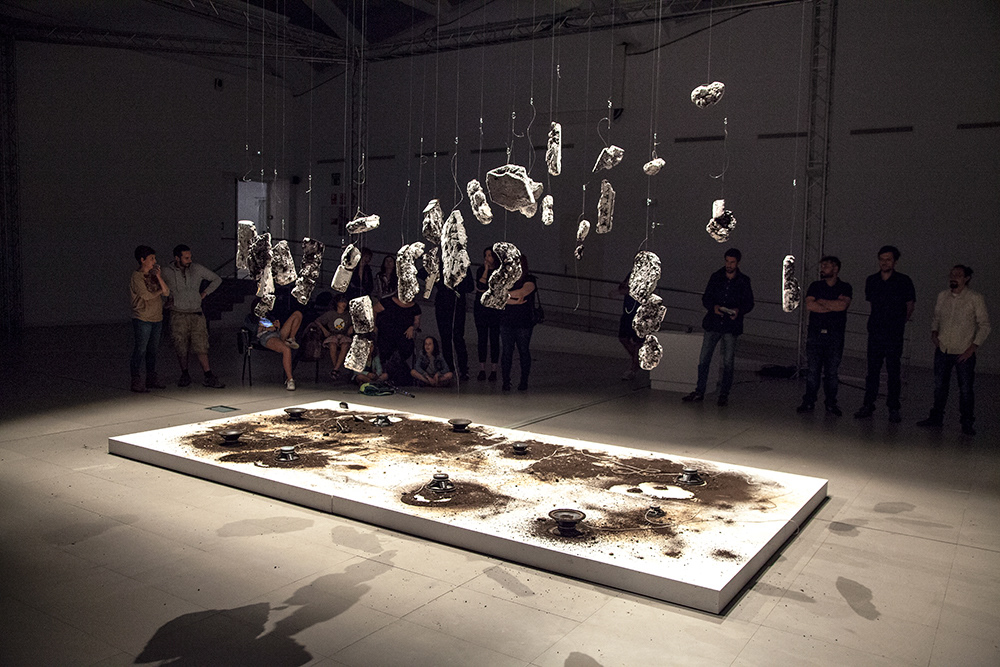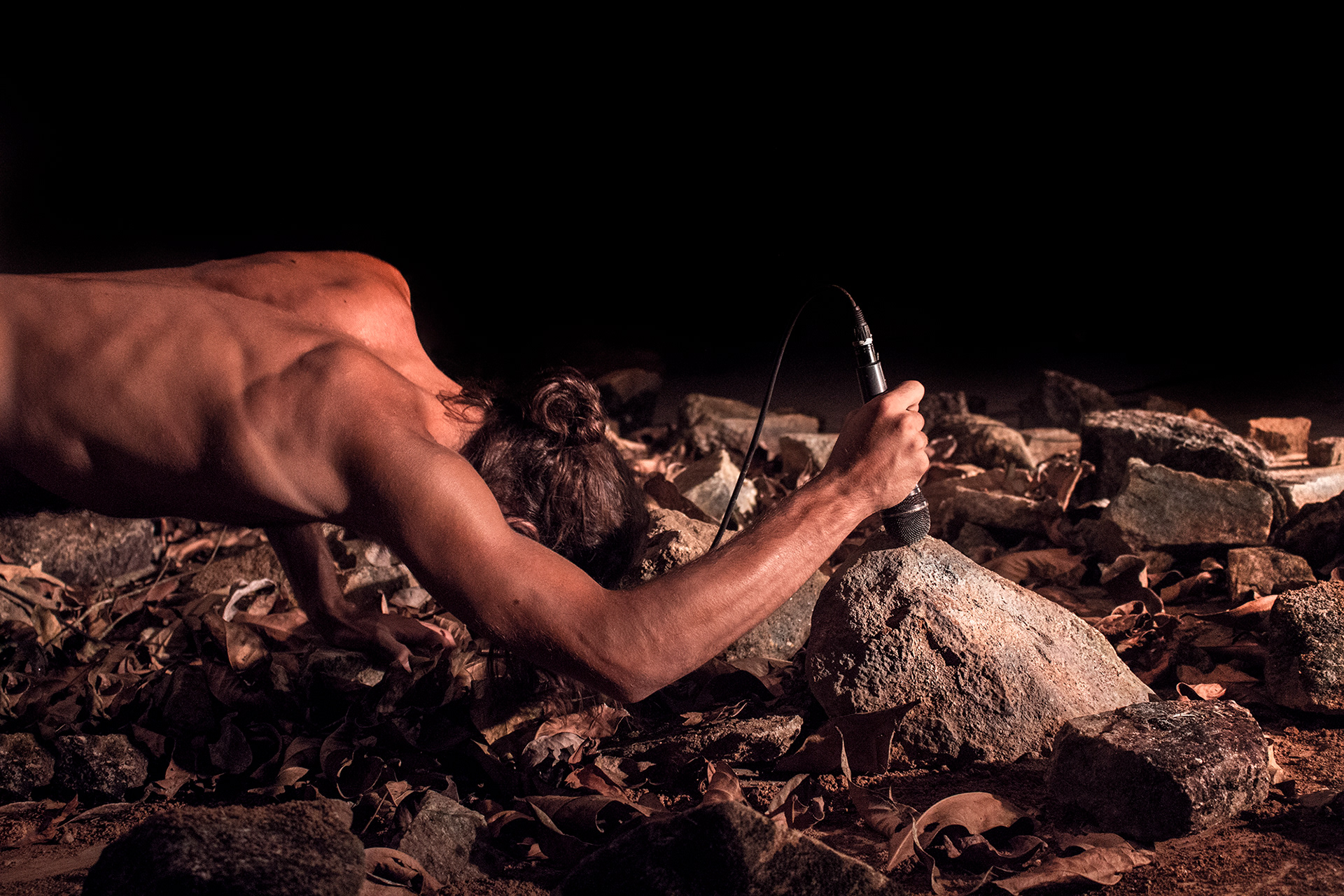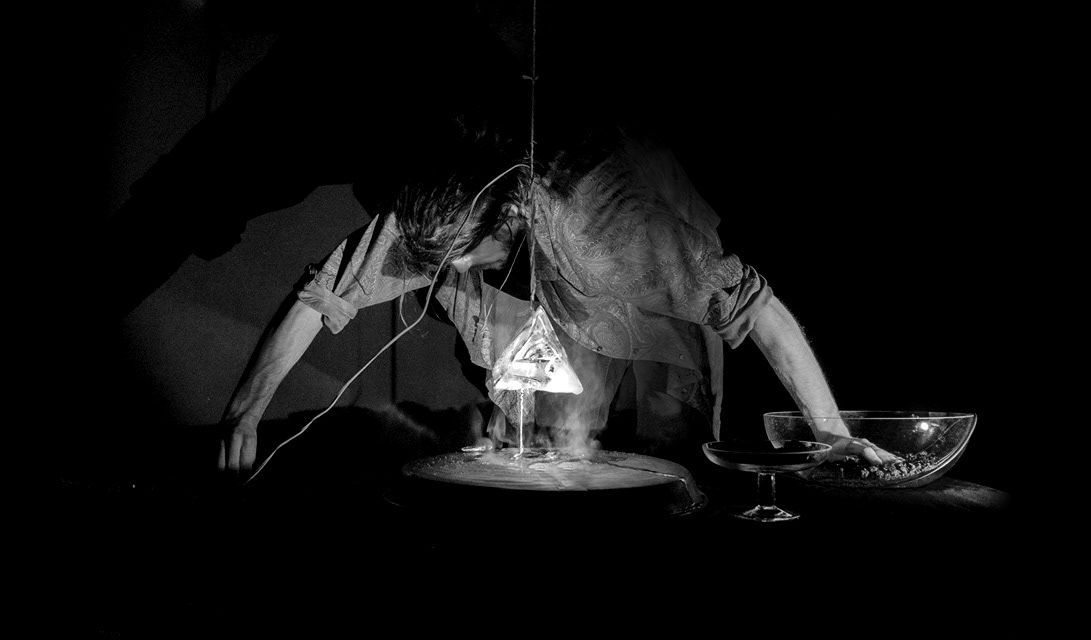 Media

BOUND BAW ART & SCIENCE MAGAZINE
Since 2016, Bound Baw is a web media produced by a new department called Art Science of the Arts University of Osaka from Japan. We'd like to feature various topics regarding art and science from all over the world, that can bring new possibilities or the alternative thinking way to us. I am in charge of interviewing artists and creators, and writing articles about events happening as a part of "Bound Baw"