I interviewed the cutting-edge performing art group "The Agency".
THE AGENCY is a young performance group that immersively experiments with the manifestations of neoliberalism. Their performances, in which audience members are gently involved as customers or future members, revolve around subversive options of agency under the conditions of the post-digital: How are our desires, our feelings, our identities and political movements formed in the post-digital age? And how is it possible under these conditions to create counter-emotions, counter-identities, counter-movements? The artistic works take on neoliberal connotations of formats and their aesthetic strategies such as branding and corporate identity, overturn the institutionalized technologies of the self in a critically affirmative way - and struggle for a utopian potential from a queer-feminist perspective.

現代社会を鋭く批評した独自のパフォーマンスを展開するドイツを拠点とする女性4人のパフォーミングアーツ集団「The Agency」をインタビューしました。
彼女たちは、ネオリベラリズムにおけるZ世代のアイデンテティ、セクシャリティや家族観などにフォーカスし、現代の消費社会によって規定されたジェンダー、恋愛・人間関係の実態をユーモアかつエッジを効かせて暴き出します。観客がパフォーマーの中に入り込む没入型(Immersive)の体験をともなって展開される彼女たちのパフォーマンスは、Netflixの人気番組『ブラック・ミラー』の世界のように、近未来の日常に潜むユートピアとディストピアを観客自身が体感します。
ポスト・デジタルネイティブ世代が見出す、これからの欲望、感情、そしてアイデンティティの矛先について、彼女たちの思想を伺っています。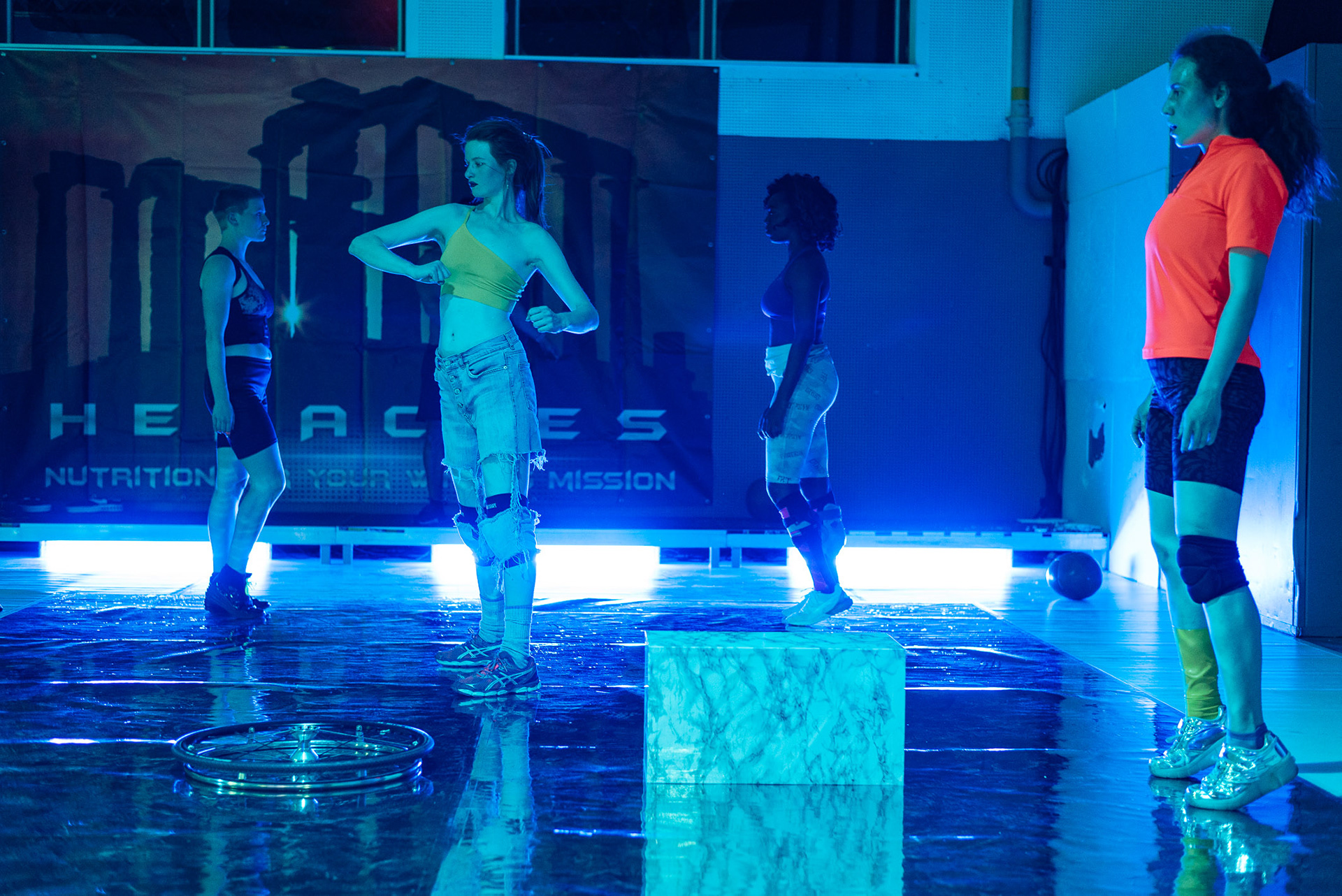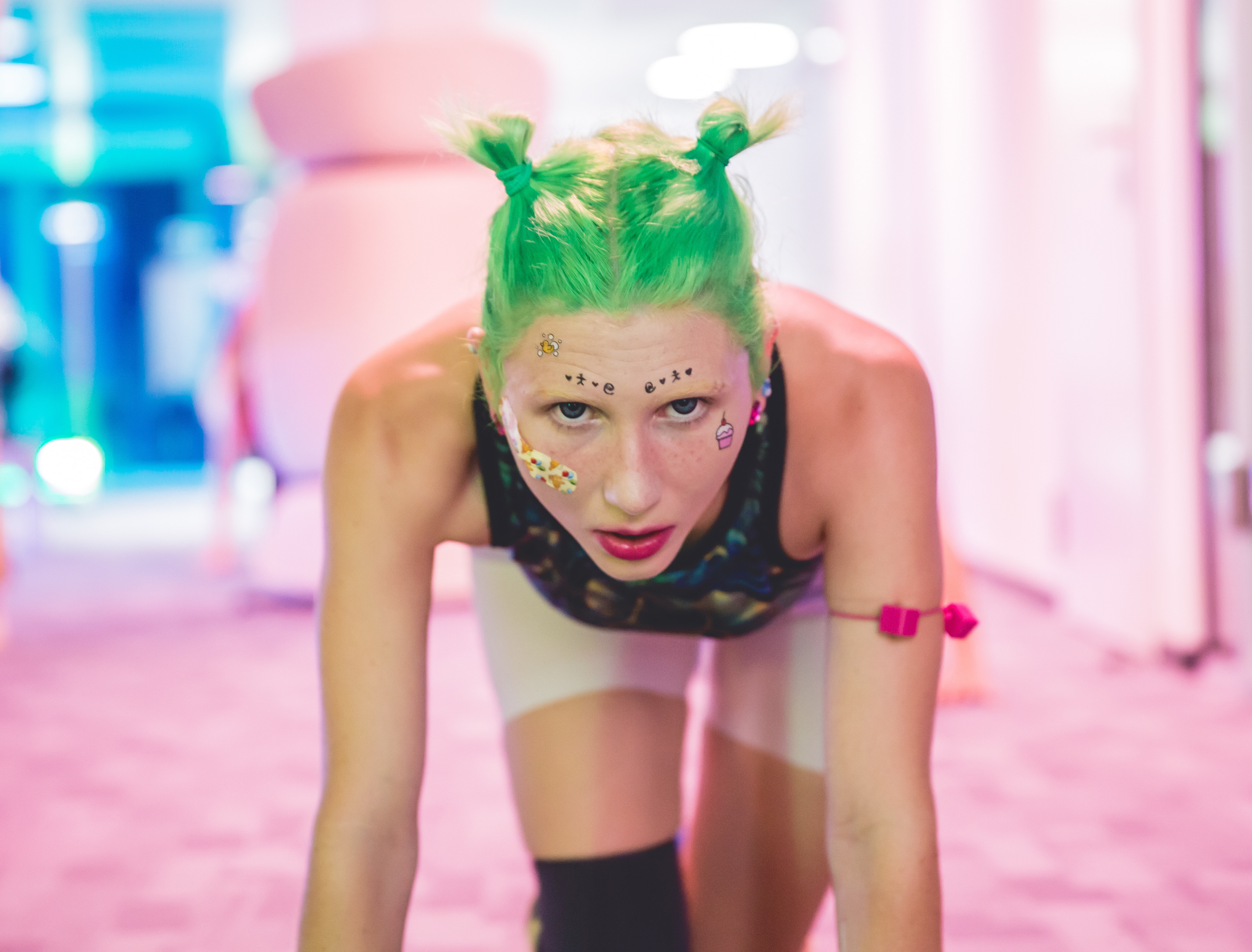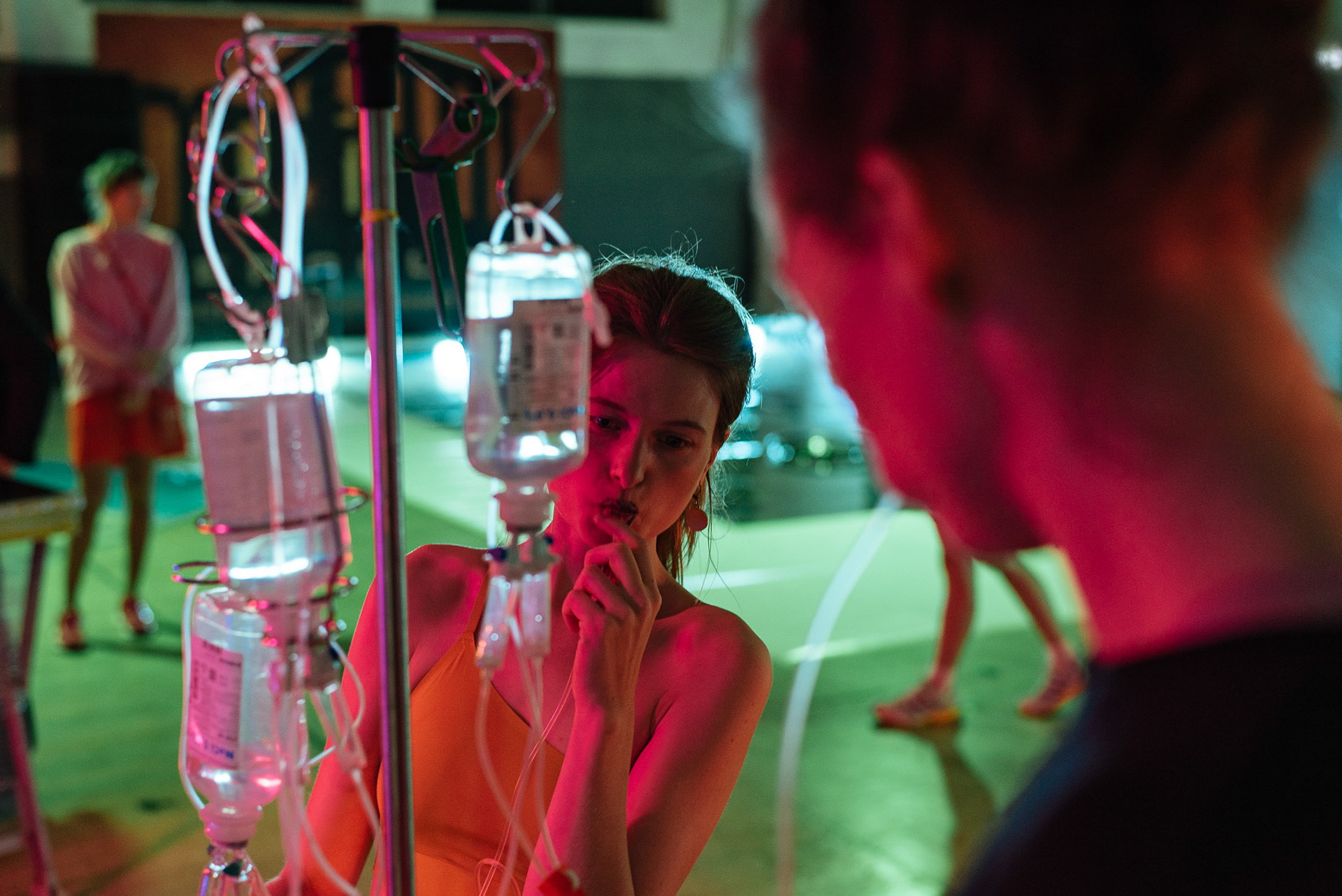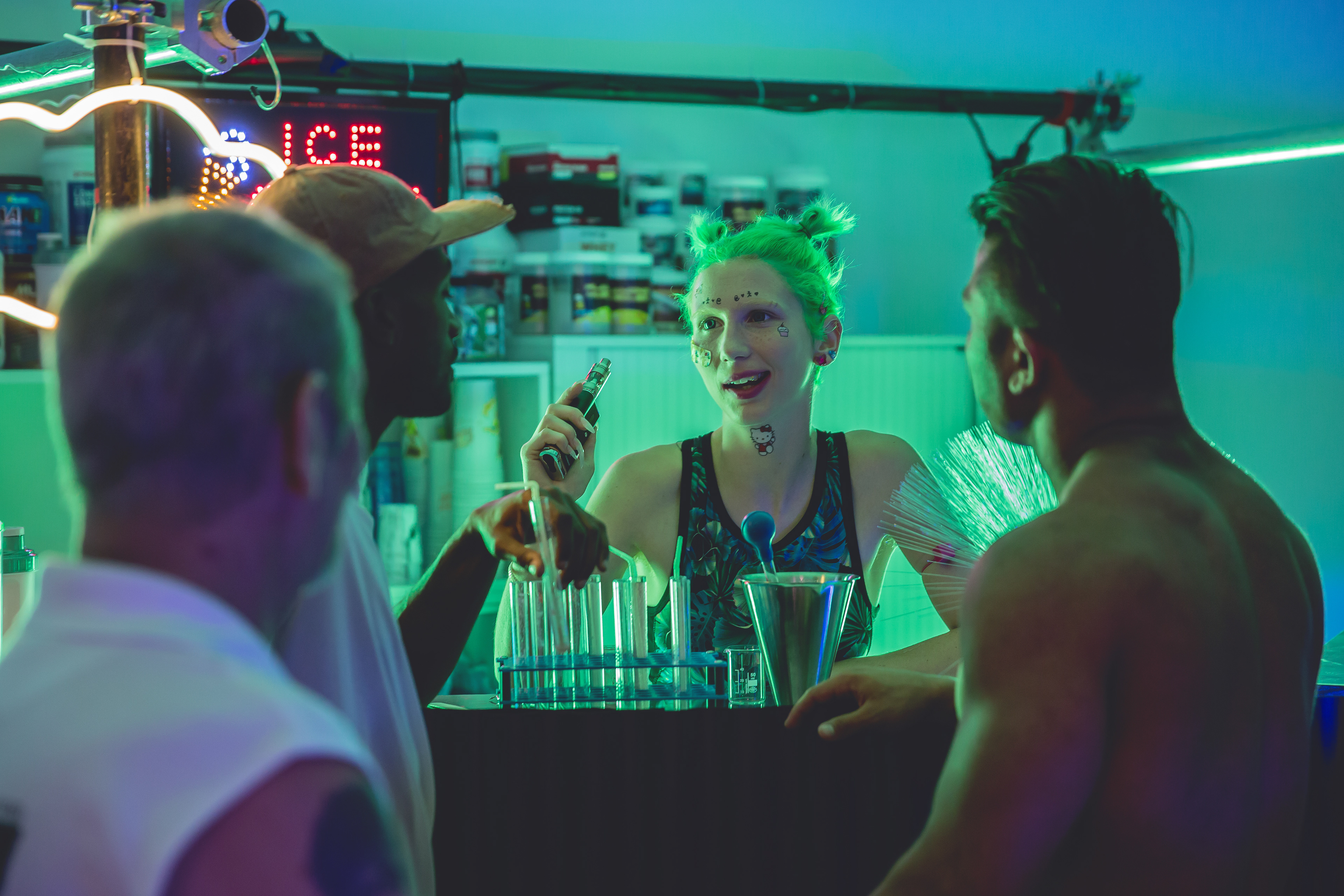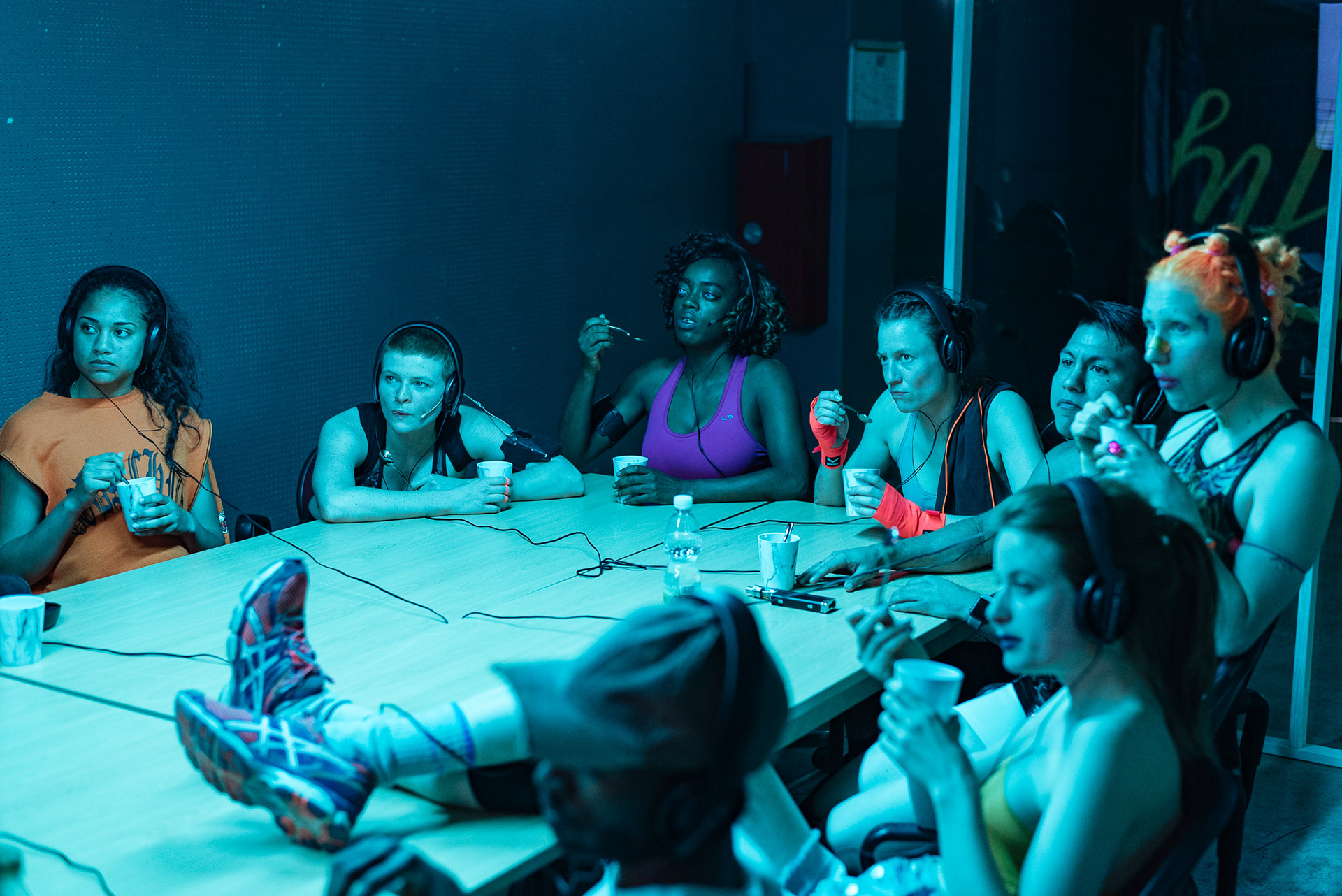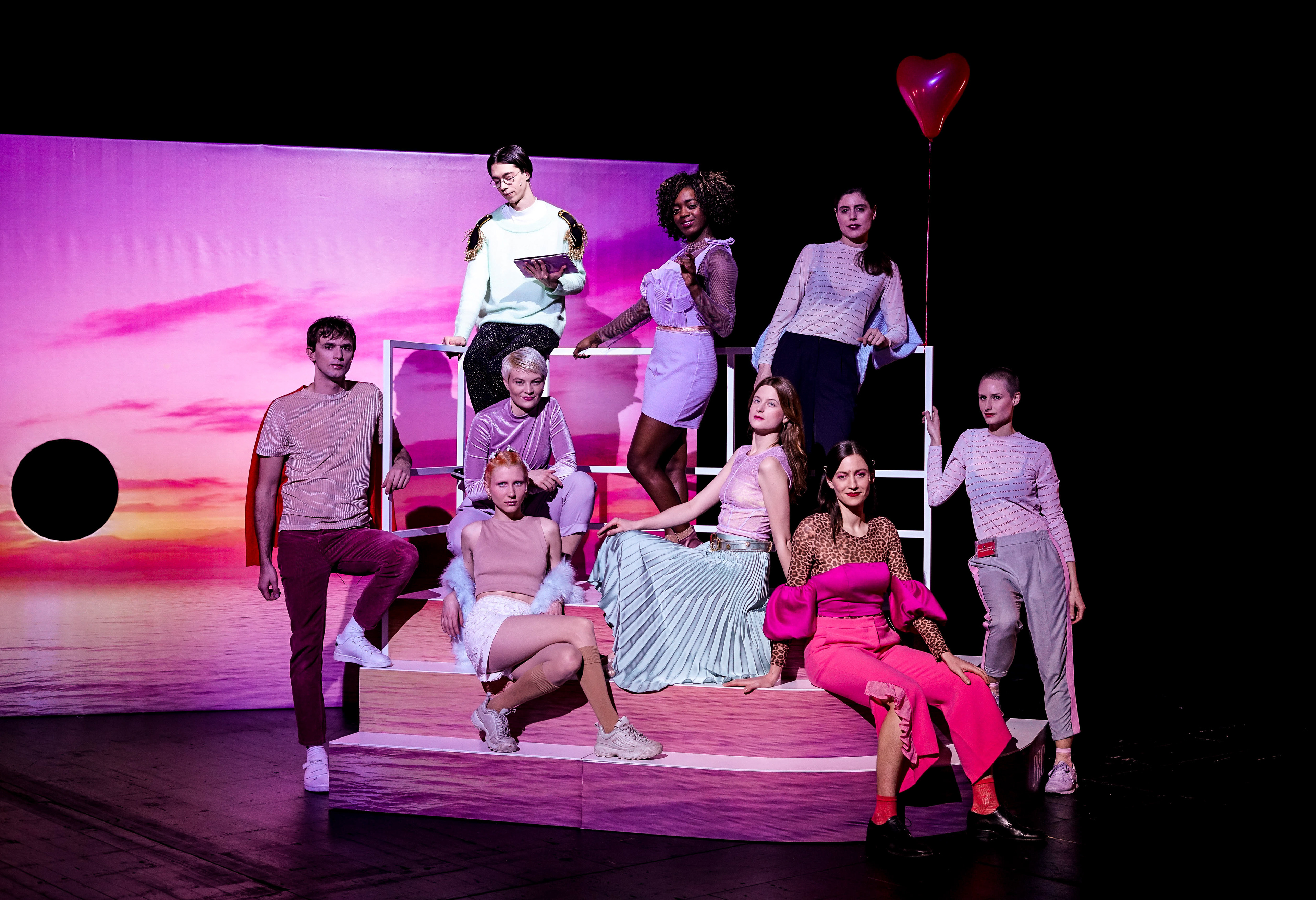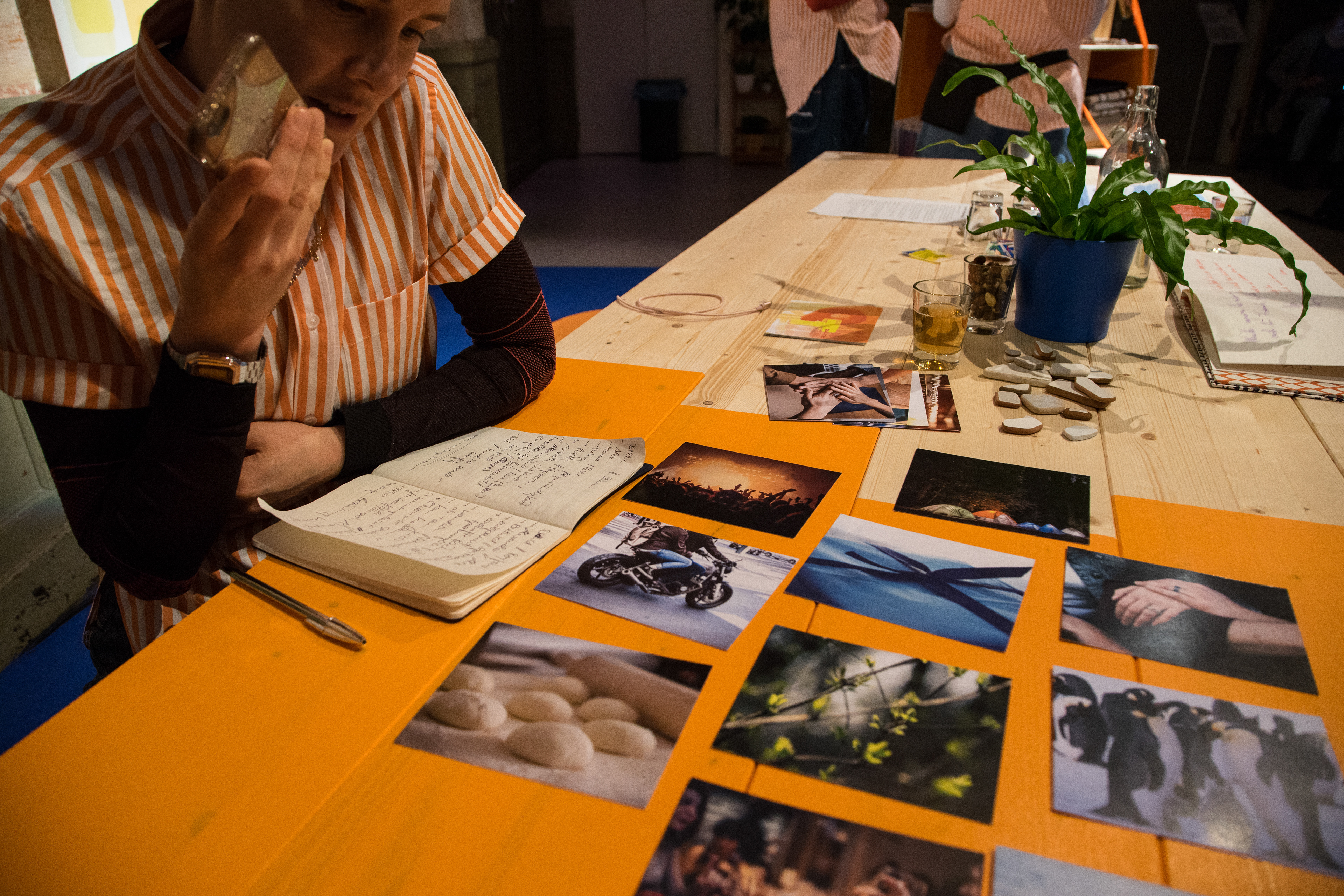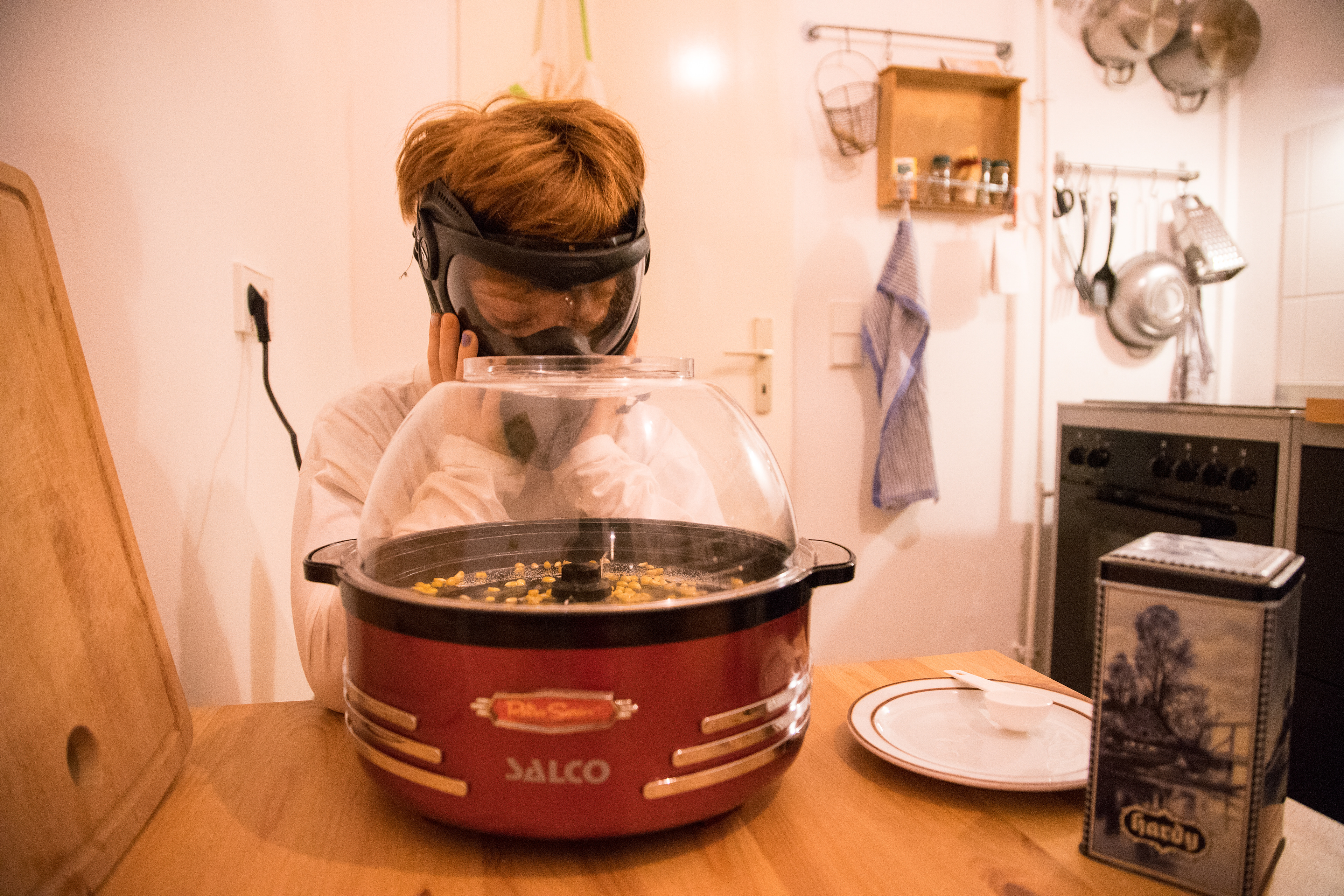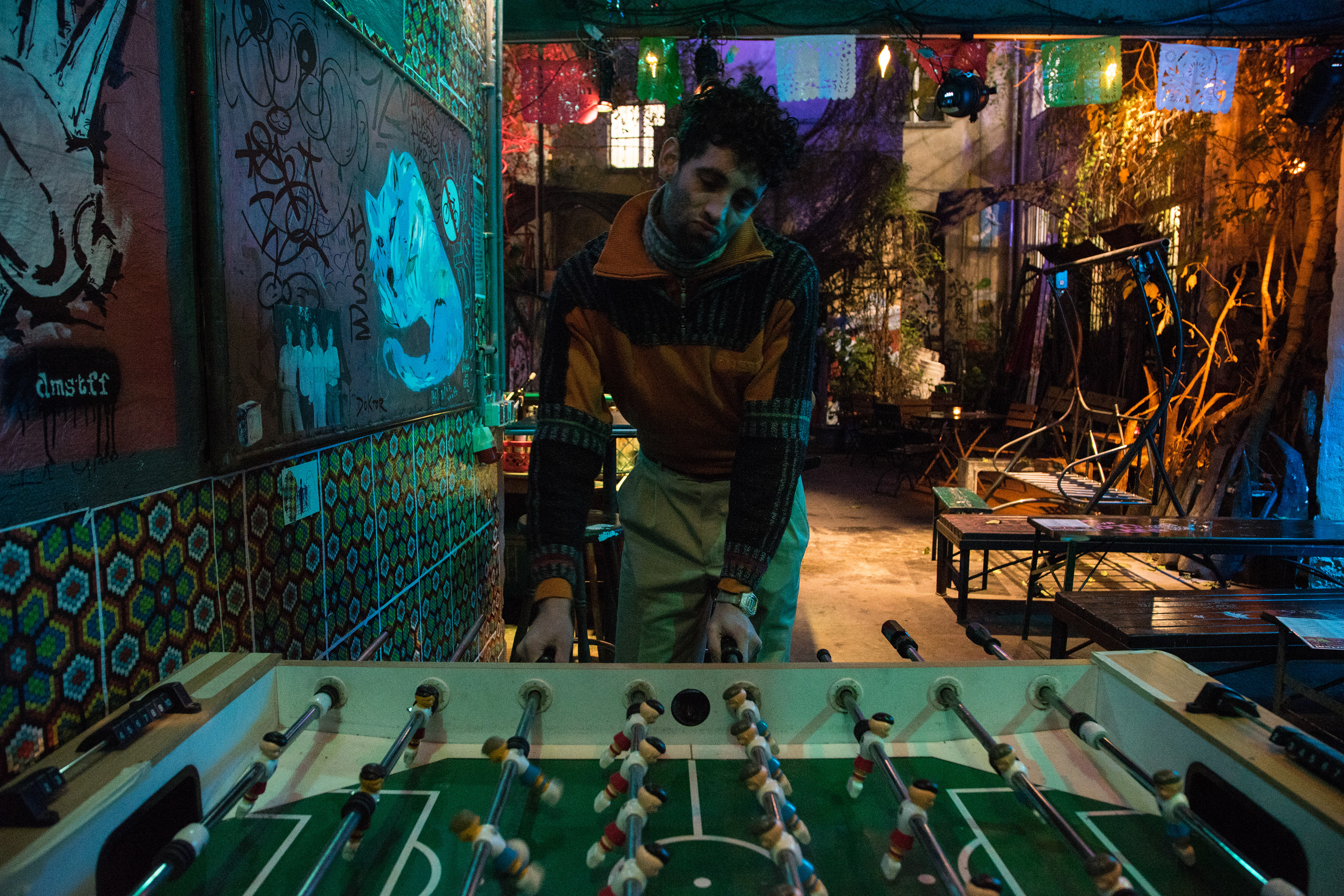 Media


artscape


artscape Japan is a monthly English web magazine for readers both inside and outside Japan, but especially overseas, with an interest in Japan's art scene and artists. With one of Japan's most comprehensive art databases, artscape compiles up-to-date information about art events throughout Japan, presenting reviews of exhibitions and articles about art trends and artists.
BOUND BAW ART & SCIENCE MAGAZINE
Since 2016, Bound Baw is a web media produced by a new department called Art Science of the Arts University of Osaka from Japan. We'd like to feature various topics regarding art and science from all over the world, that can bring new possibilities or the alternative thinking way to us. I am in charge of interviewing artists and creators, and writing articles about events happening as a part of "Bound Baw"