Rafael Lozano-Hemmer Interview
I interviewed an artist Rafael Lozano-Hemmer about his project Atmospheric Memory at the Manchester International Festival.
We talked about his philosophy and social interventions in Art through this interview. Especially focusing on how art can face global issues such as the surveillance society, climate change which we should act emergency.
今年のマンチェスター国際フェスティバルで公開されたアーティスト、ラファエル・ロサノ=ヘメルの新プロジェクト「Atmospheric Memory」についてラファエルにインタビューをした記事が公開されました。インタビューでは、25年という彼のアーティストキャリアの中で形成されてきた思想、そして超監視社会から気候変動まで地球規模の問題にアートで対峙するという彼の哲学が浮かび上がっています。
「We are not asking you to dream, We are asking you to wake up. (私たちはあなたに夢を見てほしいのではなく、目を覚ましてほしいのです)」
彼が好きな、メキシコのサパティスタ民族解放軍運動の言葉は、混乱と問題に溢れる世界の中で、アートをとおして私たちの固定概念を揺さぶる彼の思想を彷彿とさせます。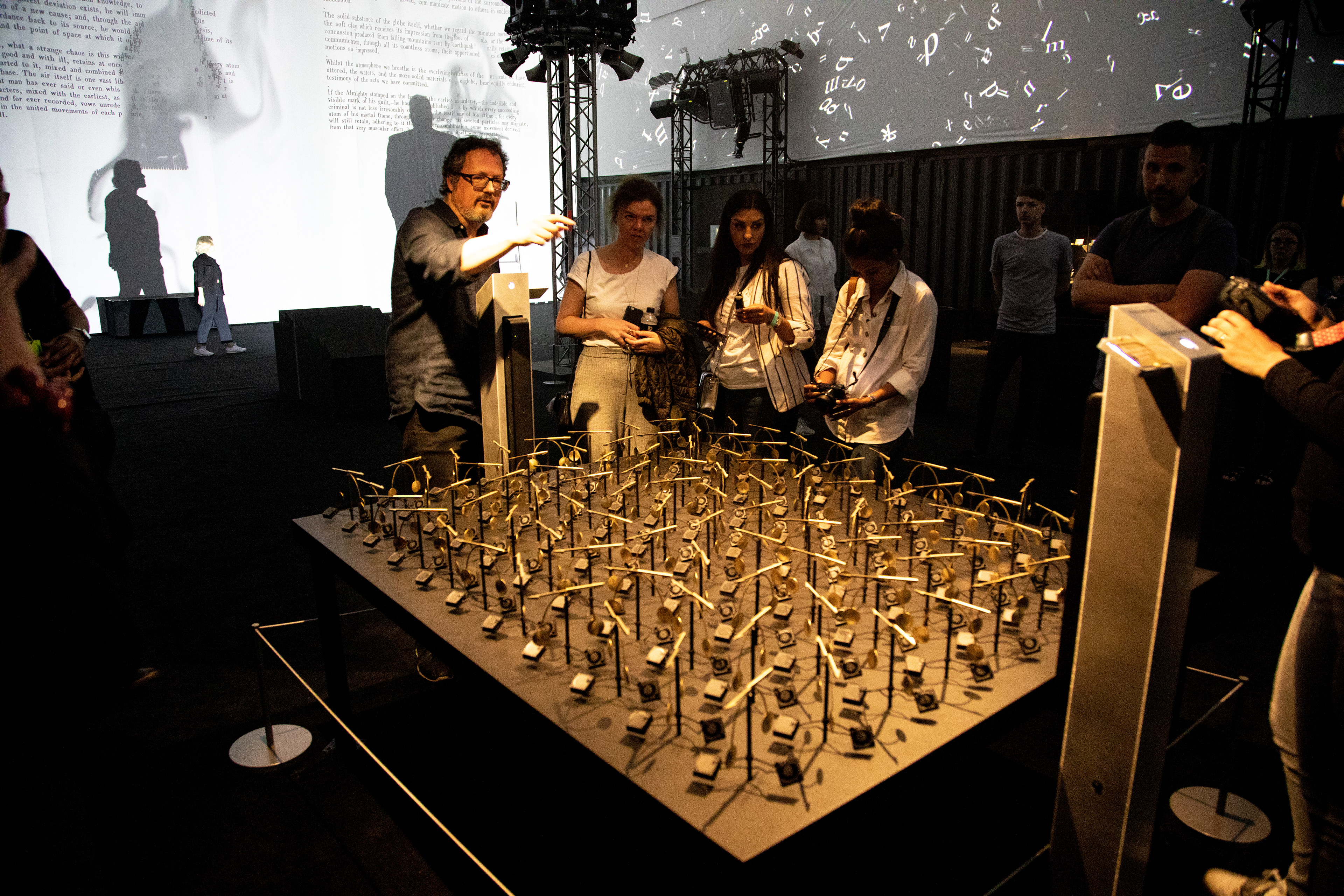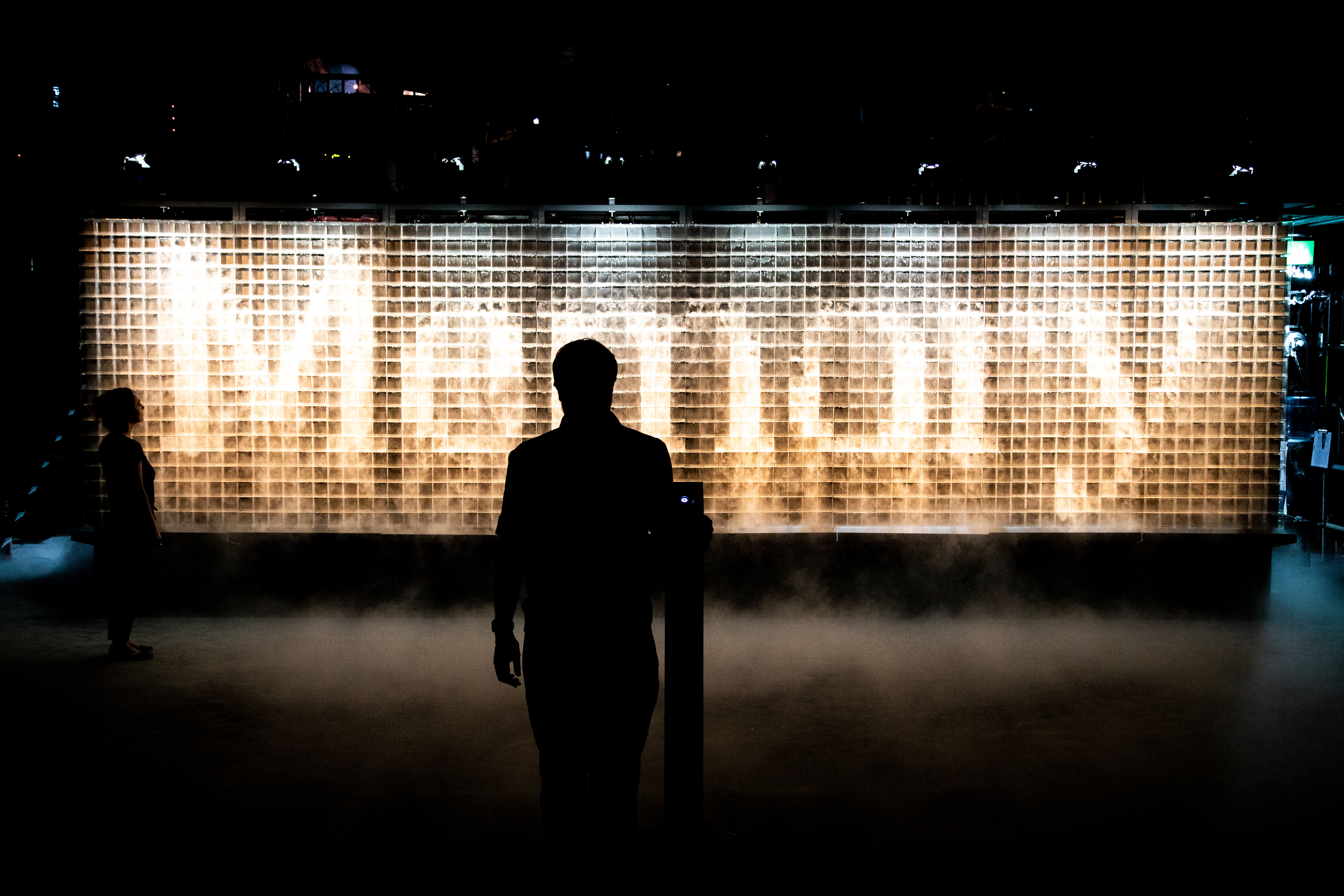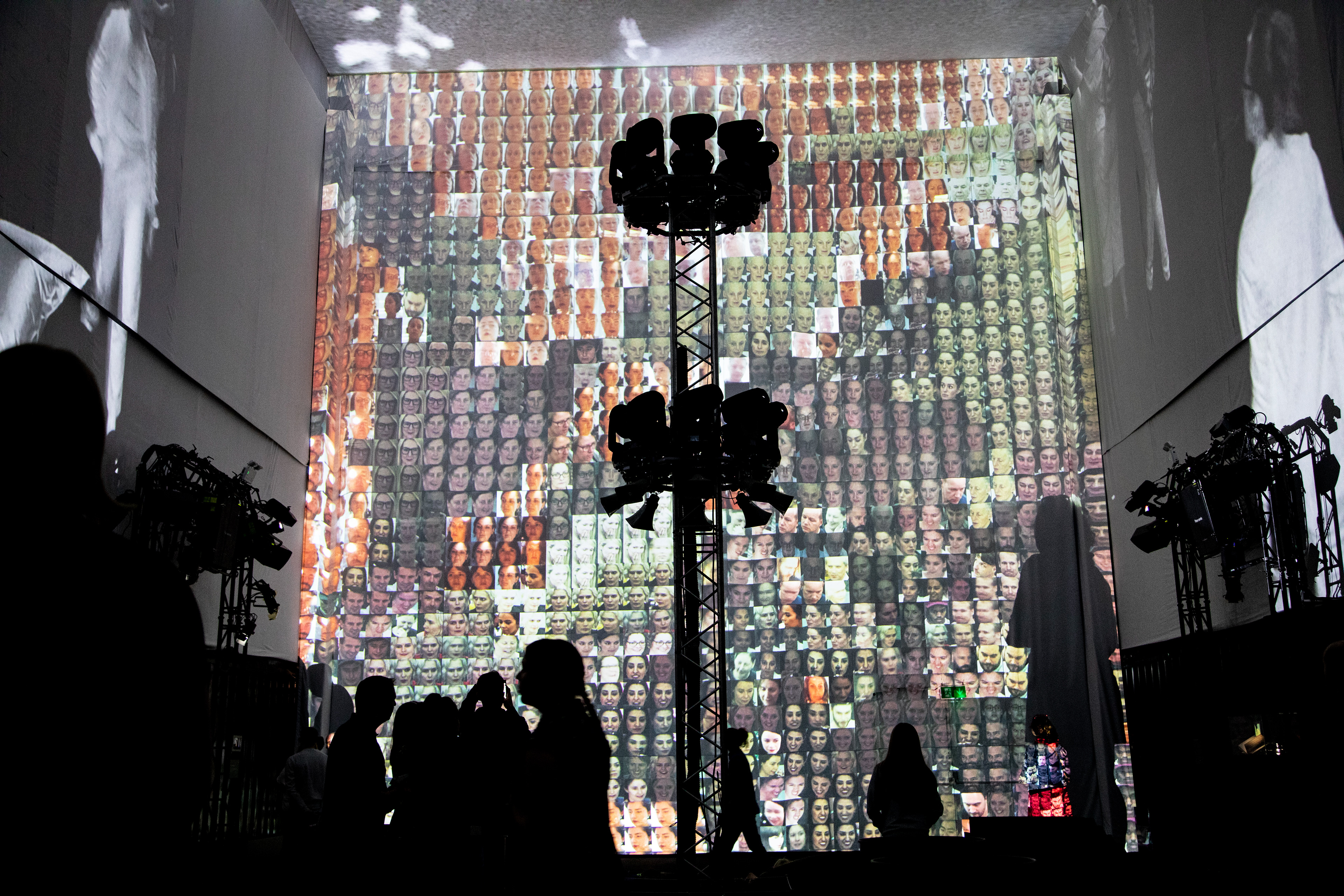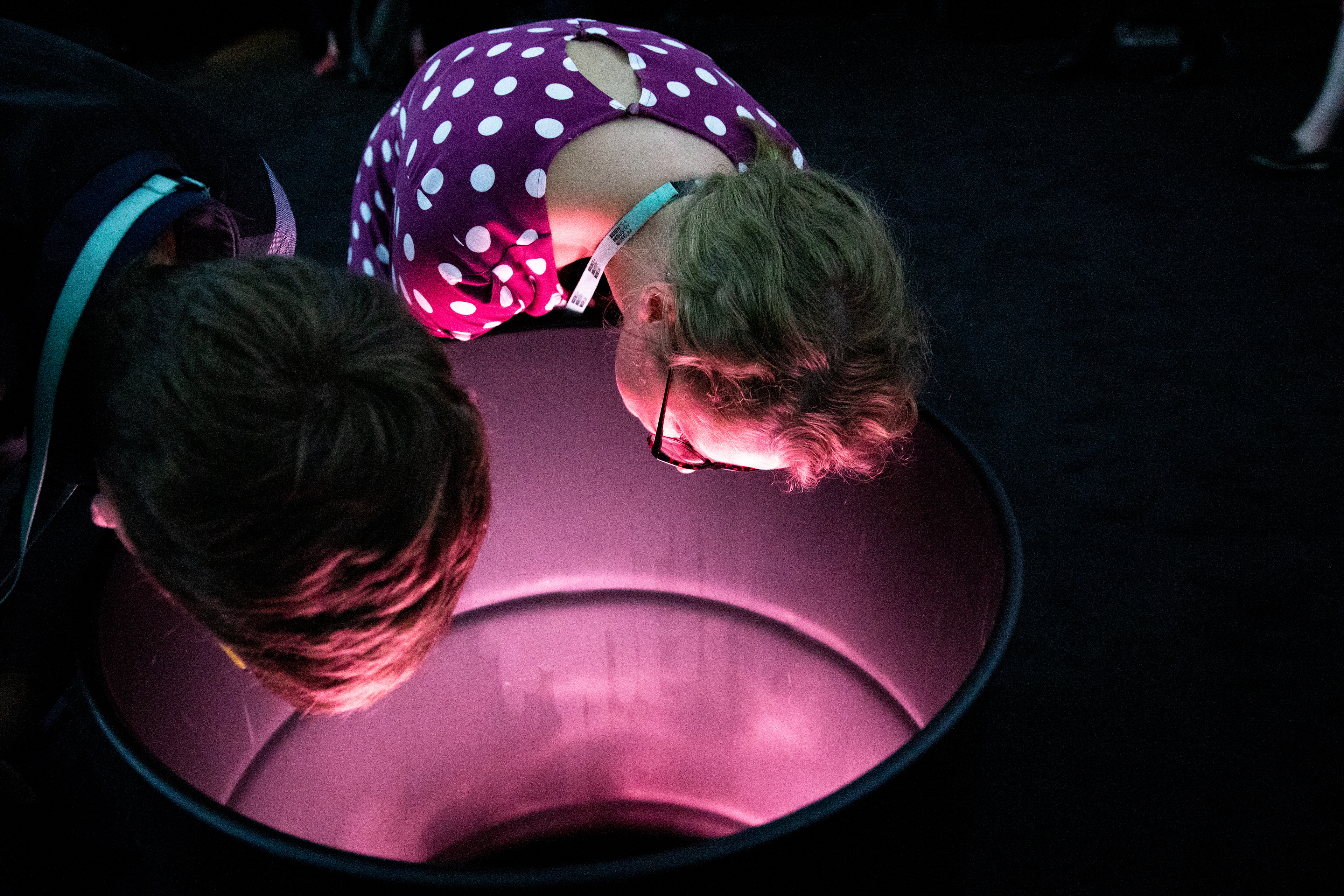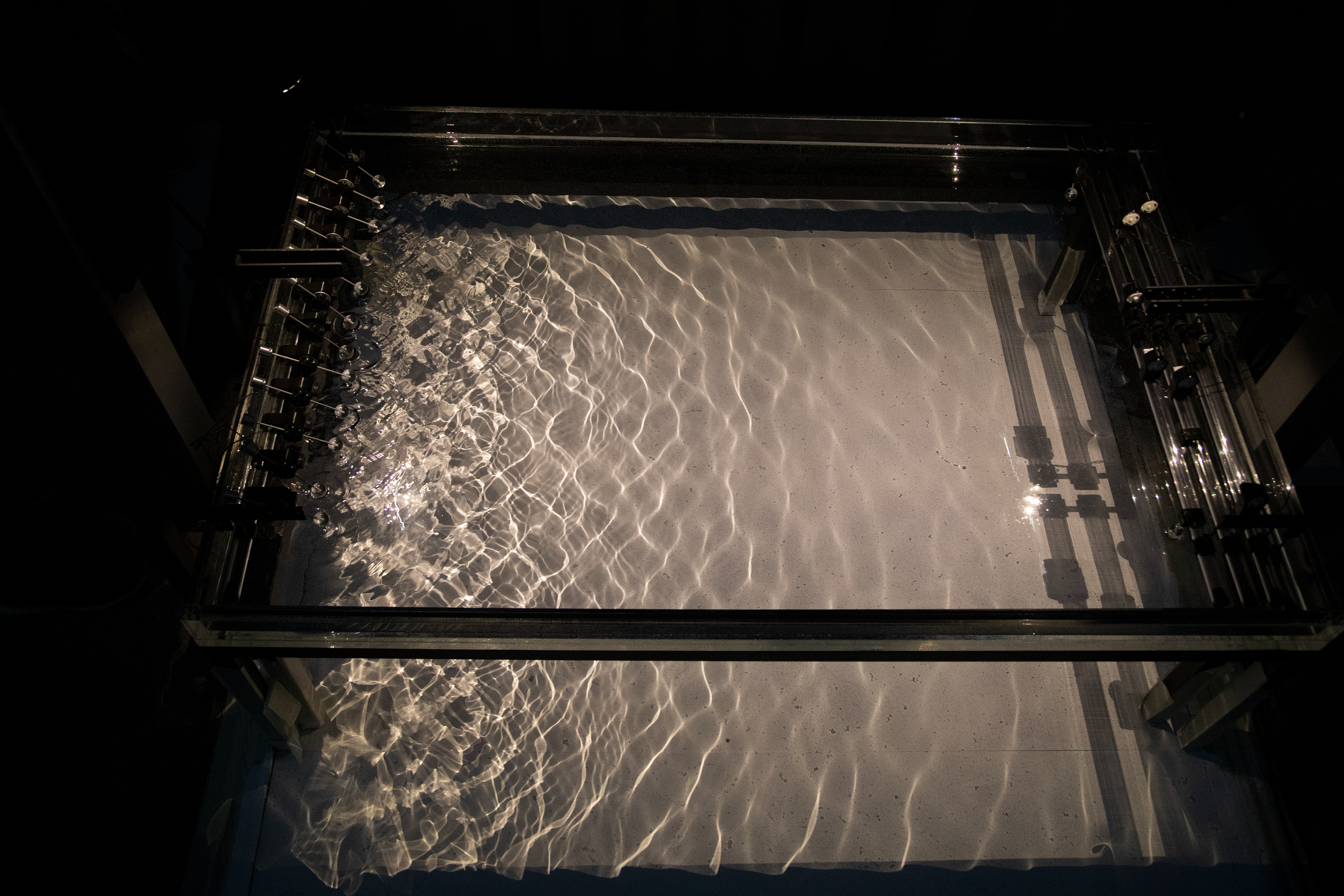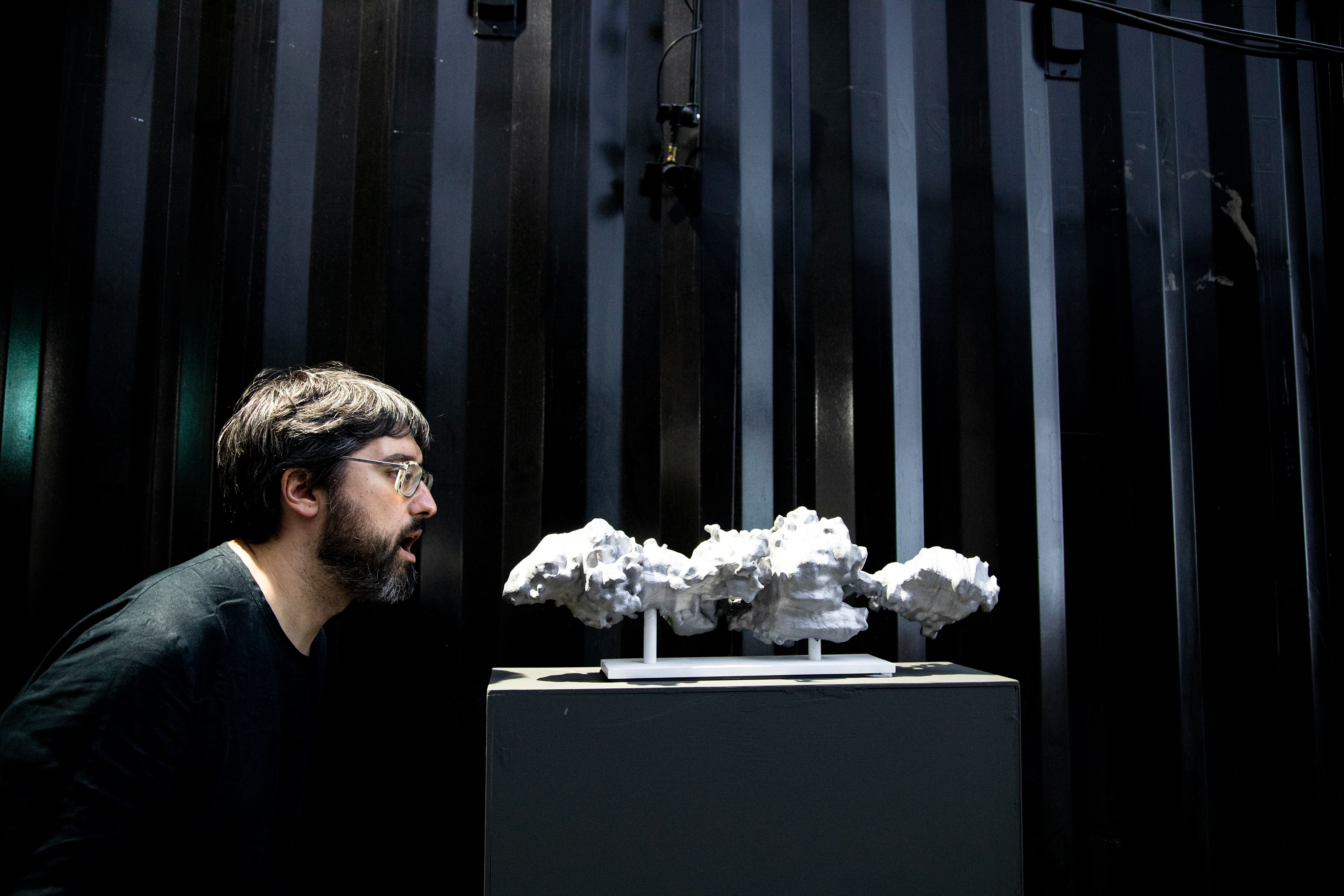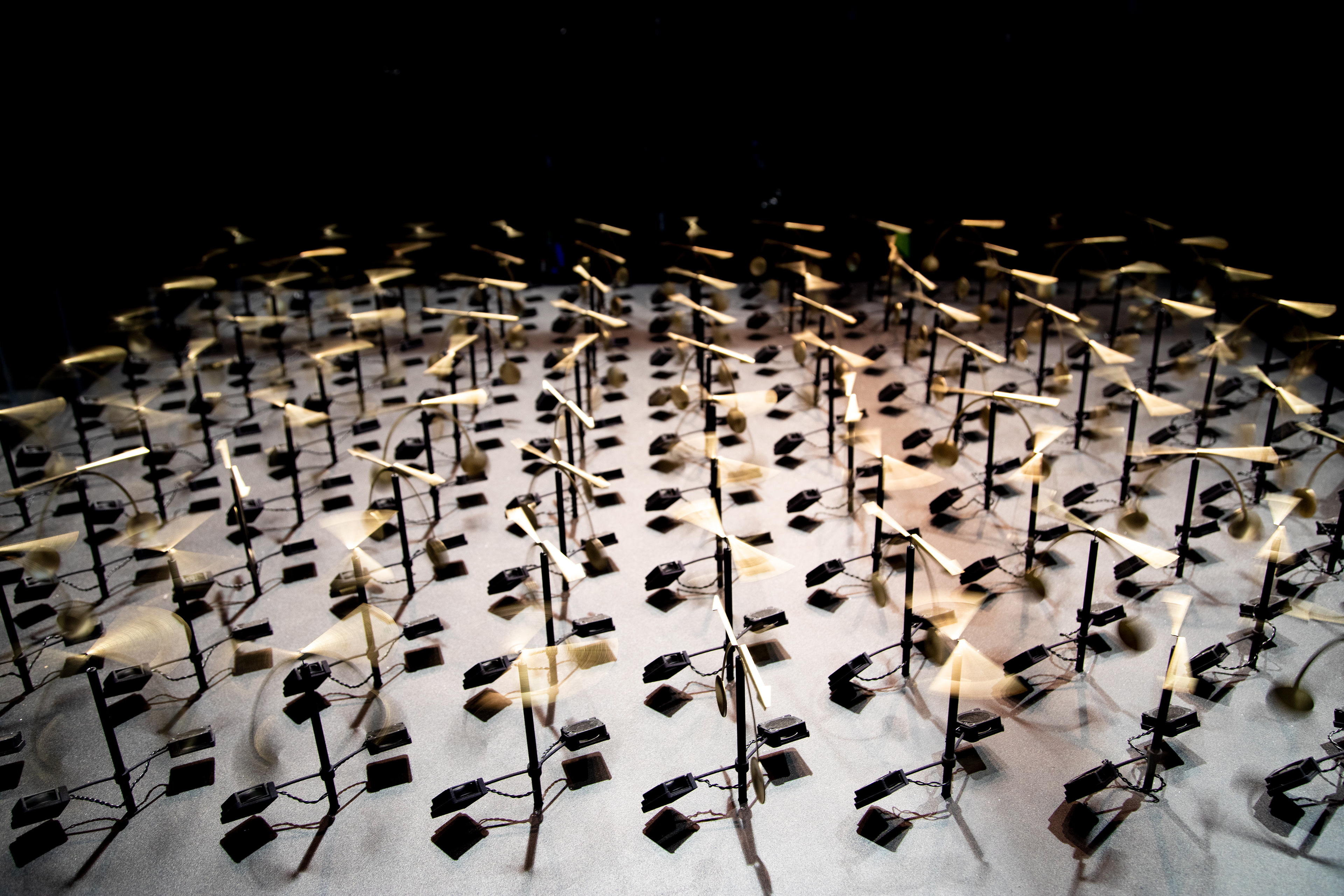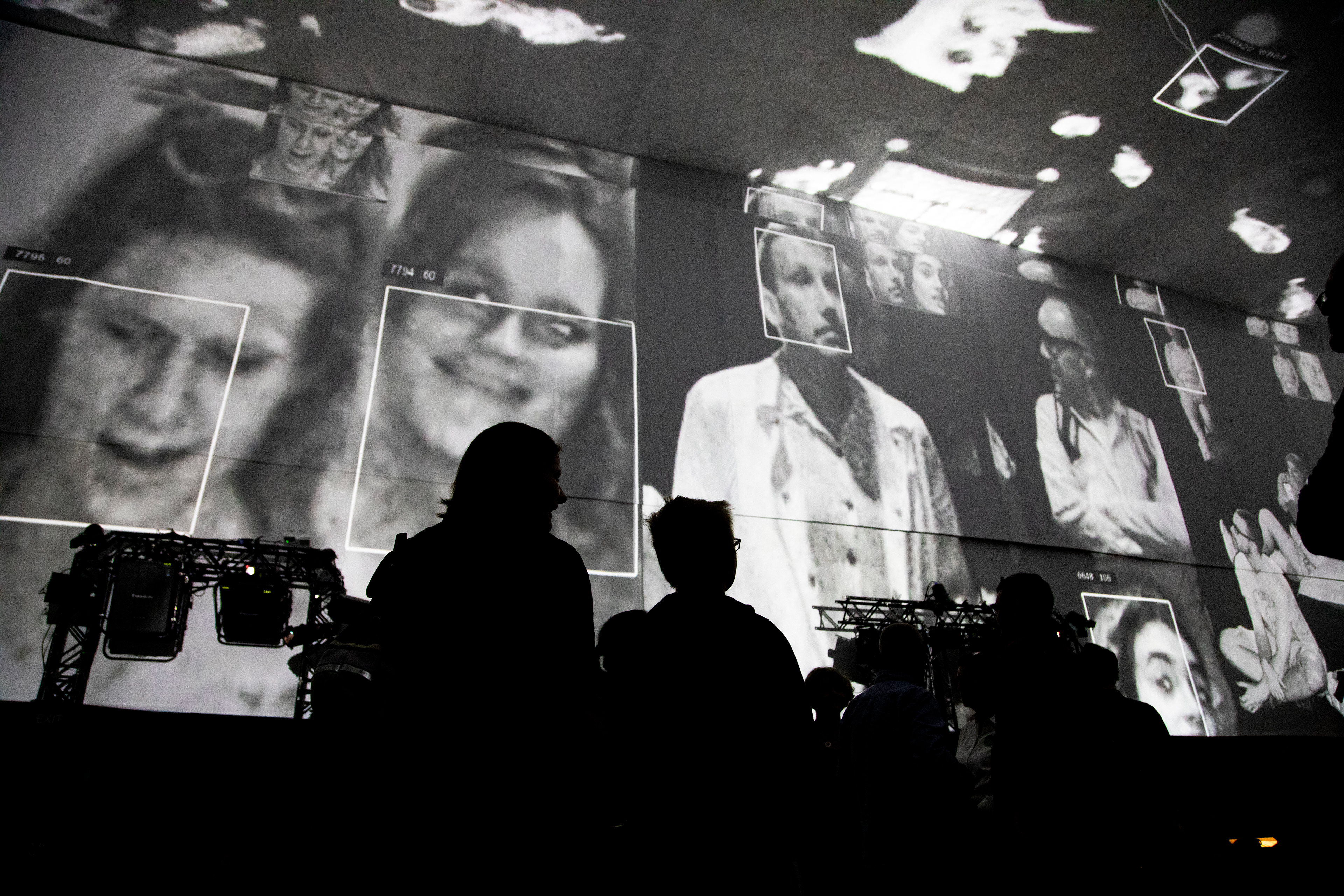 Media
BOUND BAW ART & SCIENCE MAGAZINE
Since 2016, Bound Baw is a web media produced by a new department called Art Science of the Arts University of Osaka from Japan. We'd like to feature various topics regarding art and science from all over the world, that can bring new possibilities or the alternative thinking way to us. I am in charge of interviewing artists and creators, and writing articles about events happening as a part of "Bound Baw"