LINE PART-TIME helps users find and apply to part-time jobs easily from about 100,000 jobs with personalised recommendations.

Service URL :


http://baito.line.me/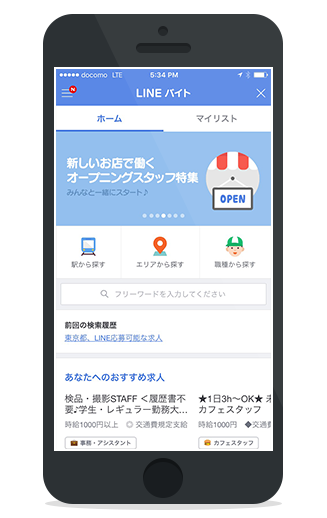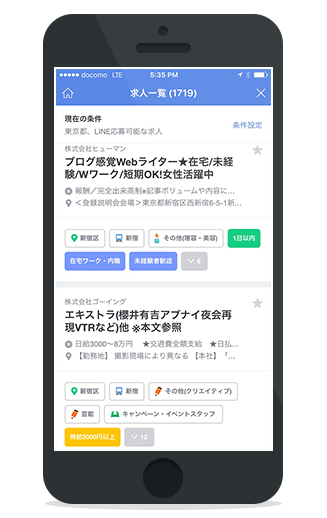 MY MISSION
We wanted to create a useful and casual service to help our users find jobs within LINE. In Japan, part-time jobs are common, and job listings are paid for by the company advertising the job. You can usually apply via phone or web.

LINE sought to change the way people find jobs, by providing users with personalized job listings and a seamless application process through the messaging app they already use daily. I contributed to the project as a Product Designer and UX Designer. I also helped with Product Management and Go-To-Market strategy.
MY ROLE


*

Launching the service


*Service Planning


*UX Design
*Design & System Direction
*Product Management
PROBLEMS & DISCOVERIES

In making LINE PART-TIME, we started by conducting research with potential users and partner companies. We took insights from those interviews and turned them into personas and customer journeys that would guide the design of the product.


We learned:

*It's hard to find a good part-time job without a lot of information
*The impression on a job hunting service and in an interview are different for applicants
*Users were nervous when applying to a job by phone
*Interviewers found it difficult to ask questions over the phone
*Users would sometimes cancel interviews without contacting the company, which made companies more hesitant to quickly adopt job hunting services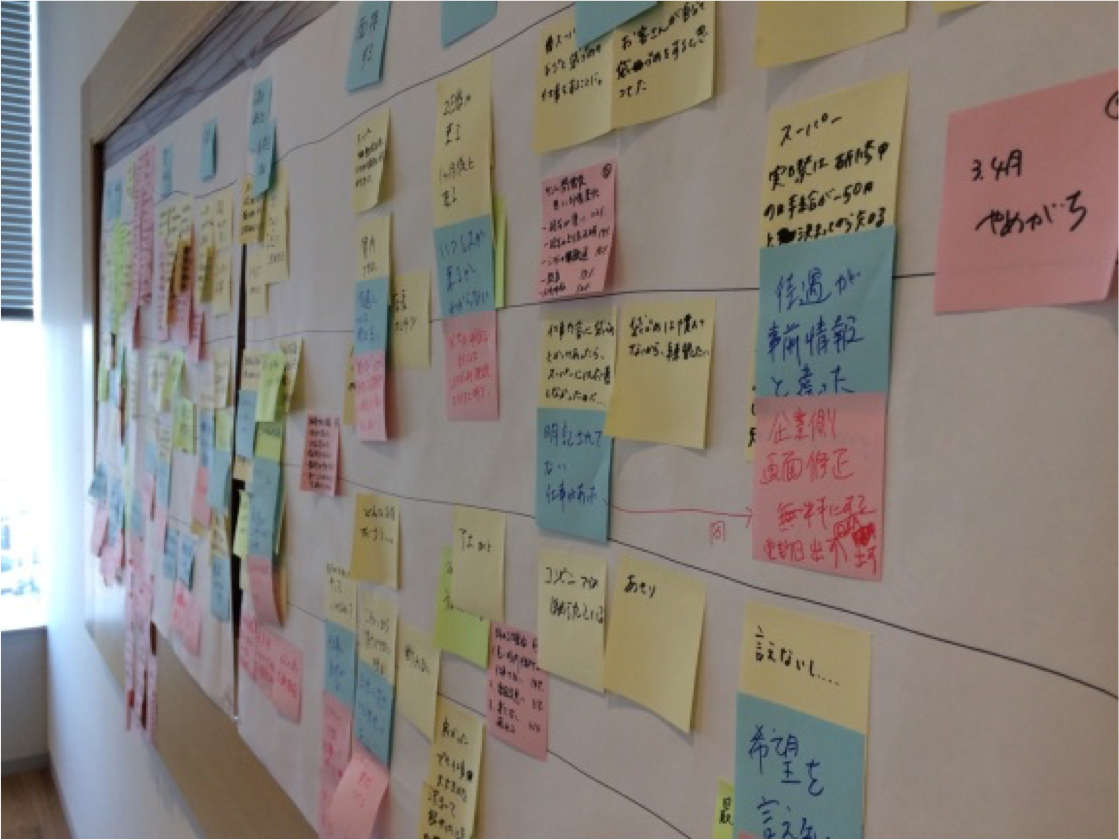 We ended up implementing a few key features to address some of our findings:

*First, we customized search results based on each user's individual needs
*We also try to make the best recommendation based on their application history and favorites
*Implemented a feature called "LINE APPLY," which lets the user casually chat with the company after applying
*With LINE APPLY, users can consult with companies easily about interview dates and working shifts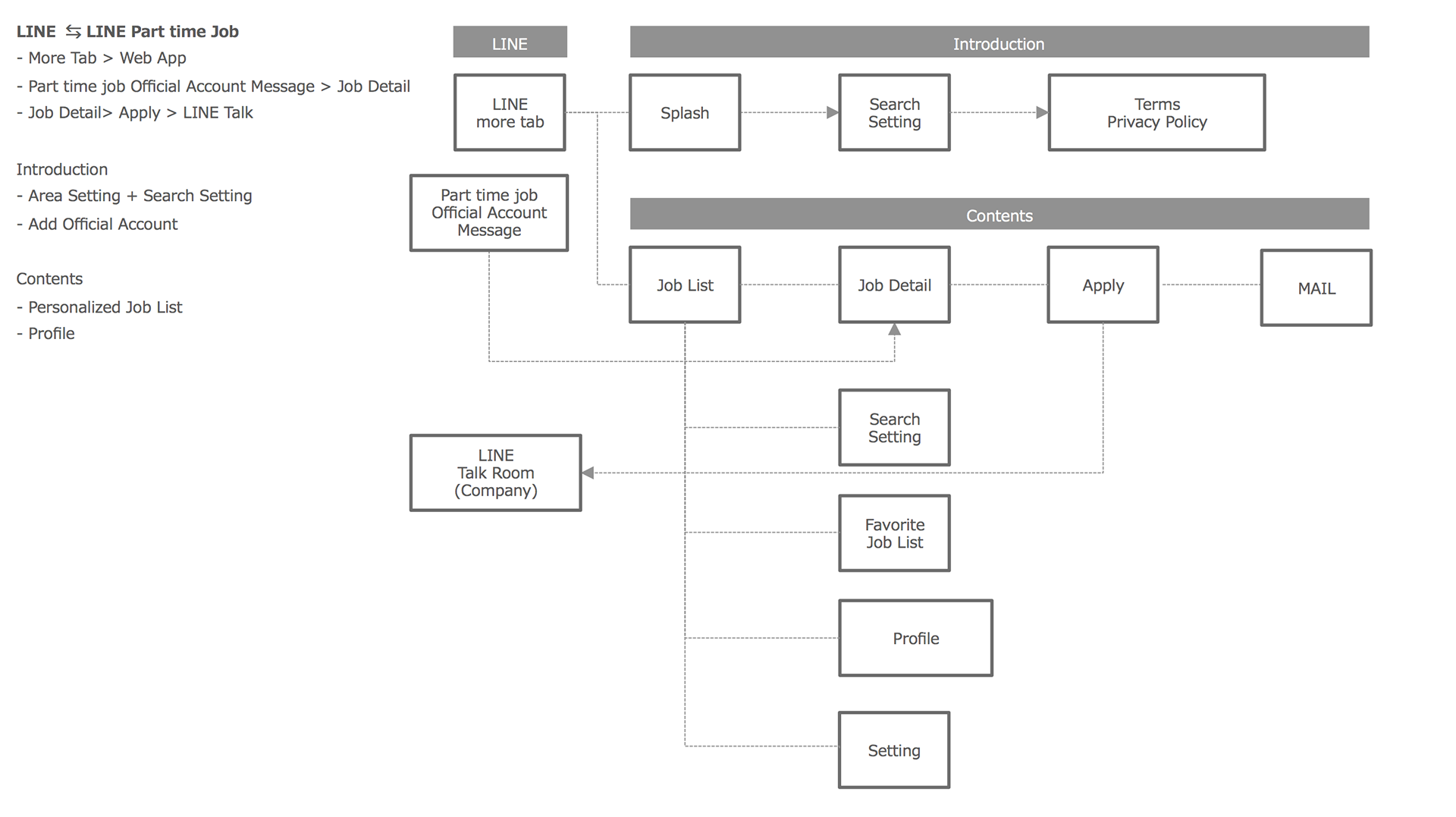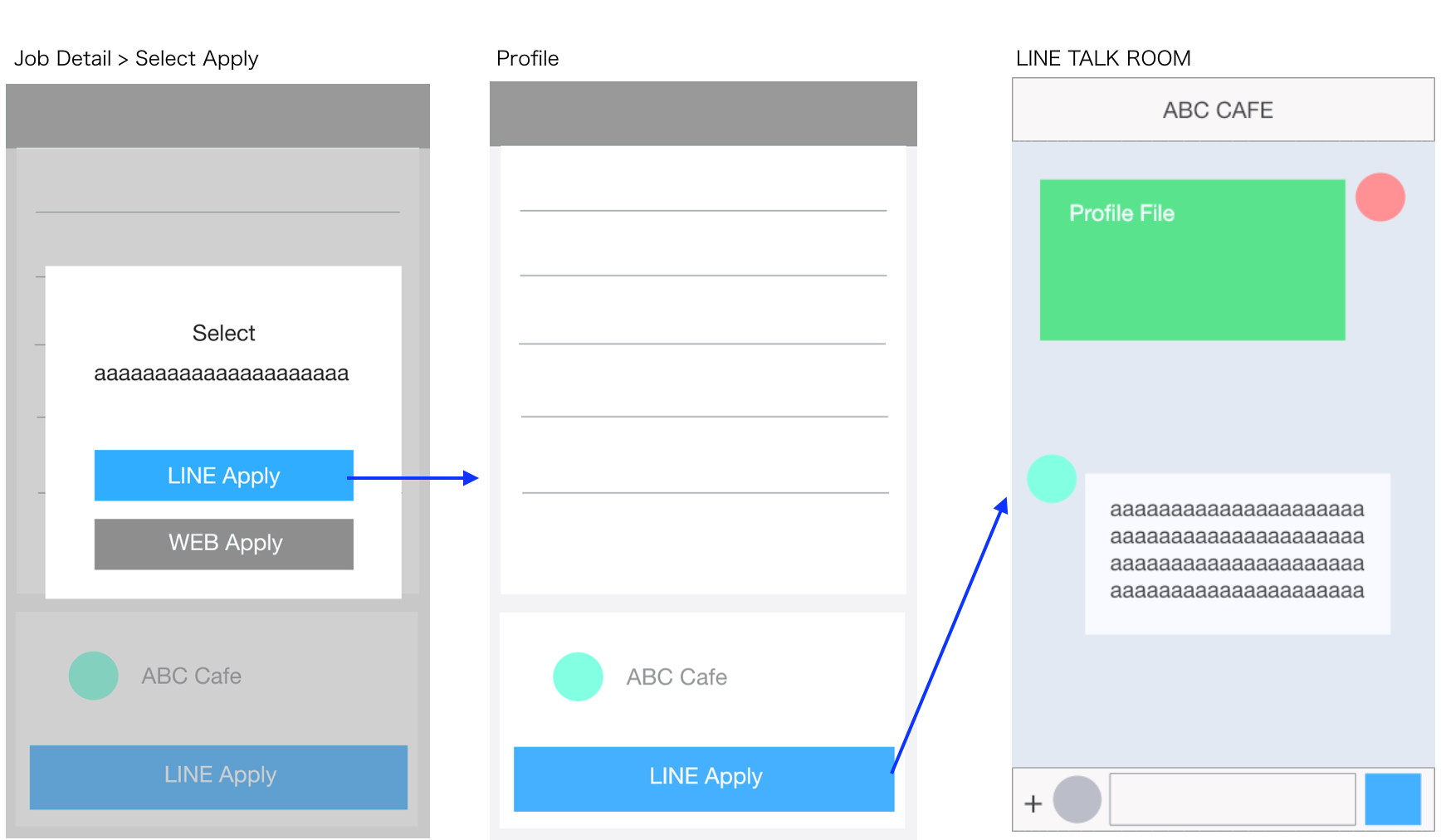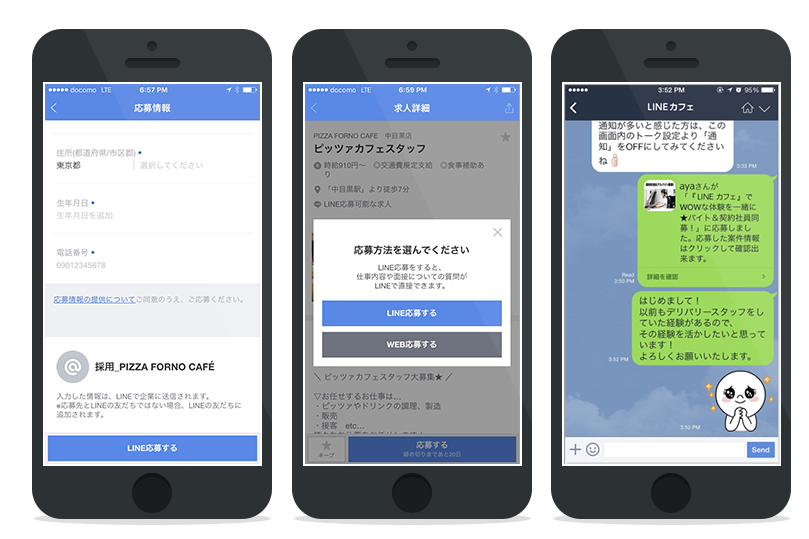 ACHIEVEMENT

After one year, LINE PART-TIME topped

7 million

downloads in Japan.

88.5%

 of the app's users use LINE APPLY through mobile. Users that choose to apply through LINE PART-TIME get

twice

 as many interviews as normal applicants, and are

2.5 times

 more likely to be hired. Overall, LINE PART-TIME has helped job-seekers find the right opportunities for them, and has helped companies save time and money recruiting the right workers.