LINE reshapes communication around the globe, bringing users closer to their family, friends, and loved ones—for free. With voice and video calls, messages, and a limitless variety of exciting stickers, they can express themselves in ways that they'd never thought possible. With over 600 million users worldwide, LINE's constantly expanding platform will continue to provide exciting new experiences and convenience.



Service URL :


http://line.me/en/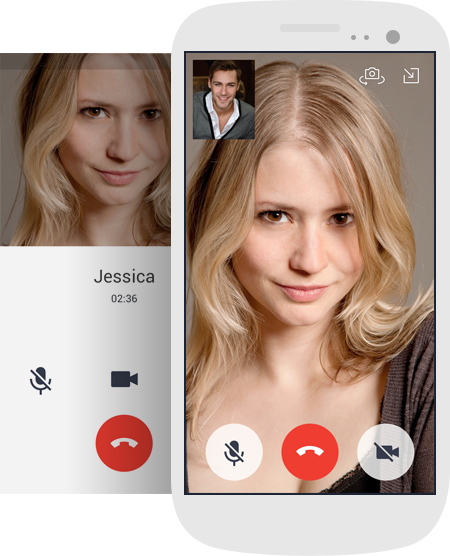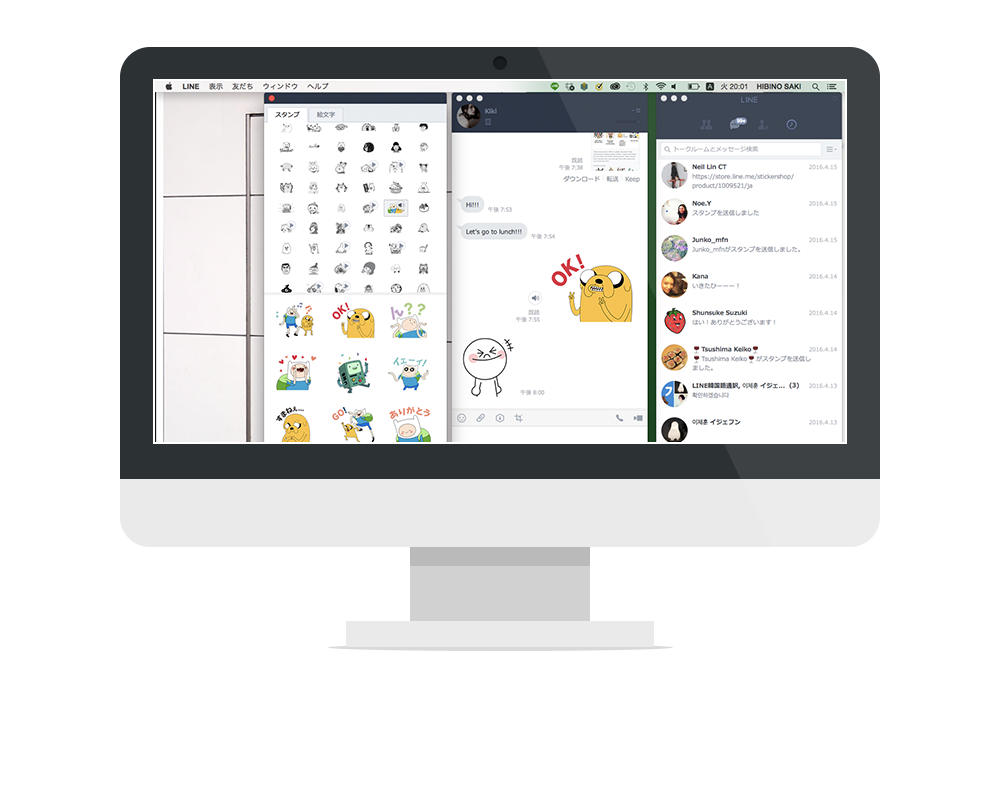 MY MISSION


My goal is to generally increase MAUs (Monthly Active Users). I approach this by both working on small, continual improvements to the user experience and developing large features concurrently. One of the improvements that I designed to do this was Sticker Previews.
I've been leading the design of some LINE MESSENGER features from Dec 2013 as a Product Designer and UX Designer.
MY ROLE
*Service Planning
*UX Design
*User & Other service Research
*Design & System Direction
*Product Management
PROBLEMS & DISCOVERIES

Originally, sending a sticker was a one-tap action, but users often gave feedback that they'd accidentally send the wrong stickers in chats. After receiving user feedback, I realized that I often sent stickers by mistake as well.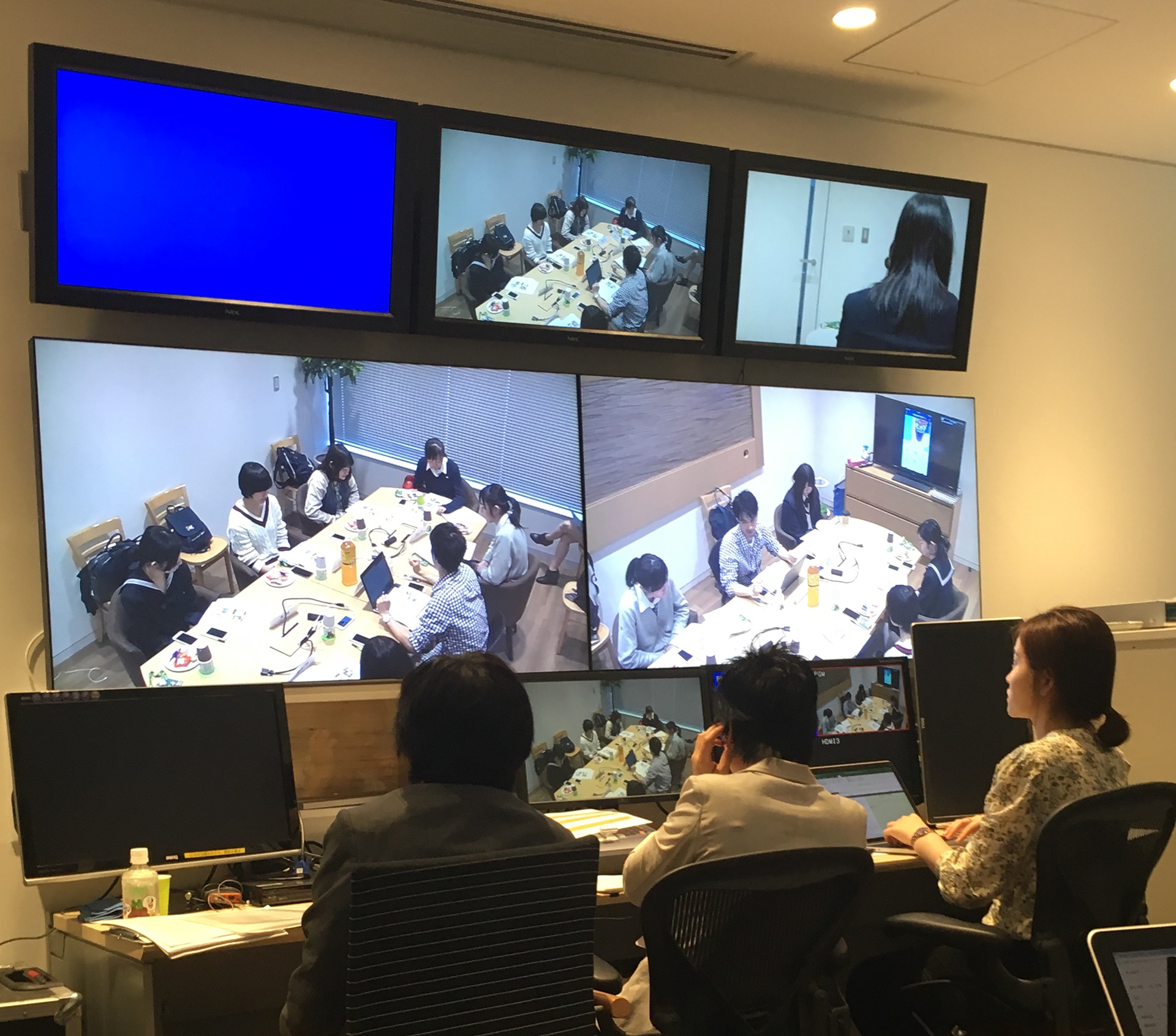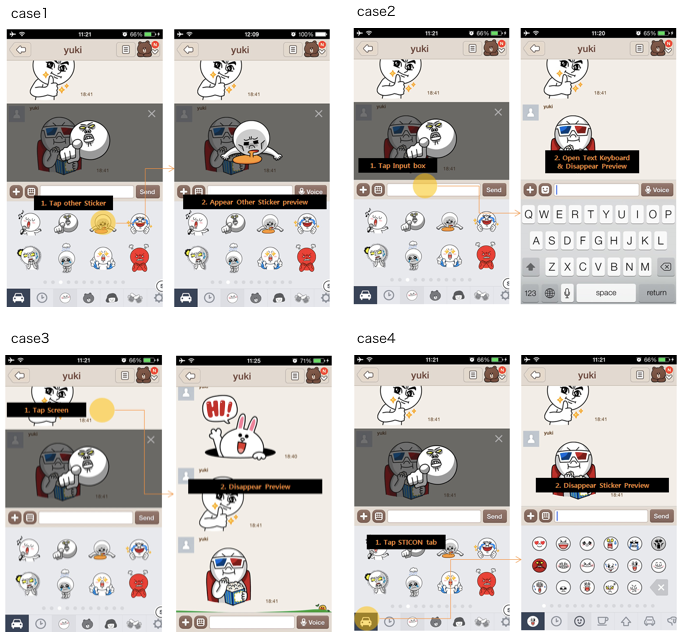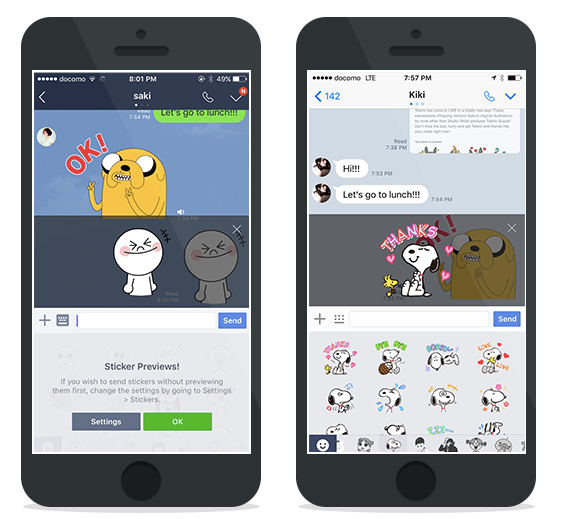 APPROACH
Our approach was to add a preview step to sending stickers. Instead of immediately sending a sticker, the tapped sticker is focused and enlarged, and the user must tap it again to send it. My goal for the feature was to help users send the correct stickers without interfering with existing chat functionality.
ACHIEVEMENT

After launching Sticker Previews, negative user sentiment about sending the wrong sticker decreased, while positive user sentiment about ease-of-use increased. This is one of several examples of products we launched to increase MAUs. Through testing and observing metrics, we can improve the user experience and grow MAUs in a timely manner.
As a result of our experiments, MAUs grew
6%
 from Q3 to Q4 2014, and
13%
from Q4 to Q1 2015. In total, we won about
35 million
 MAUs in half a year.