Innovation Project for LINE MESSENGER
This project aims to improve on messages, the core function of LINE Messenger.
MY MISSION

We designed and implemented new features in LINE Messenger according to user needs as well as the latest design and technology trends. We also analyzed competing messenger apps to determine how to make LINE Messenger more convenient and comfortable for the user. In addition, improving engagement of LINE Messenger was a goal of the project.
MY ROLE
*User research
*Competitive analysis
*UX Design
*Design & System Direction
PROBLEMS & DISCOVERIES

Our goal is to discover the next innovation after stickers so that LINE can continue to develop as a service and expand globally. 

This project is still ongoing.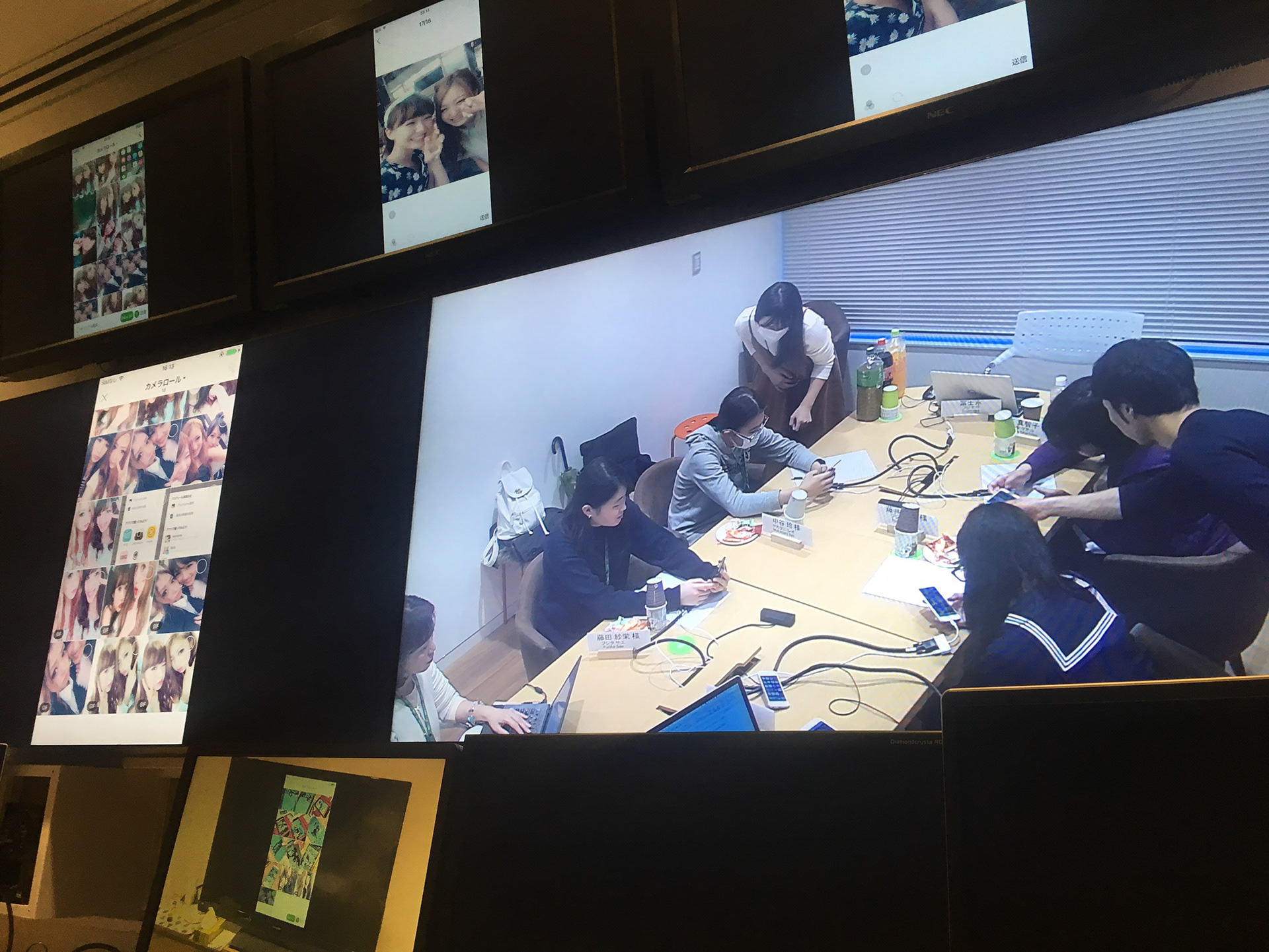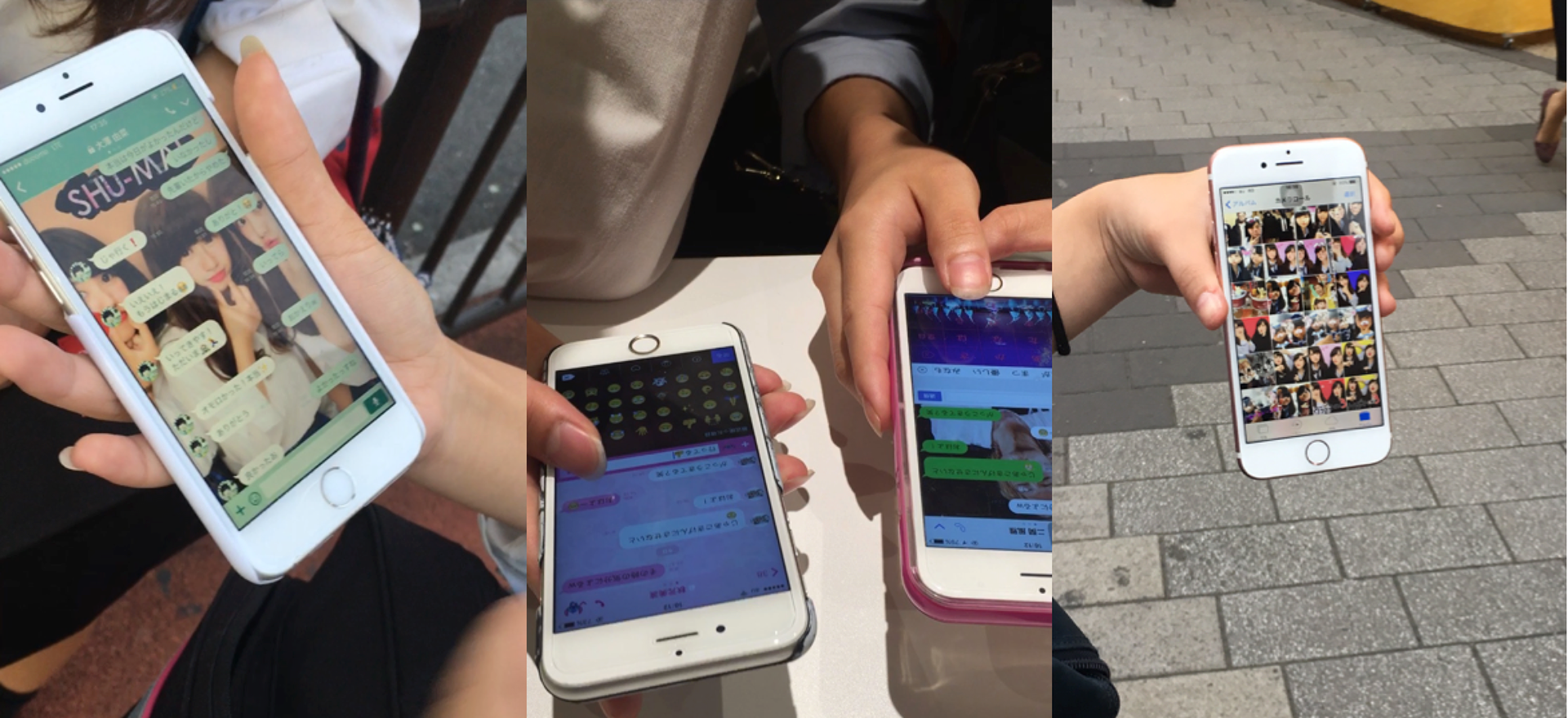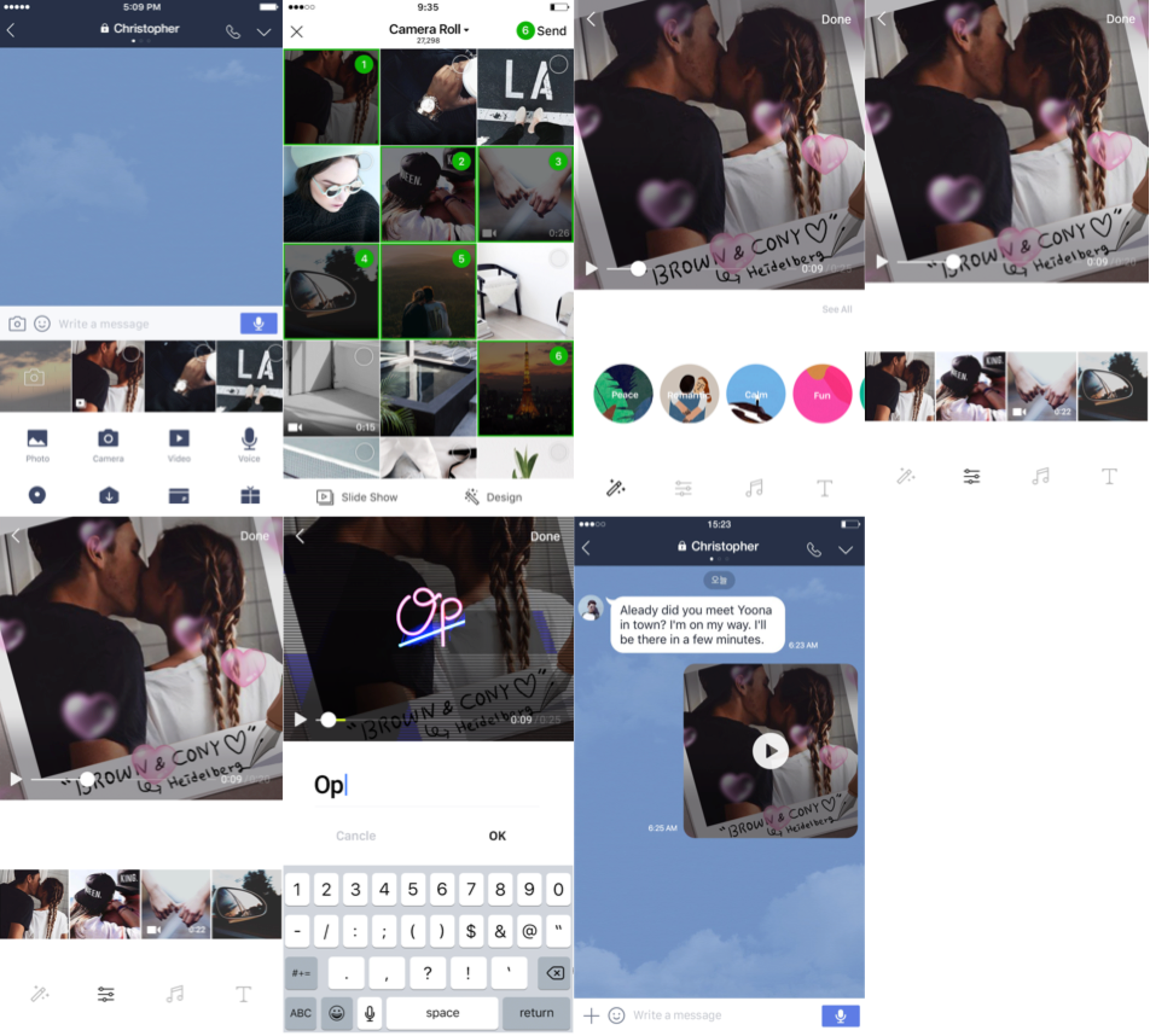 APPROACH
We created qualitative and quantitative surveys that targeted millennials, as they are LINE's core demographic. Through these surveys, we learned a lot about how users use LINE Messenger's existing unique features, and were able to plan new features with a particular focus on visual communication. These features are currently under development.