Hasso Platnner Institute Report
私自身が通っていたBerlinのHasso Plattner Instituteの記事がFINDERSで公開されました。 HPIでの学びの経験とその背景にあるドイツ・ベルリン社会についてレポートしてます。 異なる人種、言語、文化、専門領域を持つ人が集うダイバーシティの中に飛び込み、研究機関や企業と共に"イノベーティブなアイデア、クリエーション"を社会に対して実装実験するプログラムの数々は、VISIONを広げる有意義な経験について綴っています。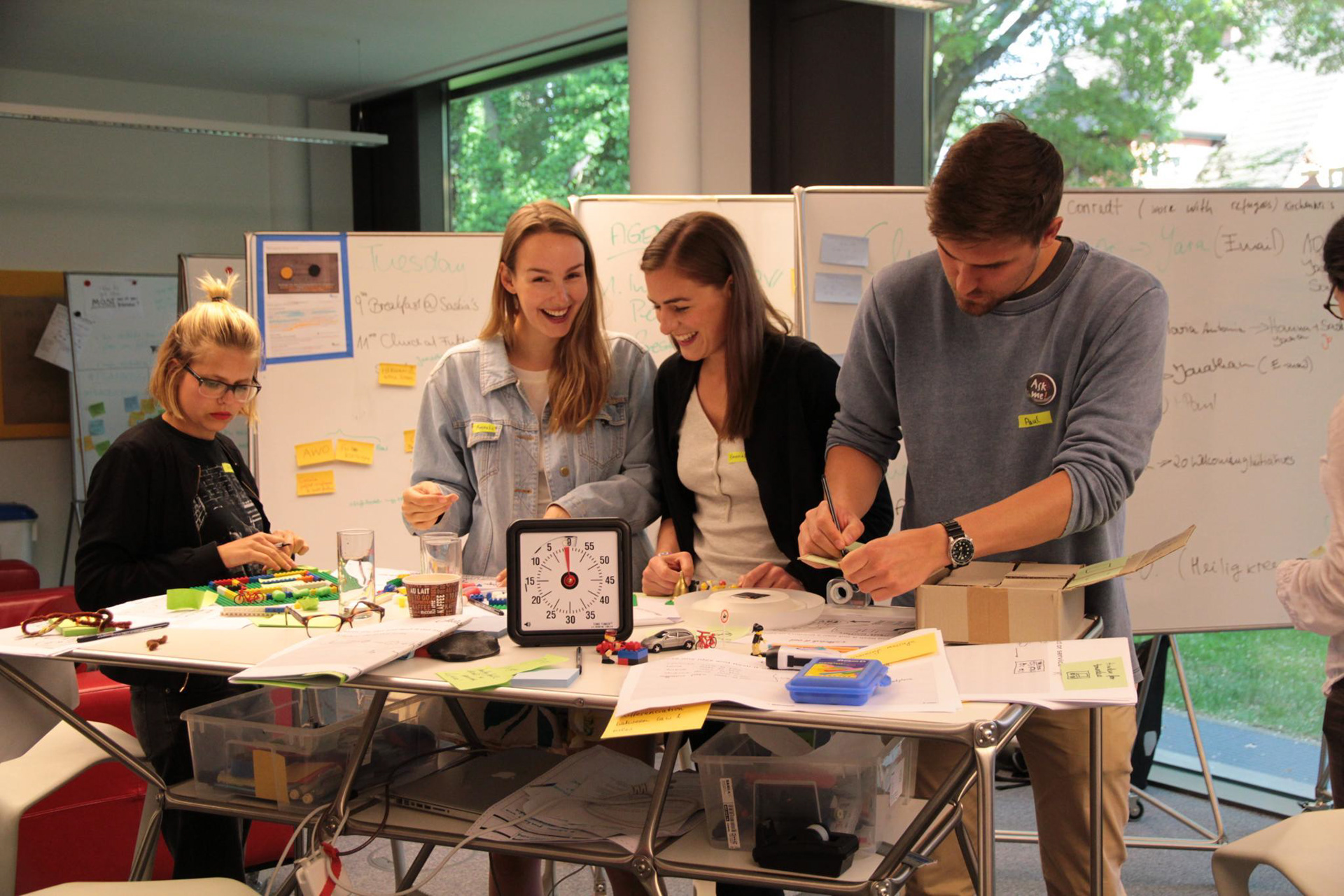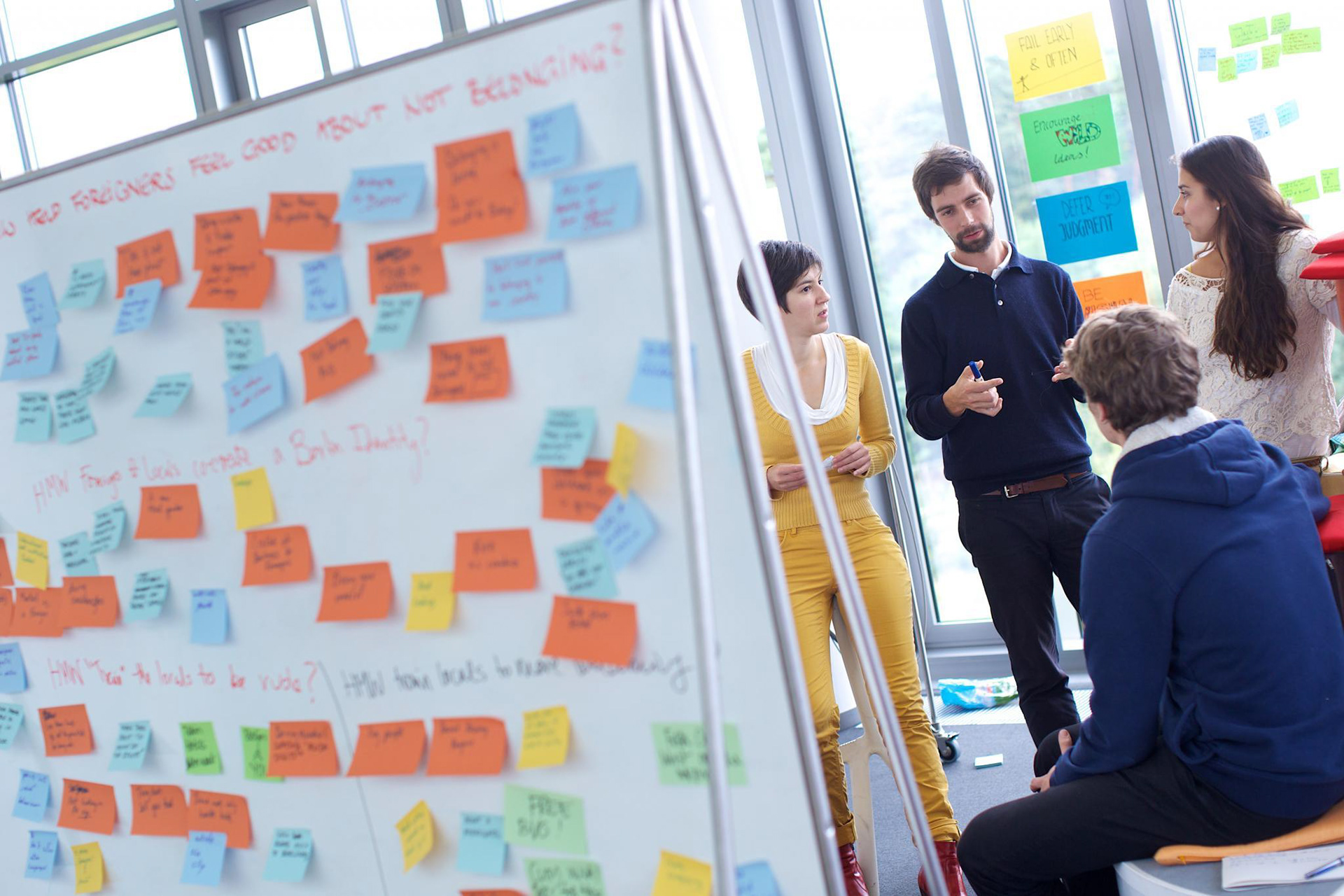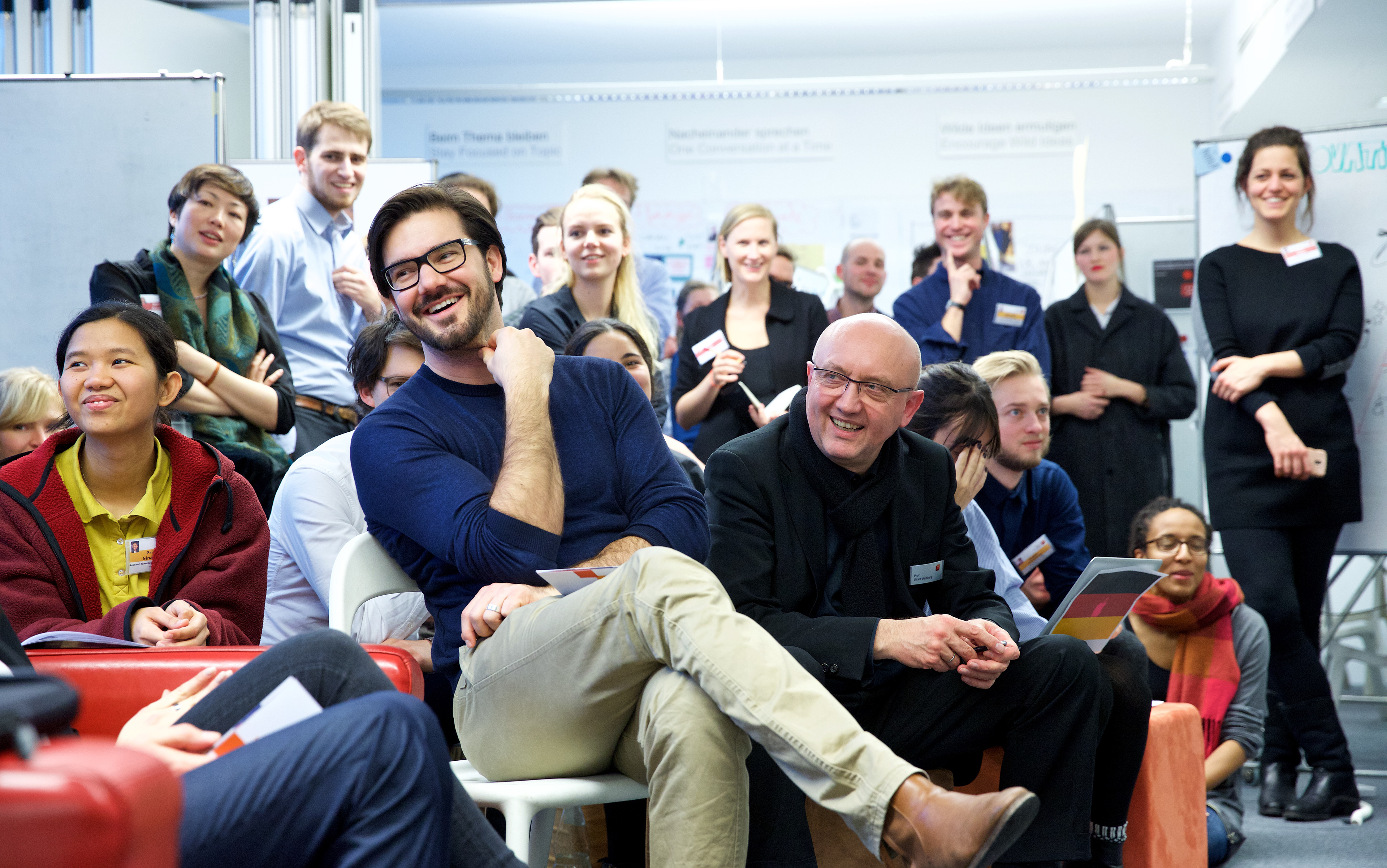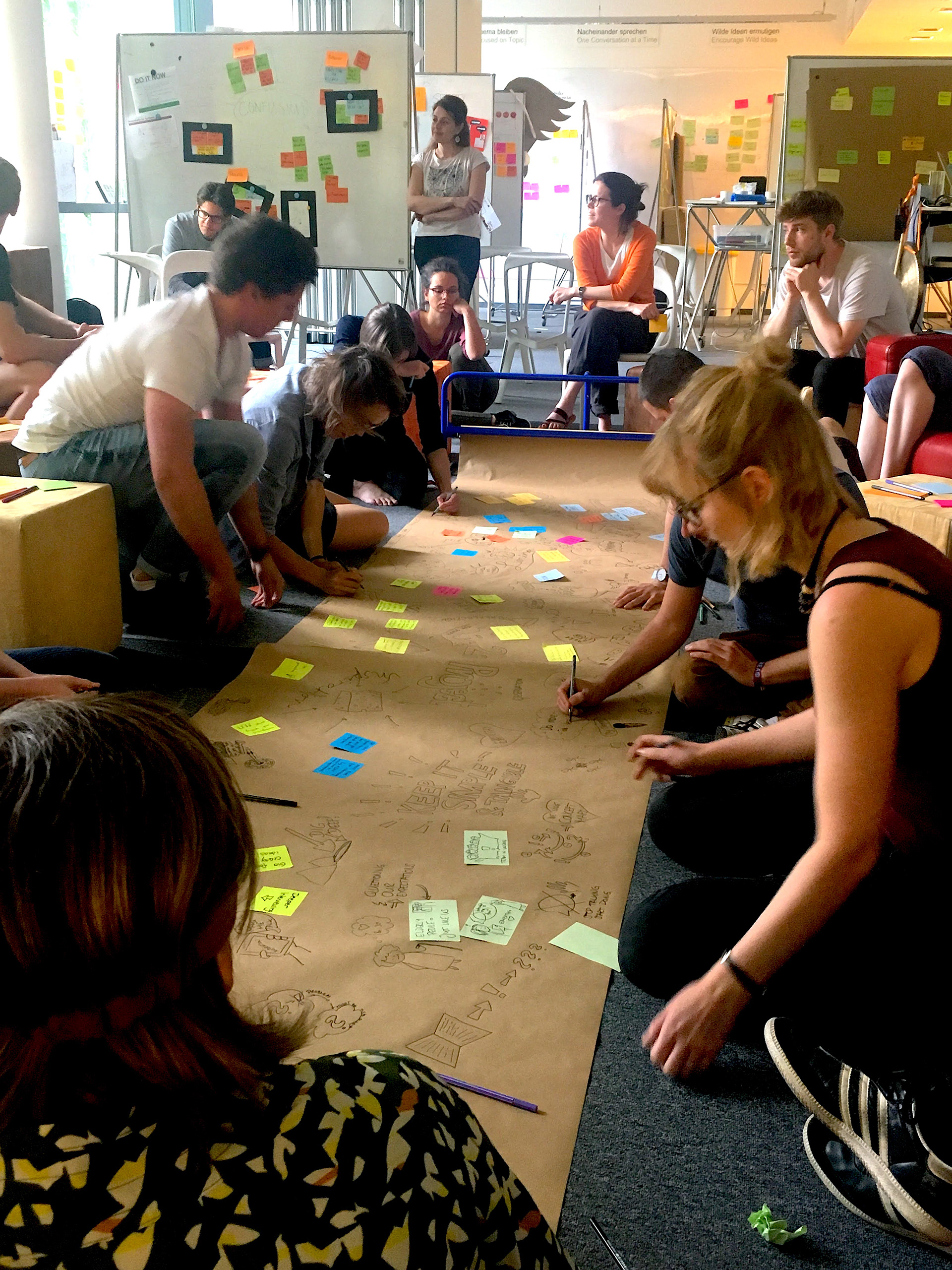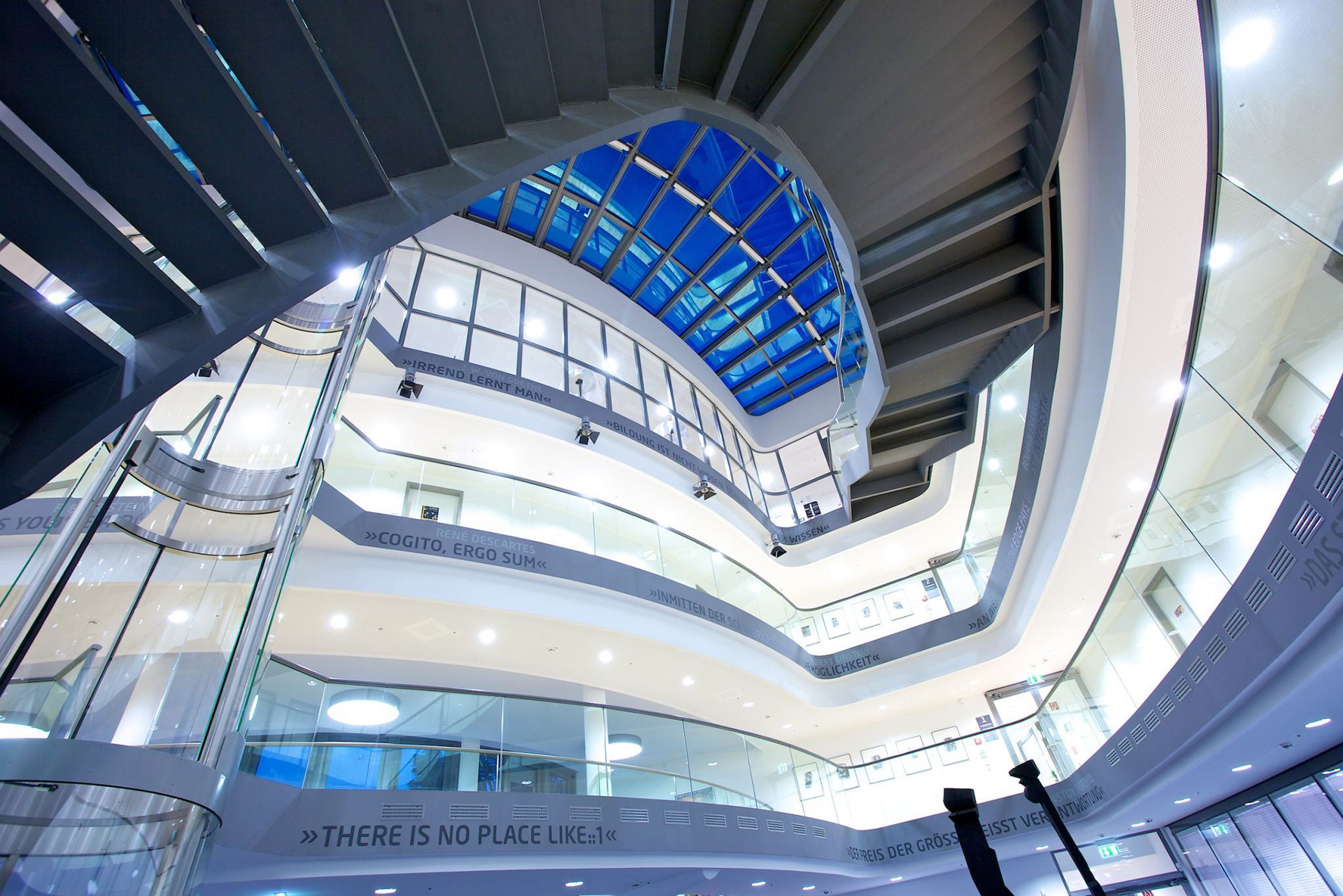 Media
FINDERS
"FINDERS (Finder's)" is a web media with the theme of "Creative x Business". This naming includes the meaning of "looking into the world" in the viewfinder of the camera and the two meanings "the people who discover the value" new in the world.
The creative we define is not limited to the so-called advertisement and creative industry topics. It refers to visionary people, companies, goods, goods, innovative ideas and state-of-the-art technology with creativity in all genres.
We believe that the contents transmitted by FINDERS triggers the creation of hints and innovations for solving various problems, stimulates the intellectual curiosity of readers, and triggers creativity inspiration.