I interviewed Juval Dieziger who is one of organizers of Holzmark and Bar25.
A legendary club Bar25, which used to be in Berlin. Founder Juval Dieziger, who has hosted crazy parties, has begun to create the 21st century neo-community Holzmarkt after leaving the former paradise. Having acquired a huge site of 18,000 square meters, he is currently constructing a cultural complex with innovation hubs, club, kindergartens, restaurants, and artist residency. 
Nowadays, the shape of "city" is redefined in various parts of the world. I asked about the ongoing urban eco-village project in the underground culture city Berlin.

かつて、ベルリンにあった伝説のクラブBar25。夜な夜なクレイジーなパーティを主催してきた創始者のユヴァル・ディーツァイガーは、かつての楽園を去った後、21世紀型のネオコミューン「ホルツマルクト」をつくり始めている。18,000㎡もの広大な敷地を手にした彼はいま、住居とイノベーションハブ、クラブ、幼稚園、レストラン、ホテルが集う複合施設を仲間と共に建設中だ。世界各地で「都市」のあり方が再定義される今日において、アングラ&オープンカルチャーの聖地ベルリンで進む、現在進行形の都市型エコヴィレッジ計画について尋ねた。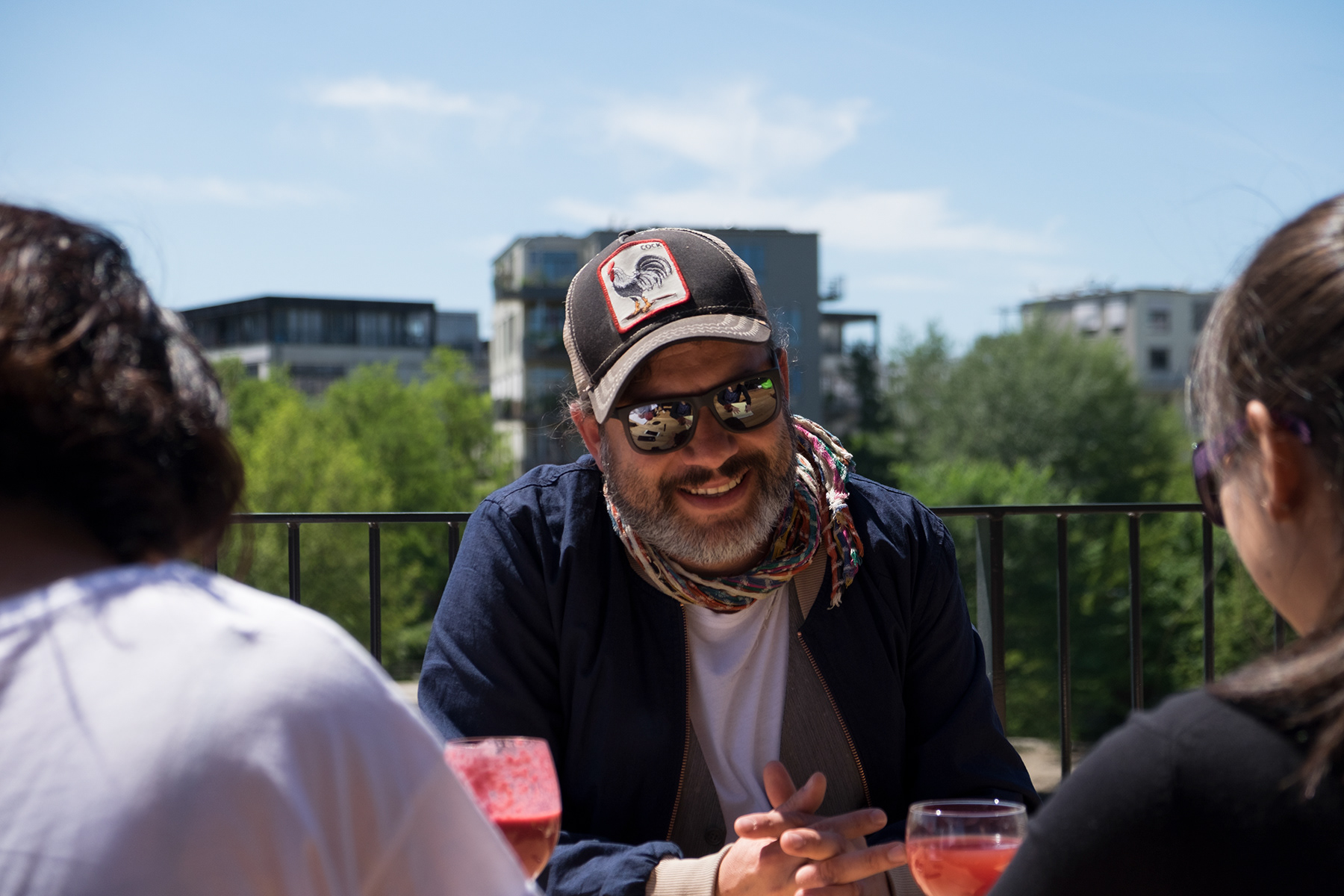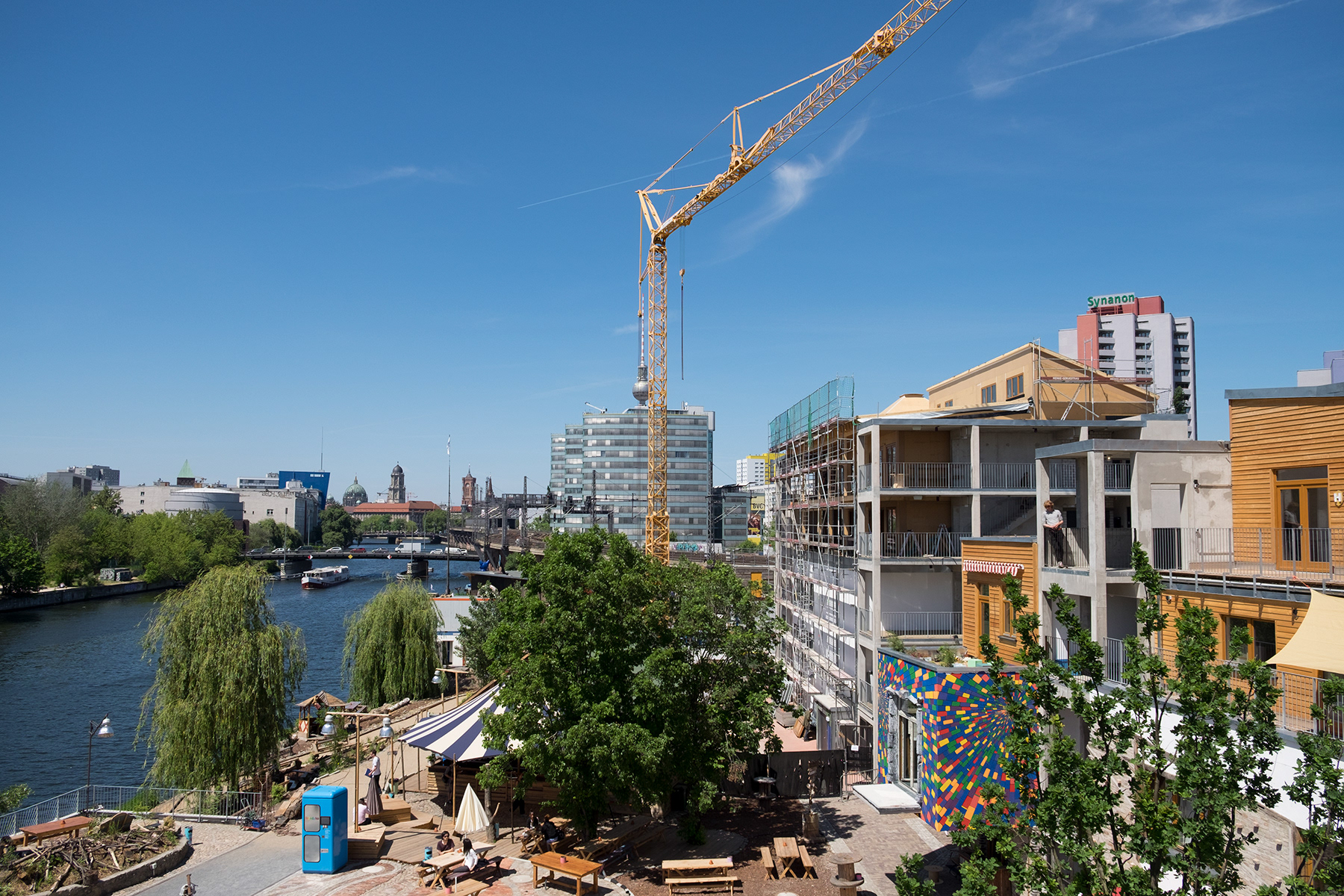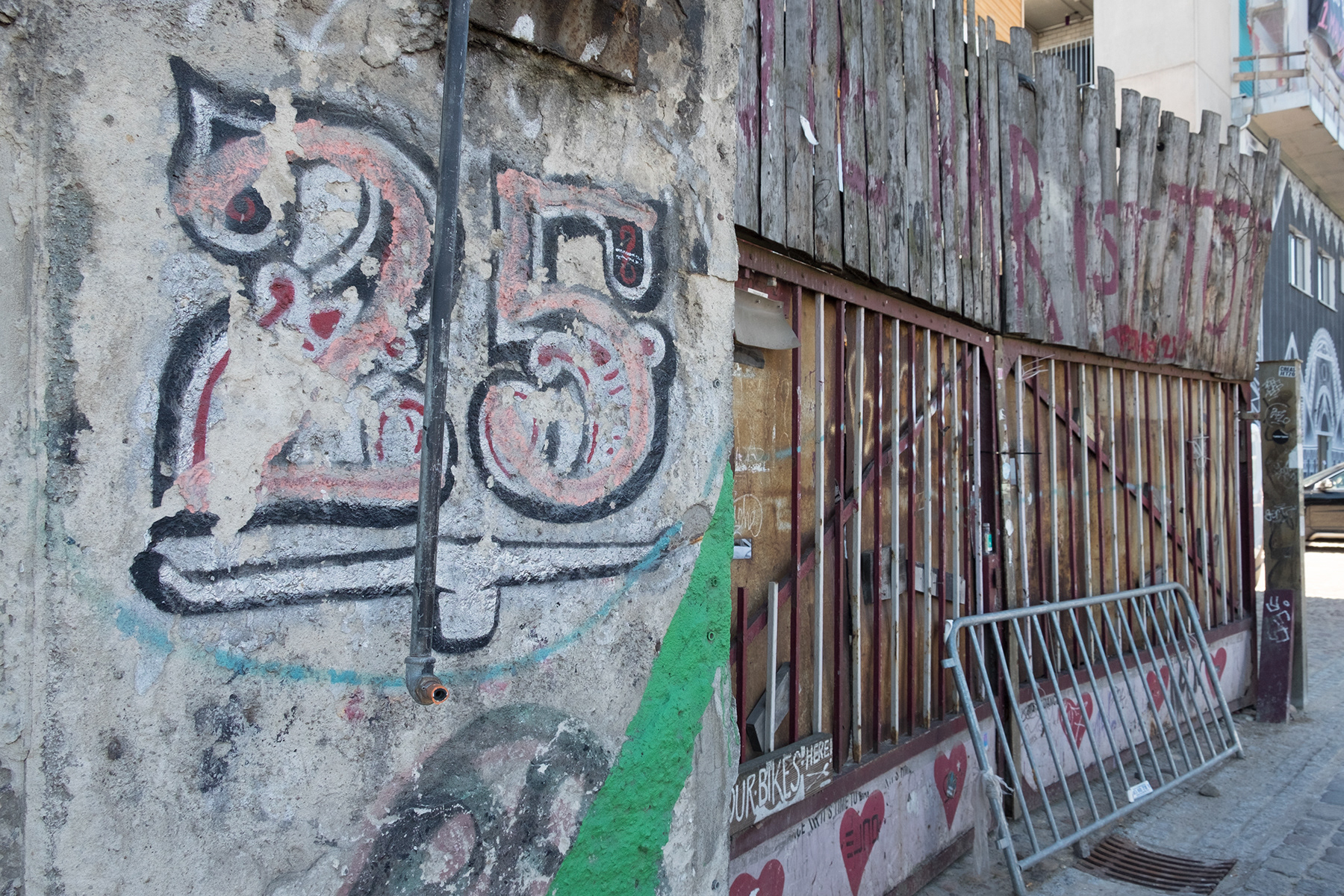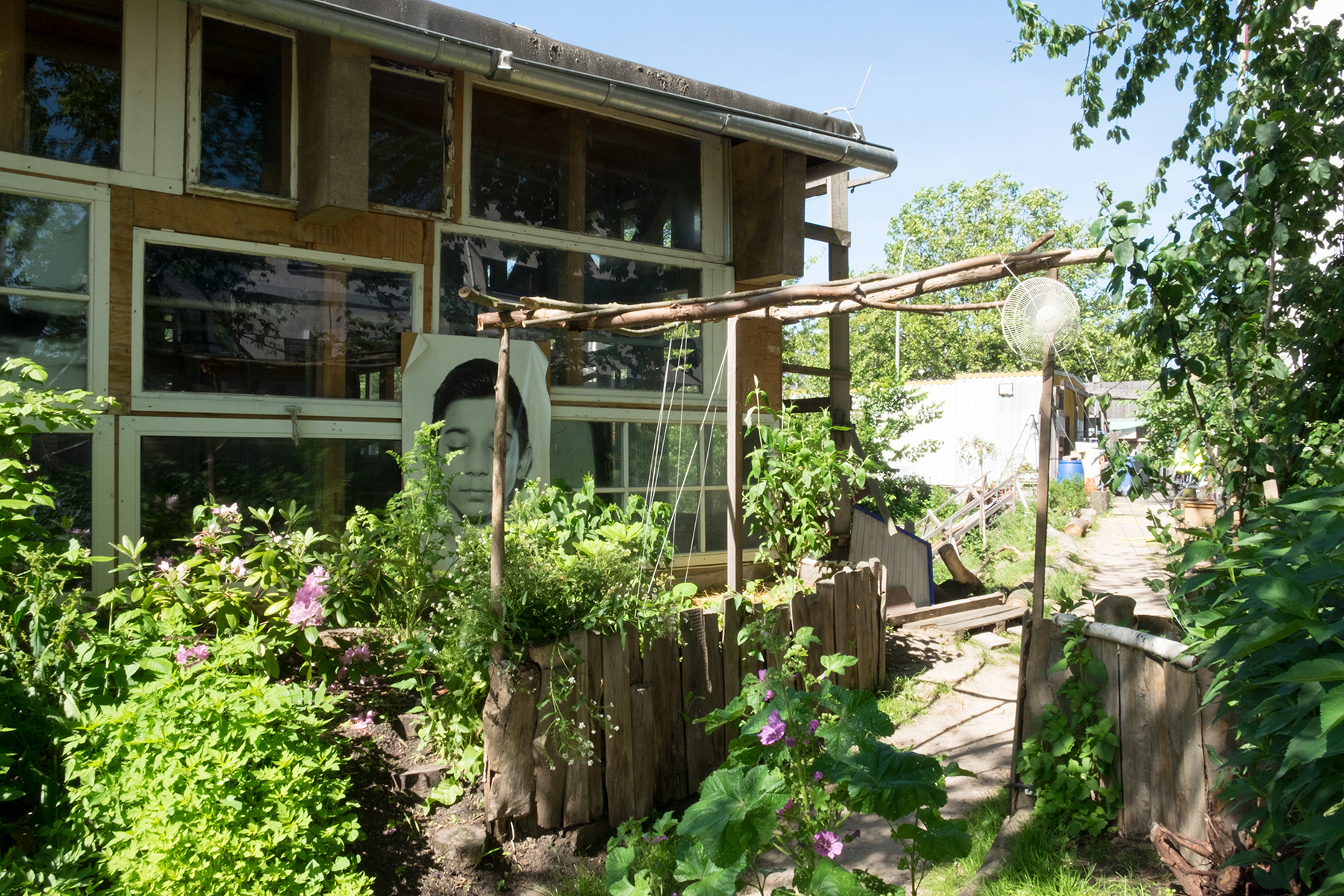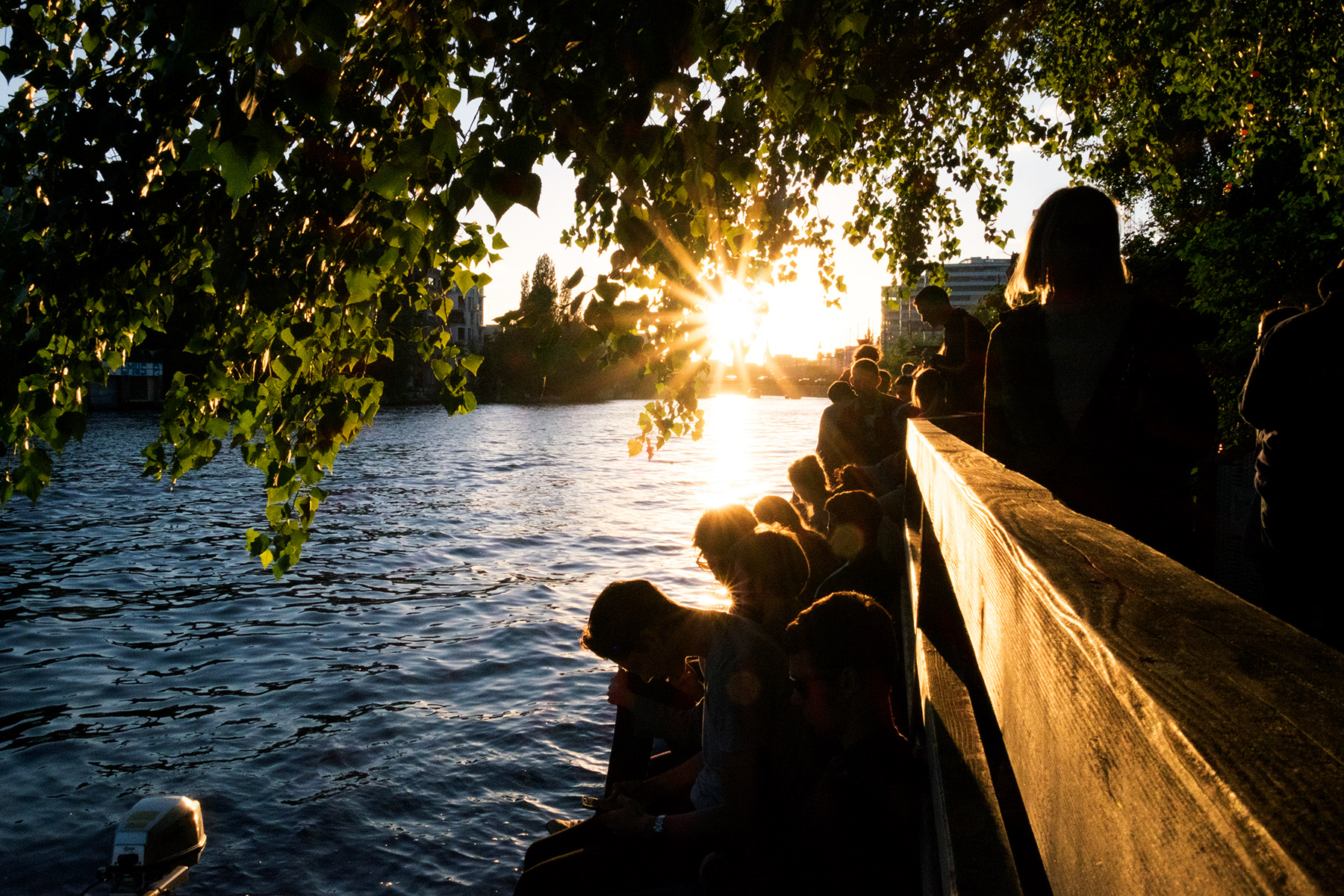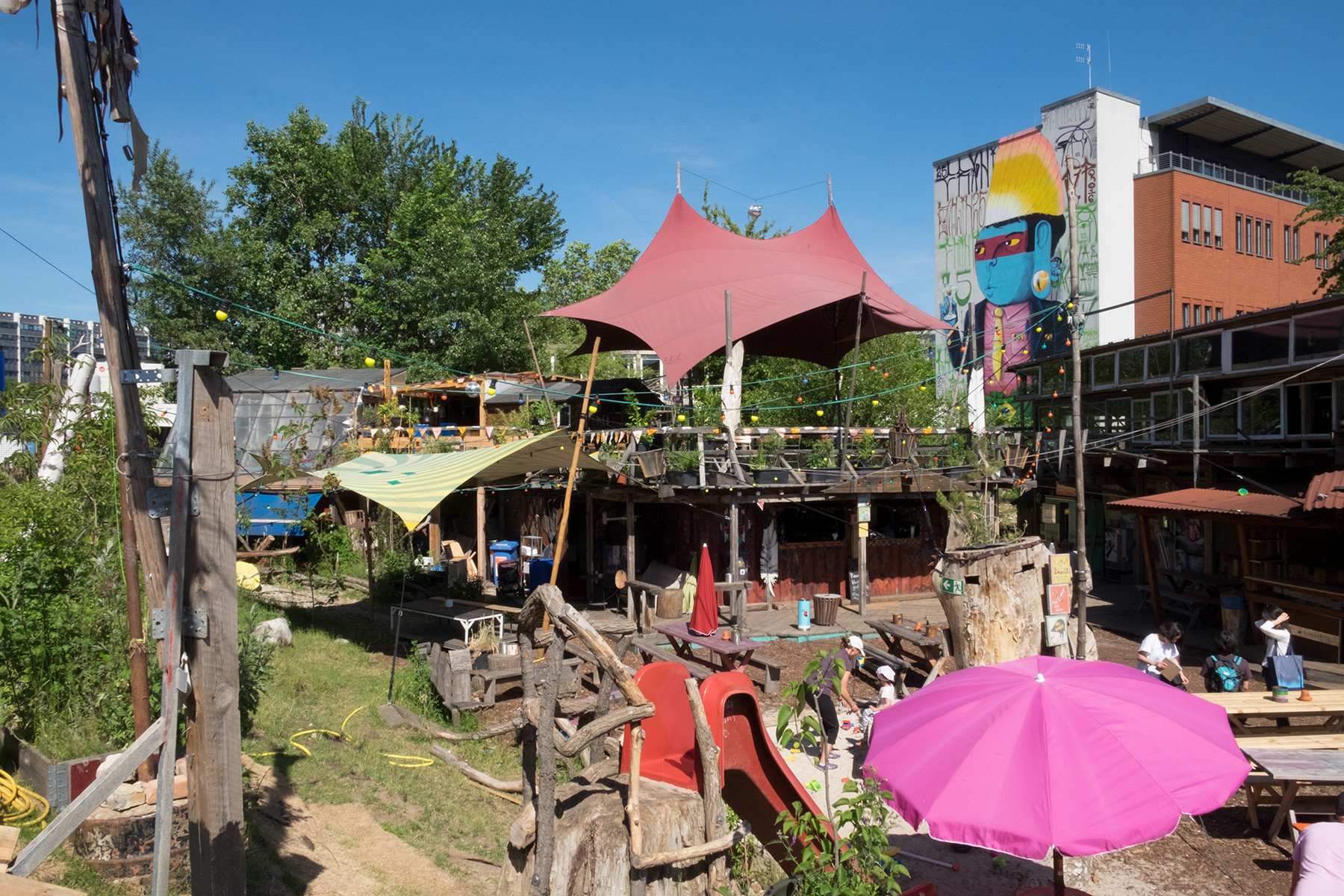 Media


BOUND BAW ART & SCIENCE MAGAZINE
Since 2016, Bound Baw is a web media produced by a new department called Art Science of the Arts University of Osaka from Japan. We'd like to feature various topics regarding art and science from all over the world, that can bring new possibilities or the alternative thinking way to us. I am in charge of interviewing artists and creators, and writing articles about events happening as a part of "Bound Baw"