What is the reason that the club culture holy city Berlin is still at the forefront?

Behind that there are the respect for the experimental music approach. 
One of the events that can experience the depth of this perspective is Berlin Atonal which is the largest experimental electronic music festival in Berlin. Berlin Atonal, which began in 1982 when the Berlin Wall still existed, revived five years ago after a long silence from the cessation of 1991.
Why Berlin Atonal does receive a love call from artists and music lovers from all over the world as a festival with a  radical spirit. I interview 3 organizers of Berlin Atonal to grasp the essence of this festival.
クラブカルチャーの聖地ベルリンが、いまも先端でいる理由は何か。その背景には、エクスペリメンタルな音楽アプローチに対するへのリスペクトが浸透している土壌がある。その深度を体感できるイベントの一つが、ベルリンで最大規模を誇る実験電子音楽の祭典「Berlin Atonal」だ。ベルリンの壁がまだあった1982年に始まったBerlin Atonalが、1991年の休止から長い沈黙を遂げて5年前に復活。先鋭的な精神を持ったフェスティバルとして世界中のアーティスト、そして音楽フリークからラブコールを受けるこのフェスティバルの真髄に迫るべく、Berlin Atonalの3人のオーガナイザーにインタビューを敢行。アーティストにも挑戦を仕掛け、オーディオ/ビジュアル表現の実験の場として発展する、新Berlin Atonalをレポートする。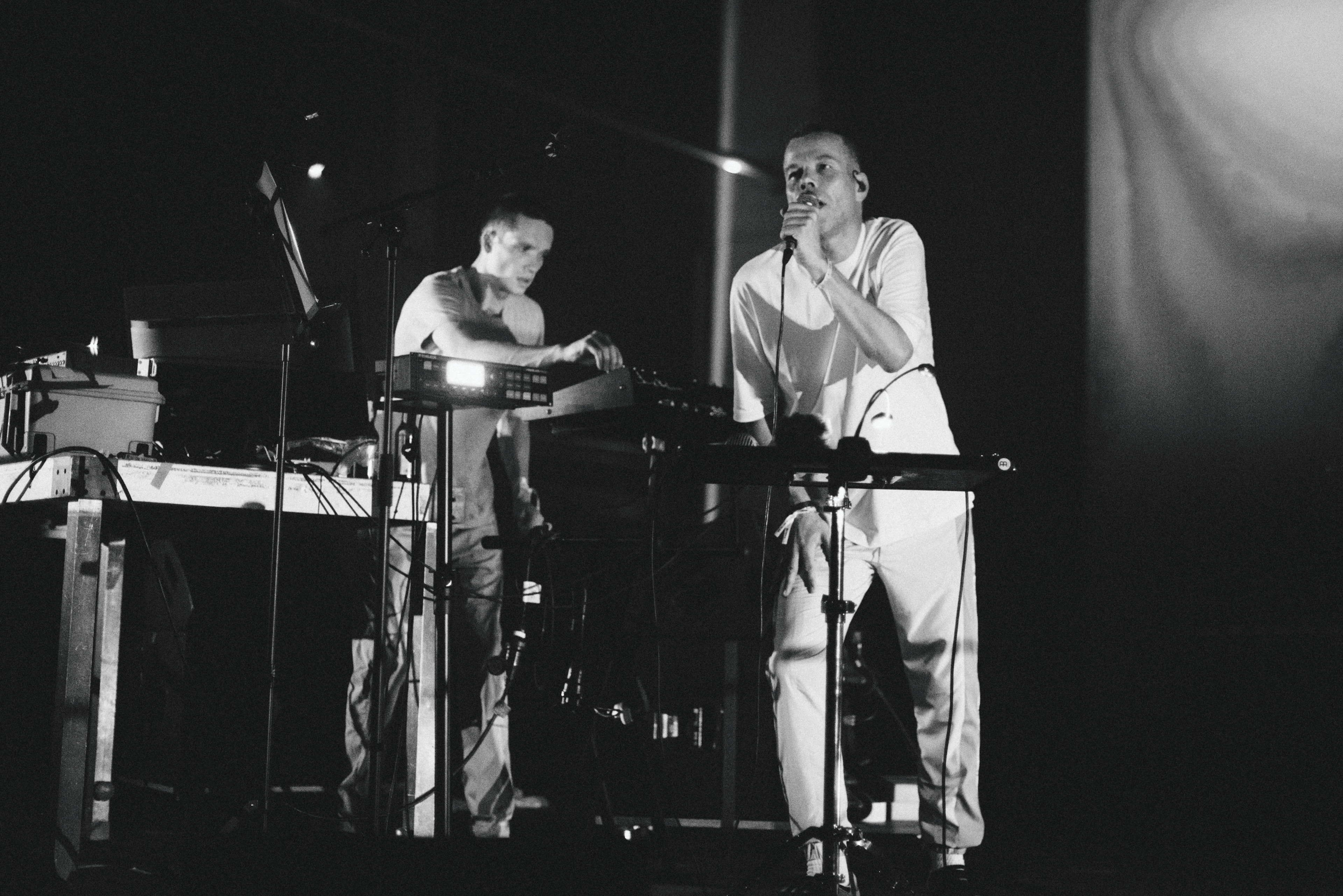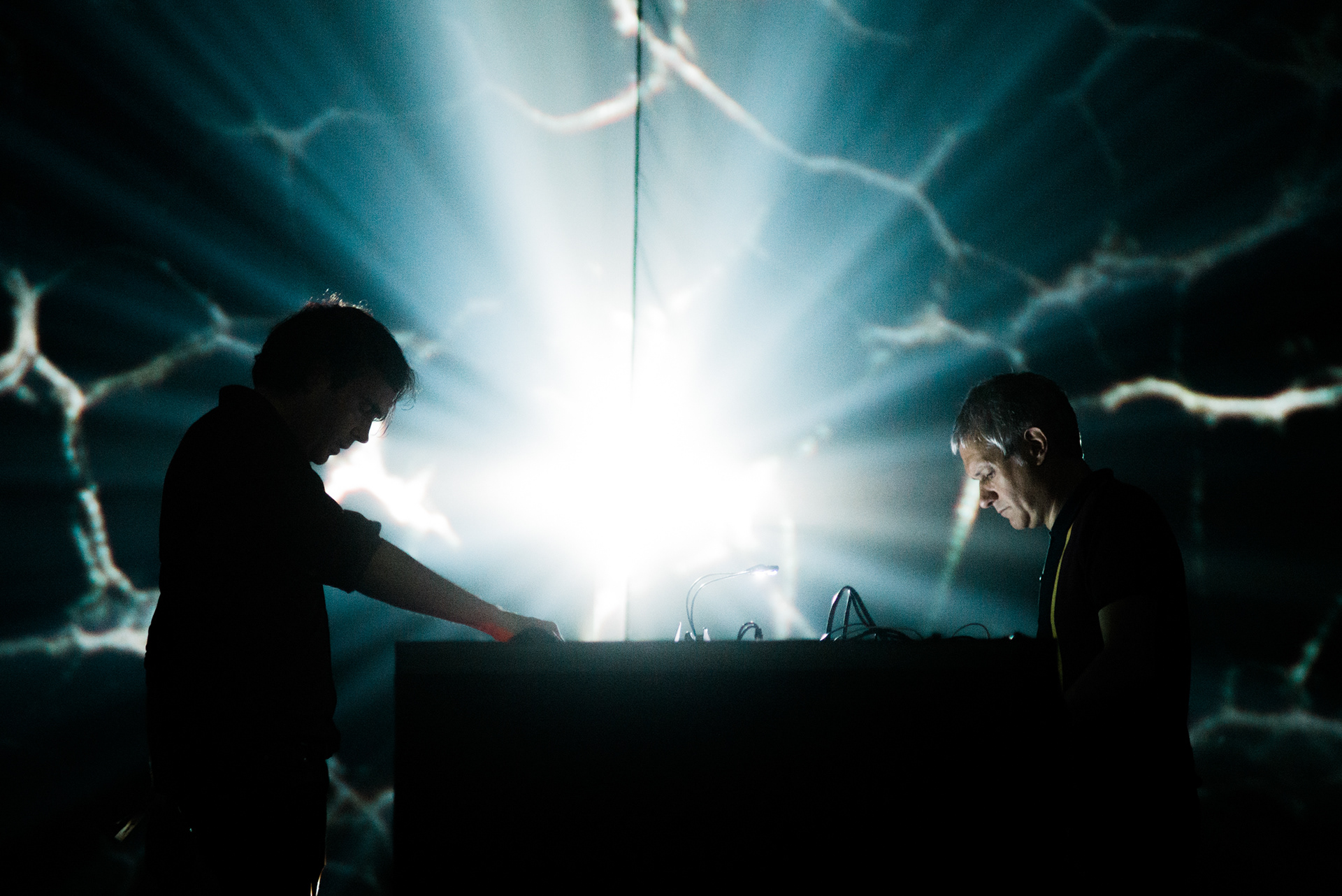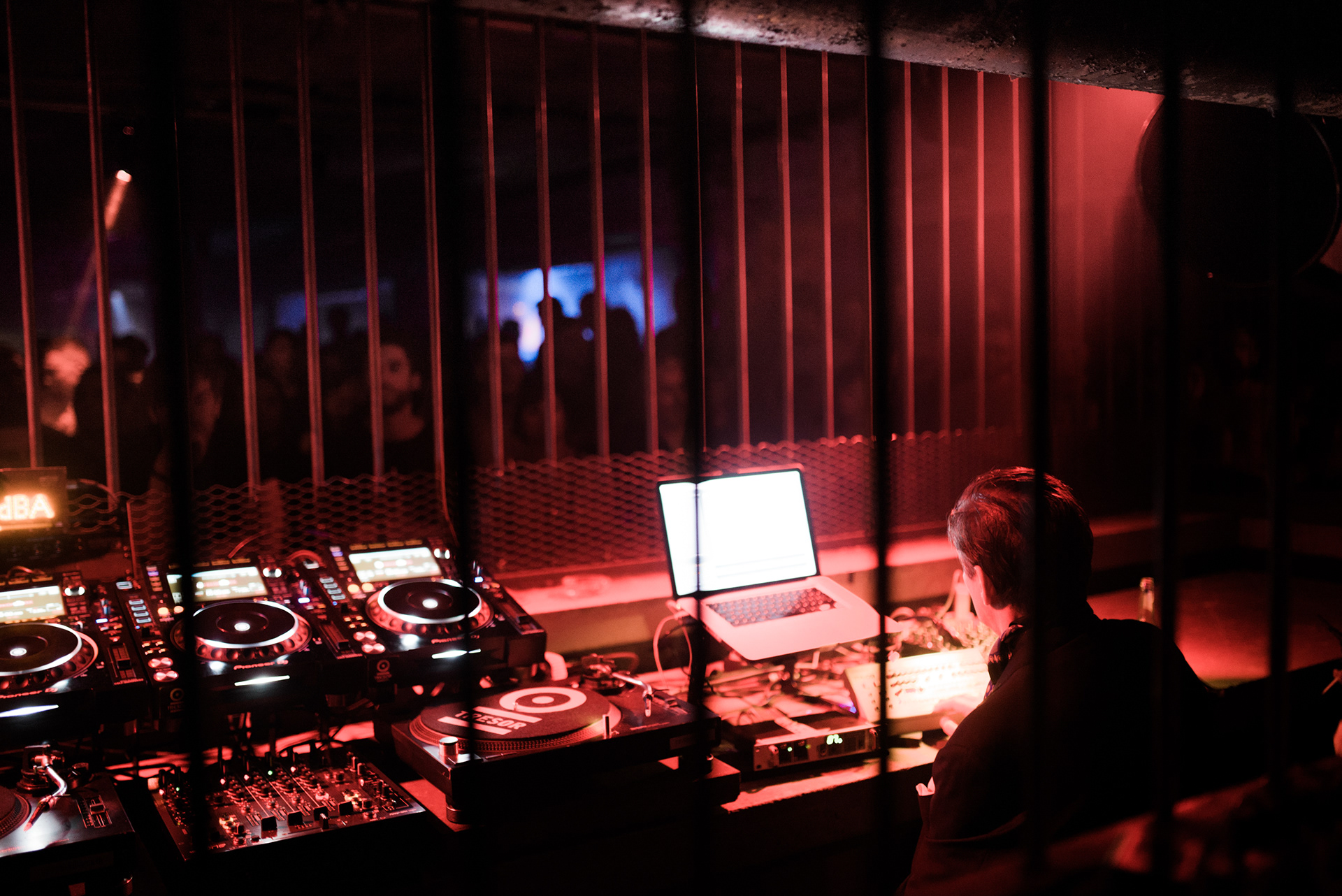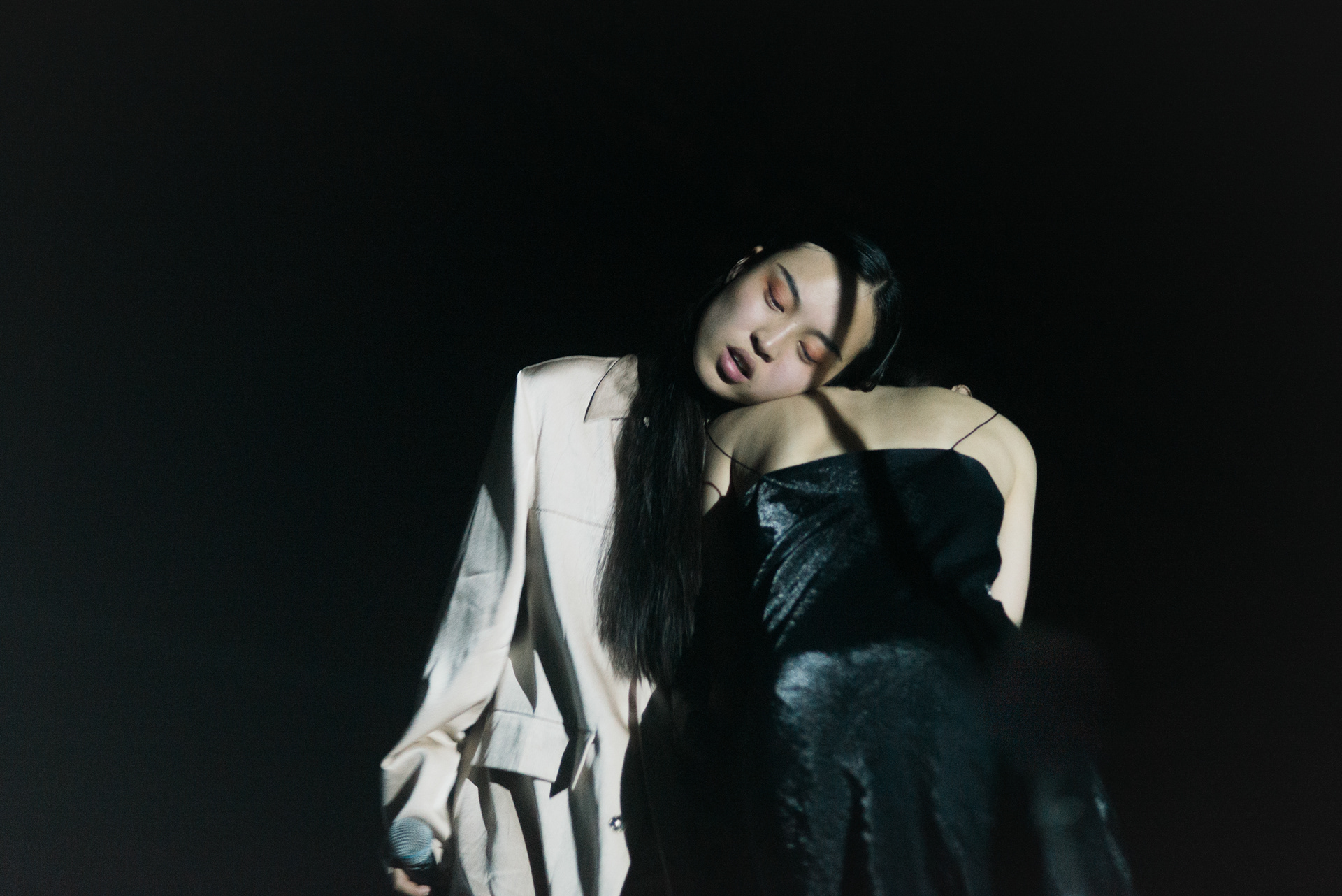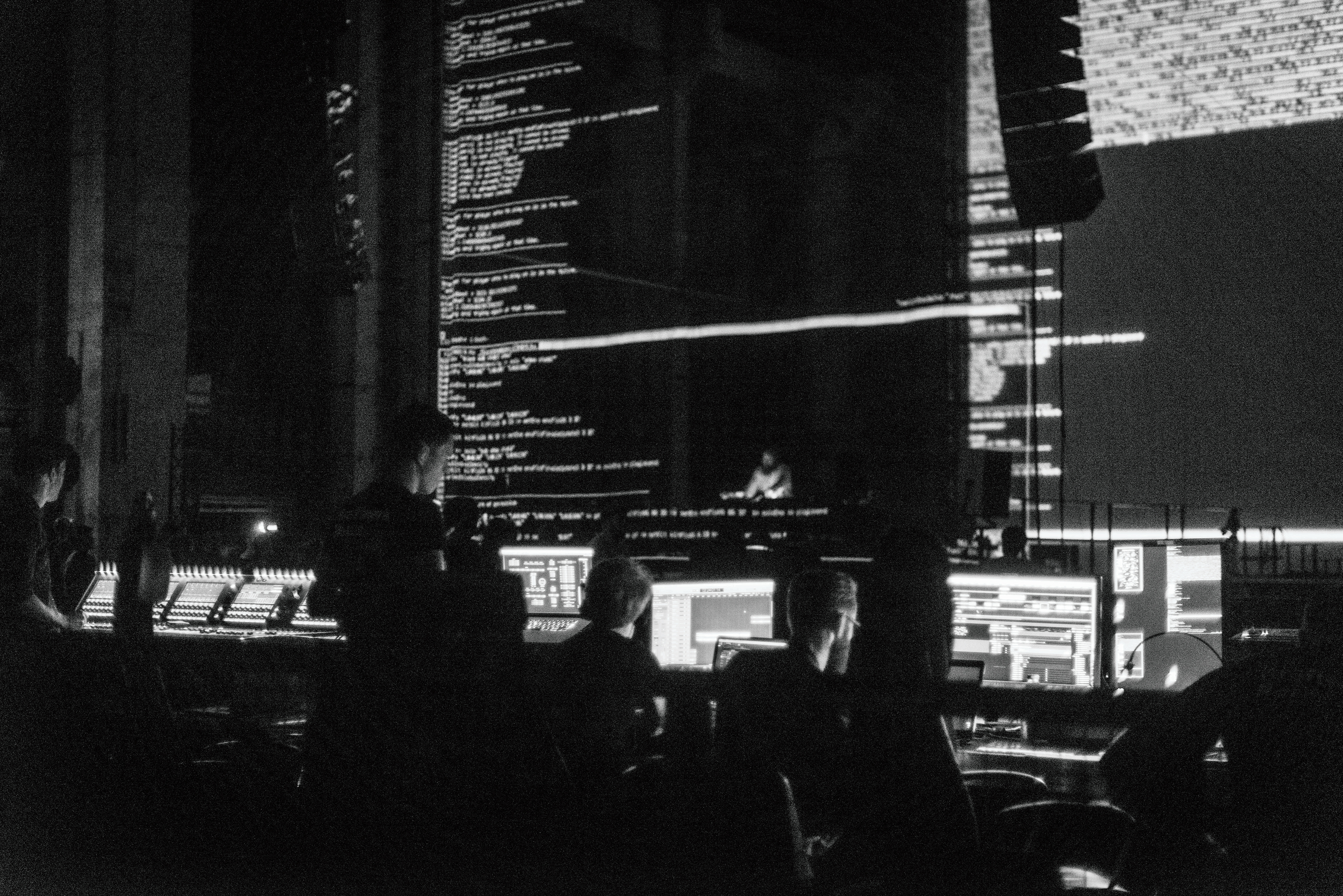 Media
BOUND BAW ART & SCIENCE MAGAZINE
Since 2016, Bound Baw is a web media produced by a new department called Art Science of the Arts University of Osaka from Japan. We'd like to feature various topics regarding art and science from all over the world, that can bring new possibilities or the alternative thinking way to us. I am in charge of interviewing artists and creators, and writing articles about events happening as a part of "Bound Baw"