"AI: More than Human" at Barbican Centre Review
I wrote the article about "AI: More than Human" at Barbican Centre in London.
Introduced artists like Massive Attack, Qosmo, Joy Buolamwini, Takashi Ikegami & Hiroshi Ishiguro and MIT research group "Mediated Matter" leading by Neri Oxman, exploring the evolution of the relationship between humans and technology. 
art scape、bound bawにてロンドン、Barbican Centreにて行われている人間とAIの多様な関係性を探る展覧会"AI: More than Human"のレポートが公開されました。AIは今や様々な領域に組み込まれ、急速に私たちの生活に偏在してます。200を超えるAIにまつわる歴史、リサーチ、作品が展開された展覧会。今回のレポートでは、AIと人間のあいだにある多様性にフォーカスしました。

「Nature-inspired Design & Design-inspired Nature(自然発想のデザイン、デザイン発想の自然)」を標榜し、デジタルファブリケーションとバイオロジーの融合を目指した実験を行っているMITメディアラボで教授を務めるNeli Oxmanが率いる「Mediated Matter」のプロジェクト、音楽とAIの共進化事例 : Massive AttackによるAIと遺伝子技術を用いた新生『Mezzanine』, Qosmoの新作インスタレーション『Neaural Beatbox』をはじめ、ビッグデータ・監視社会やAI技術から映し出される人種、ジェンダーなどの社会的バイアスの問題に取り組むJoy Buolamwini, ALifeの視点から石黒浩、池上高志、土井樹らによる『Alter 3』を紹介しています。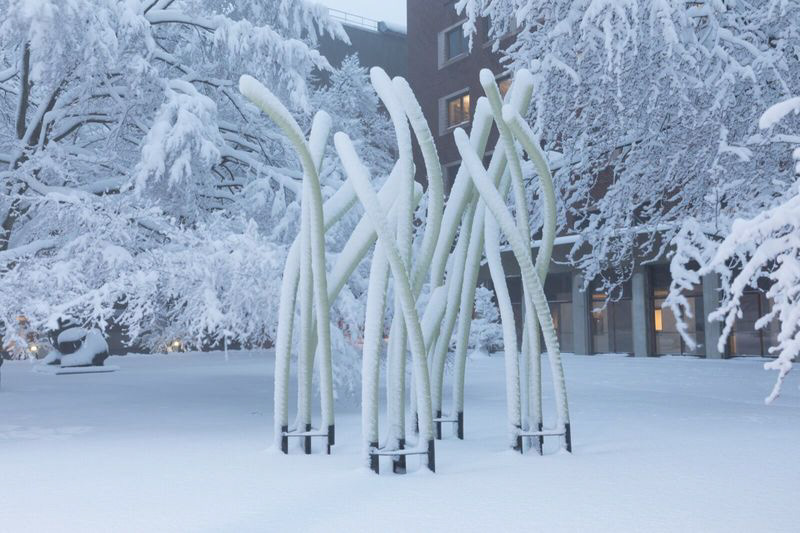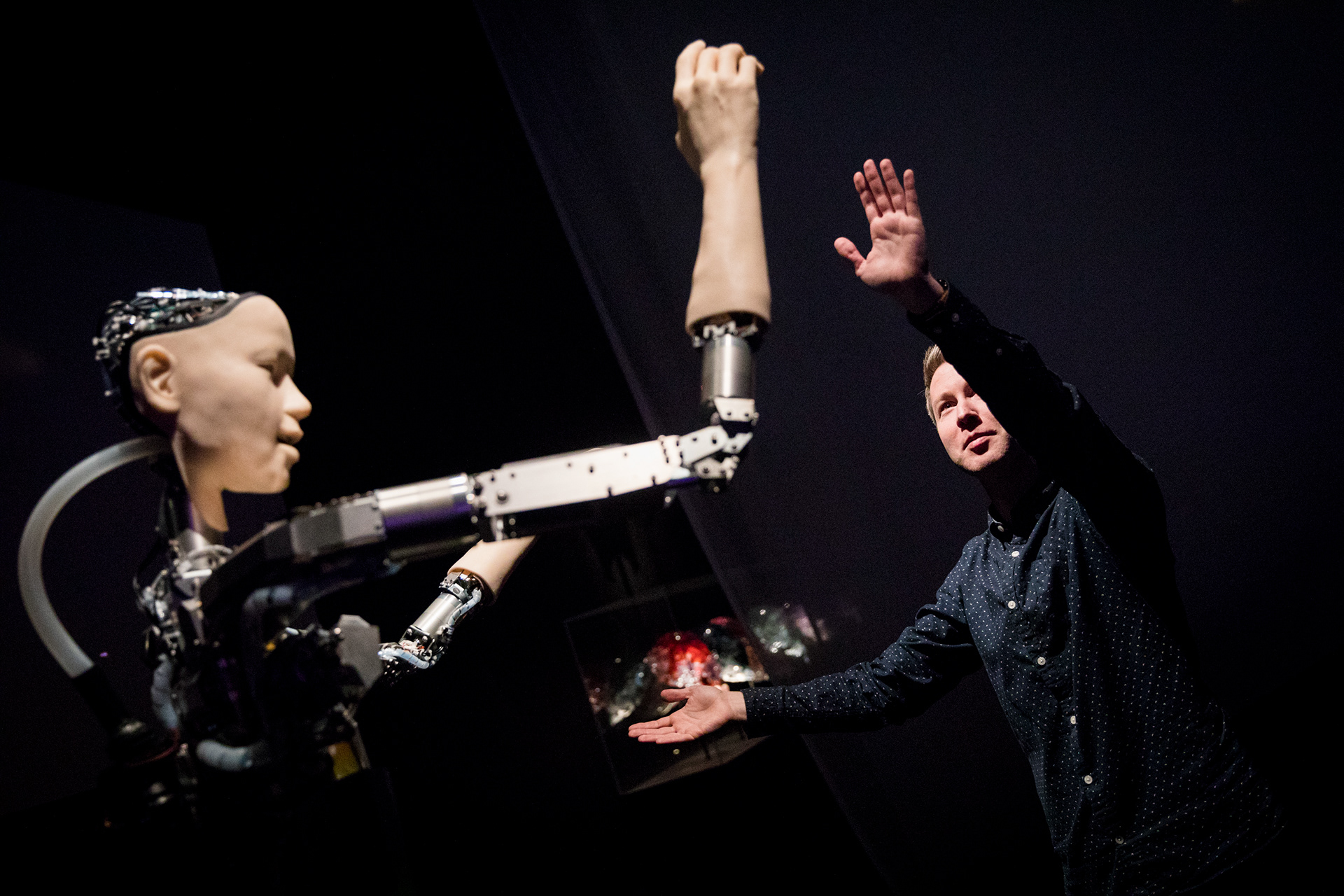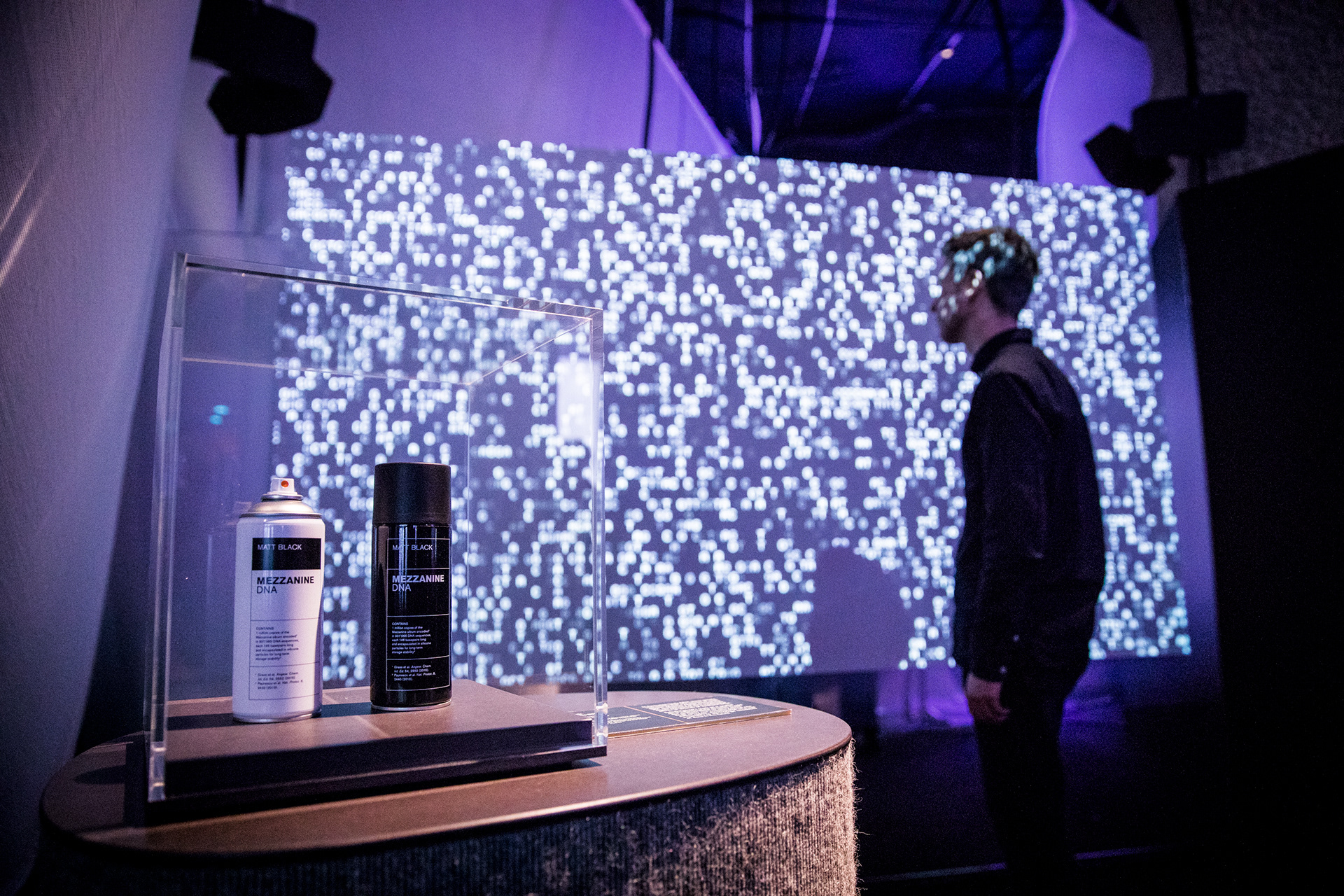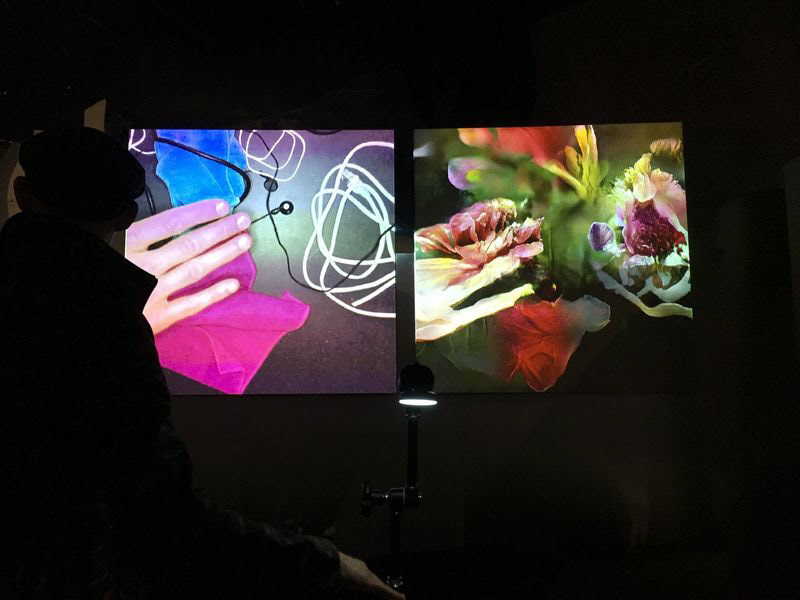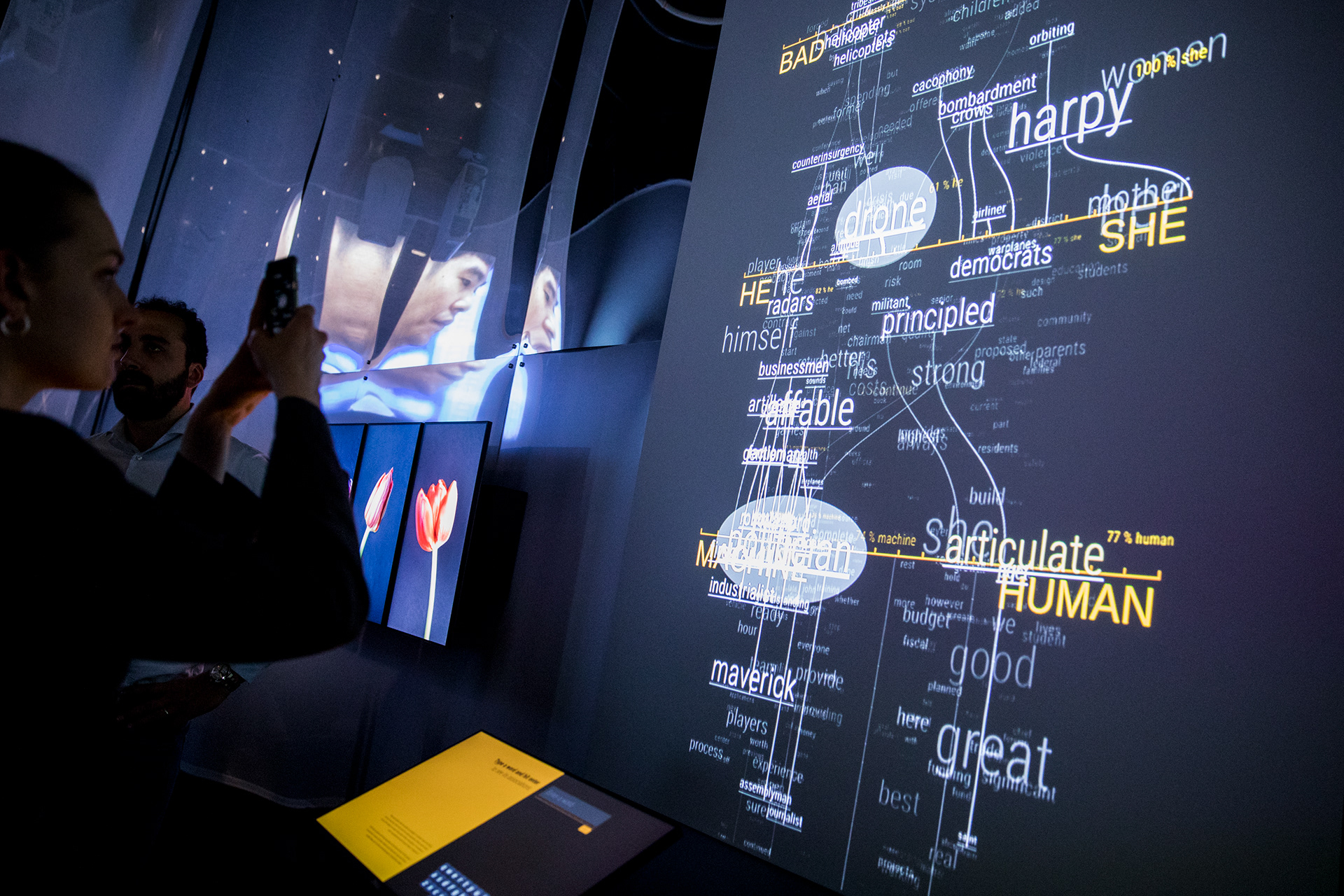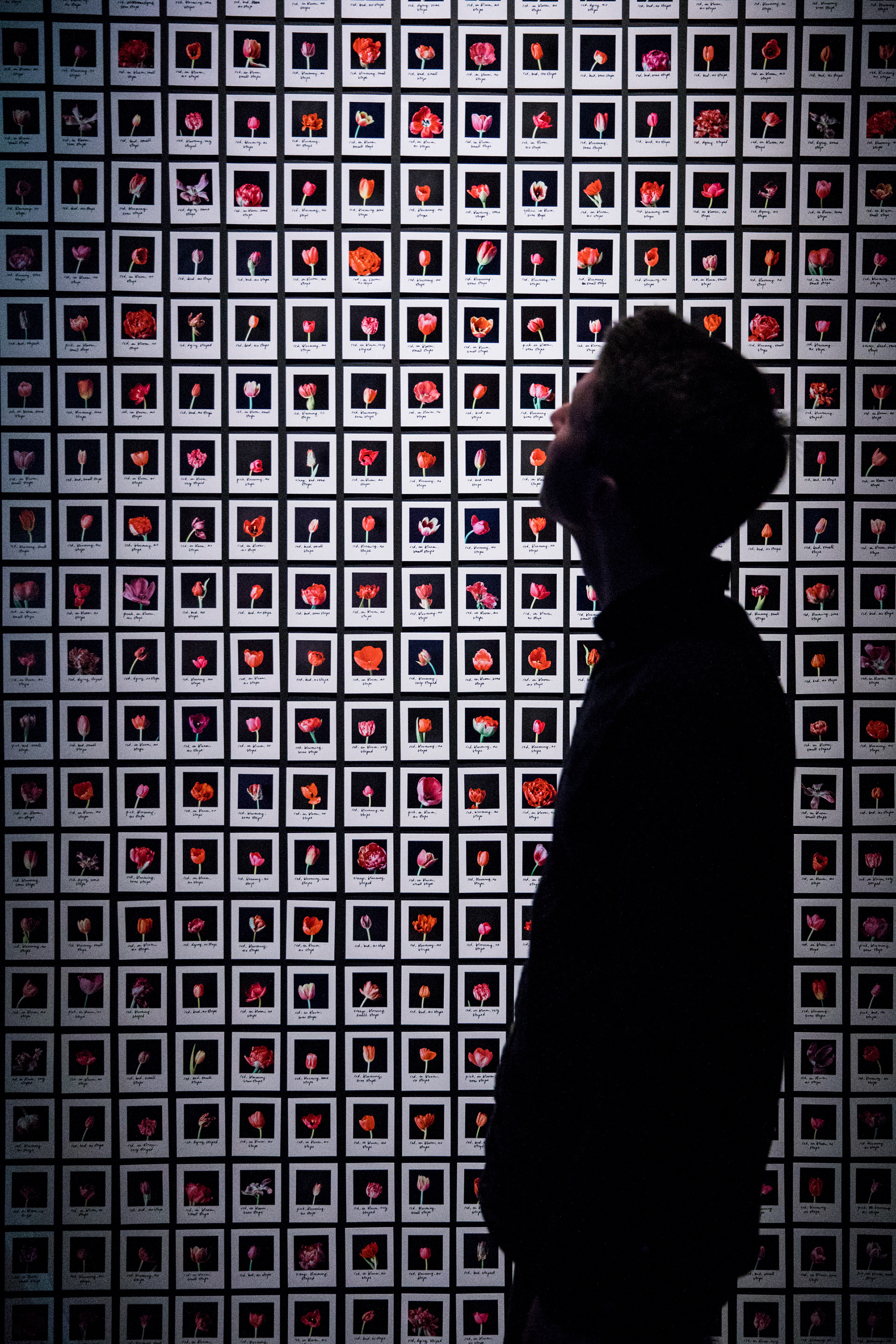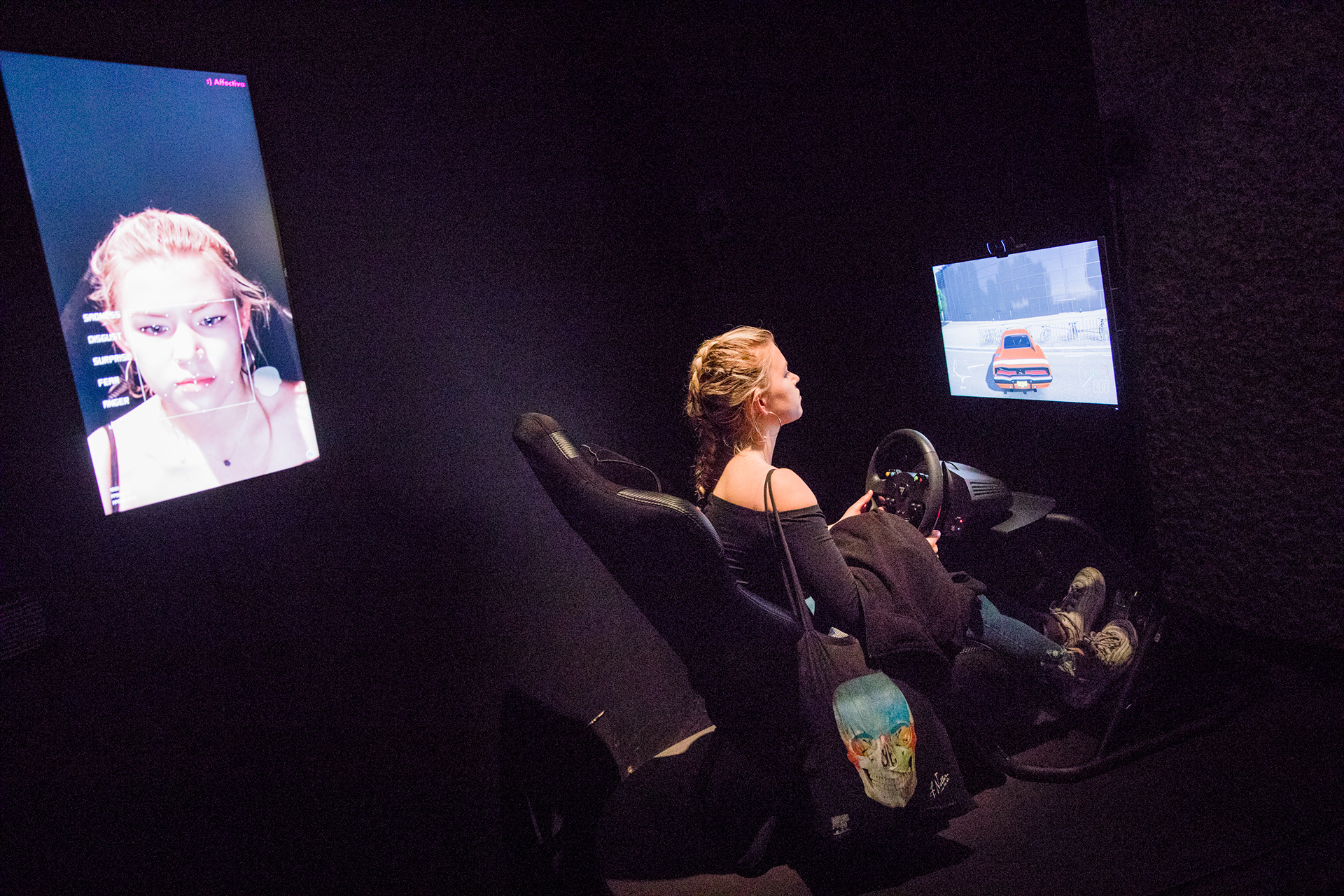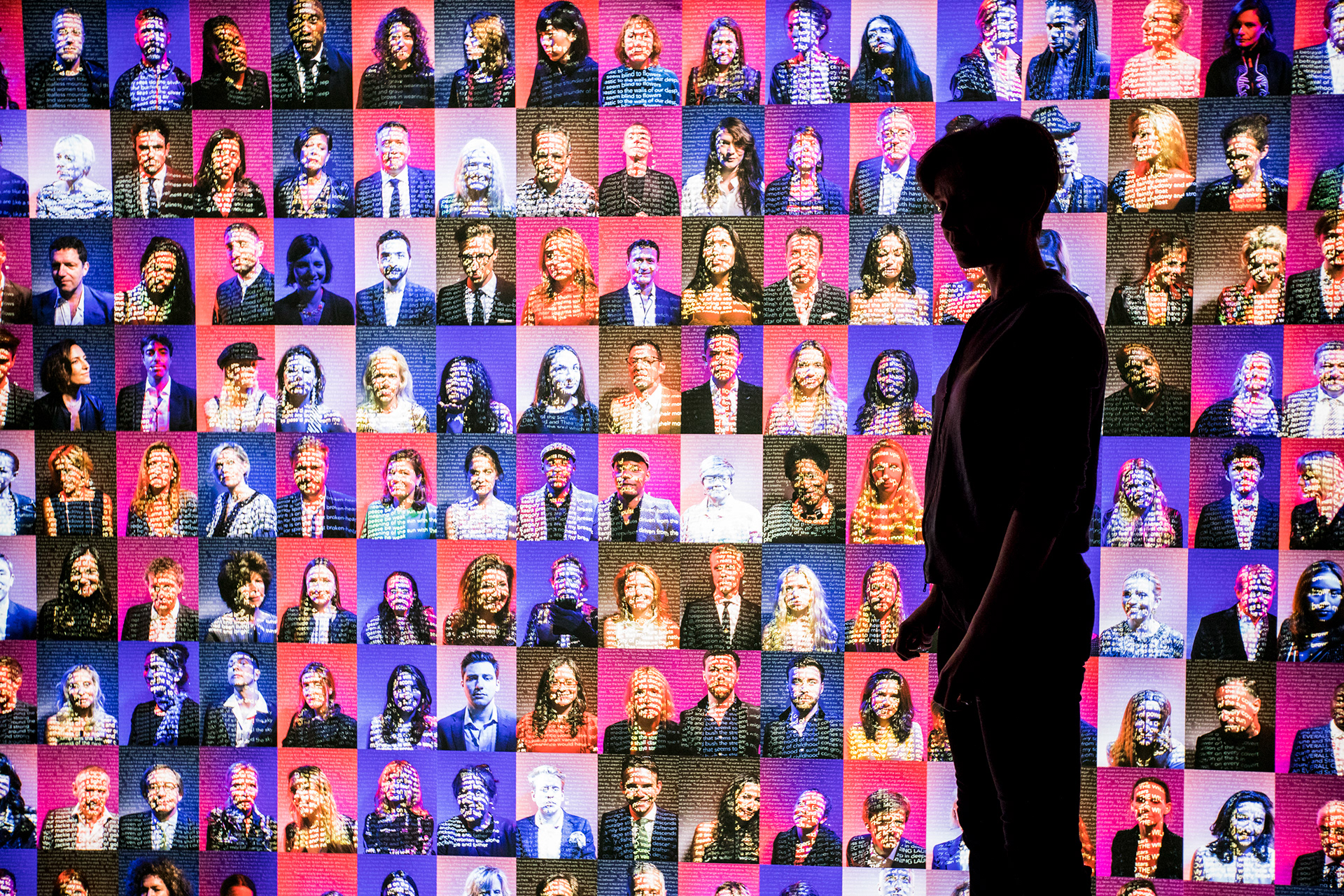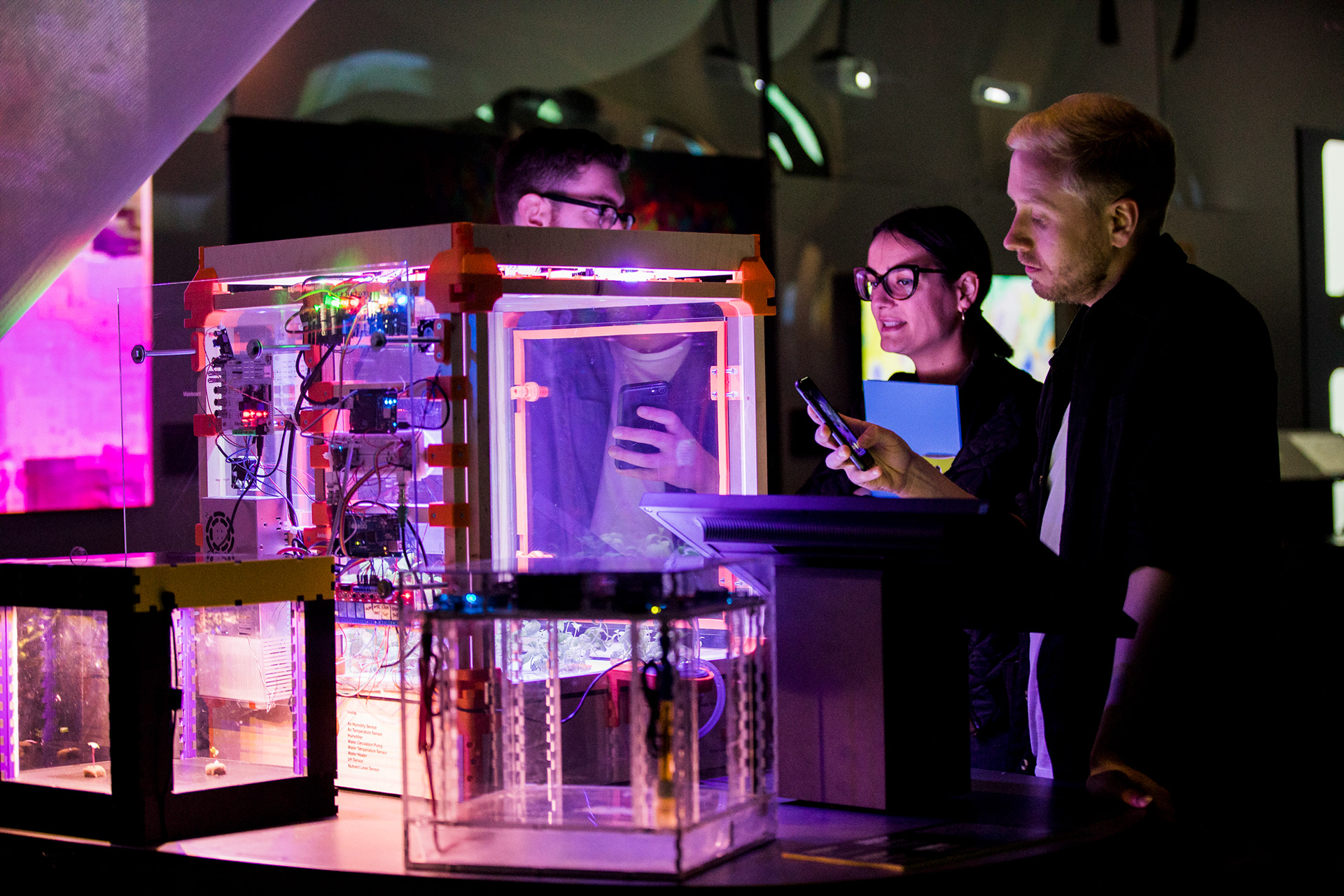 Media


artscape


artscape Japan is a monthly English web magazine for readers both inside and outside Japan, but especially overseas, with an interest in Japan's art scene and artists. With one of Japan's most comprehensive art databases, artscape compiles up-to-date information about art events throughout Japan, presenting reviews of exhibitions and articles about art trends and artists.
BOUND BAW ART & SCIENCE MAGAZINE
Since 2016, Bound Baw is a web media produced by a new department called Art Science of the Arts University of Osaka from Japan. We'd like to feature various topics regarding art and science from all over the world, that can bring new possibilities or the alternative thinking way to us. I am in charge of interviewing artists and creators, and writing articles about events happening as a part of "Bound Baw"